Attitude Adjustment | Silicone Chastity Cage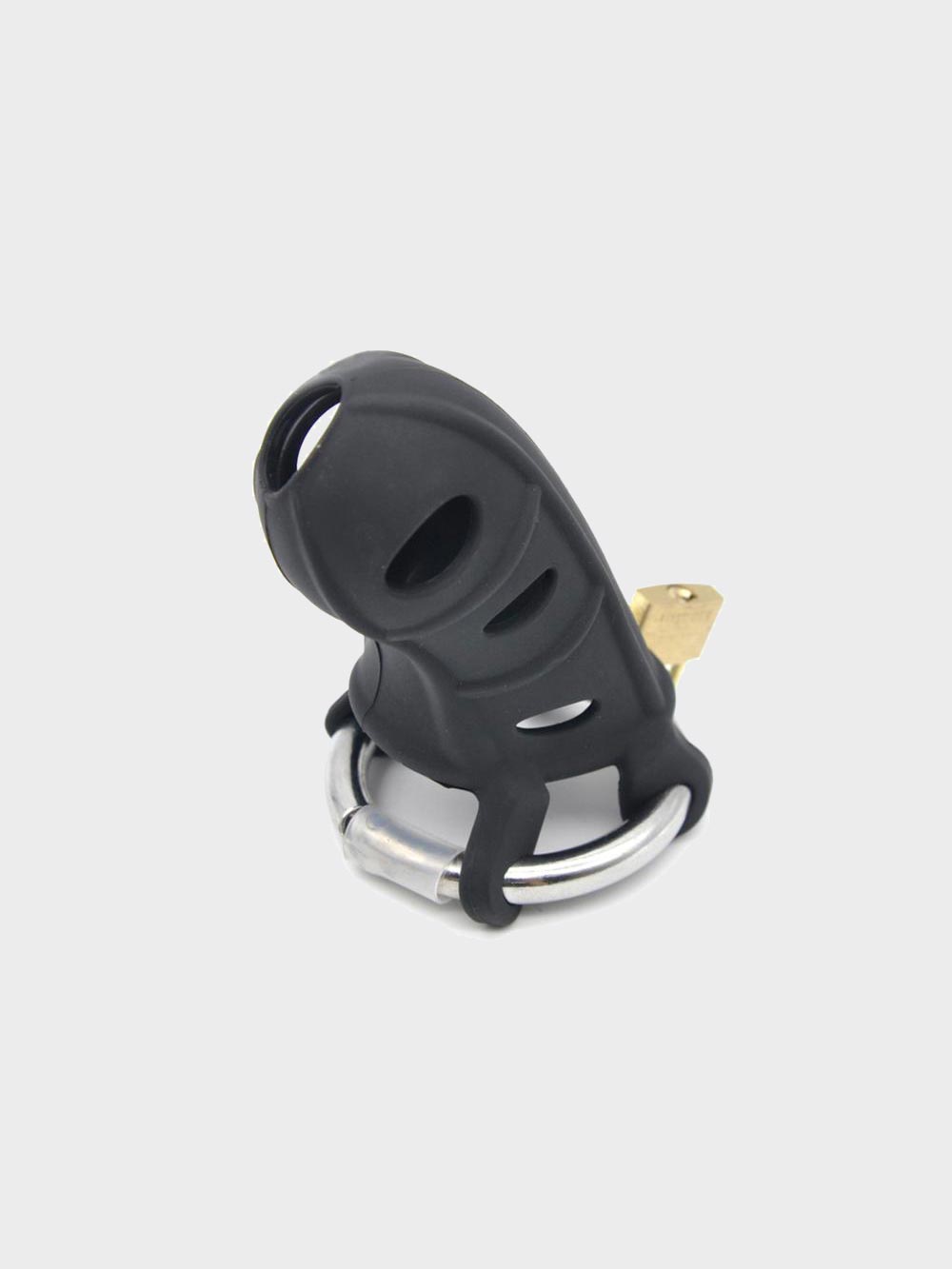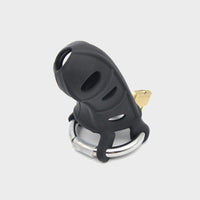 Attitude Adjustment | Silicone Chastity Cage
This chastity cage makes for an ideal starting point on your chastity journey.  A soft silicone cage, with breathable holes along the body of it and a unique ring that allows for adjusting the size to three different settings, ideal if you don't know exactly what you require.
Length 68mm | 2.7 inches

Material Steel Ring, Silicone Cage.
Cage with adjustable ring. Padlock set with two keys.