Generous Mistress Male Chastity Cage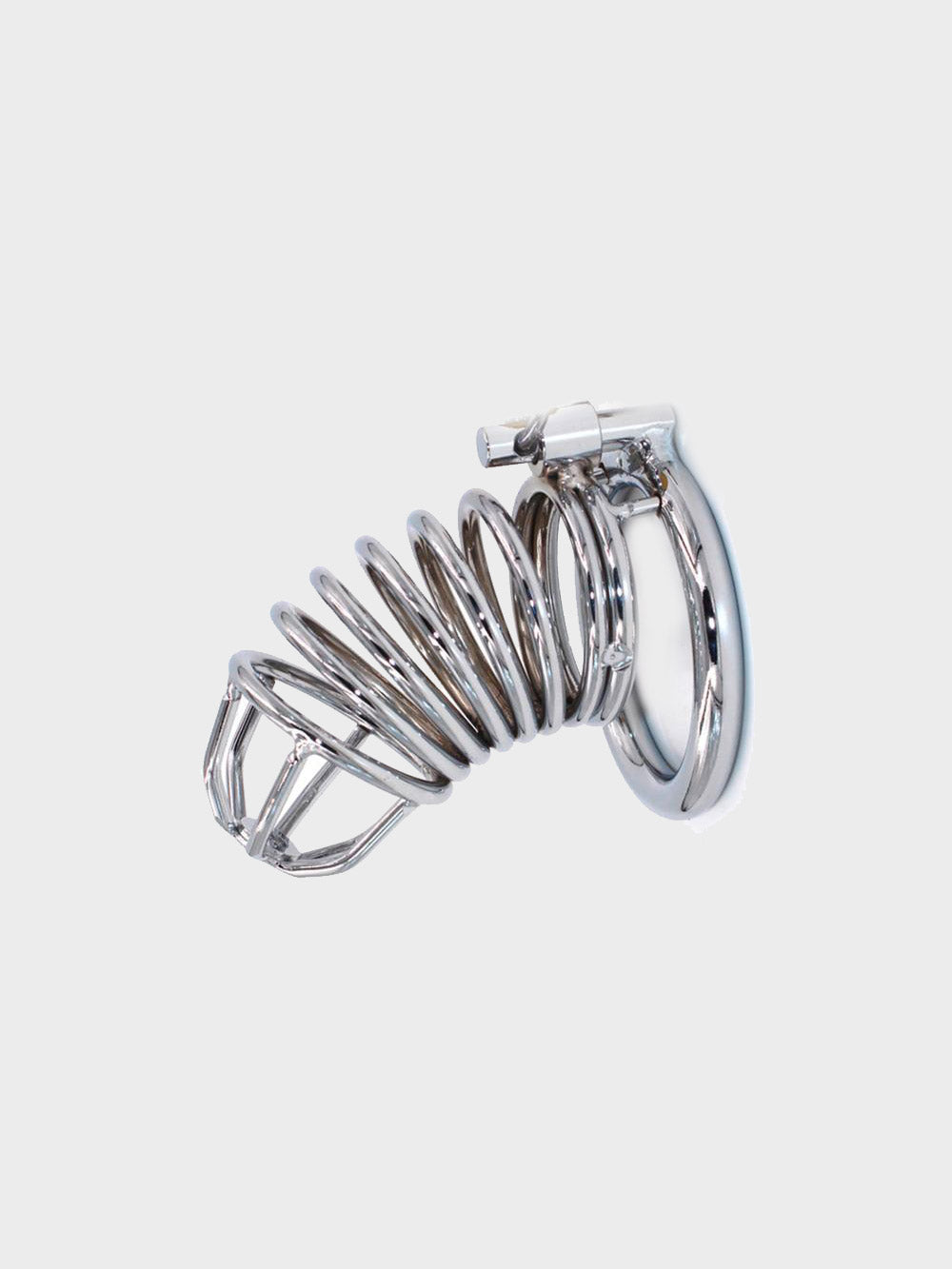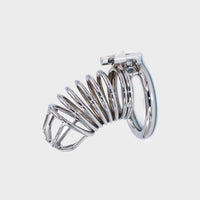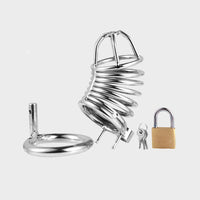 Generous Mistress Male Chastity Cage
Why is it this male chastity cage called the Generous Mistress you may ask?  Well quite simply it is because it offers more room and length than many would say you deserve!  A simple slip over ring design makes it super easy to use whilst securely locking you away.
If you are in this cage then it's for 1 of 3 reasons.  You're just starting out and don't wish to completely relinquish your manhood.  You are biologically ermm bigger than most and require something a bit more sizeable or like we say, somebody is being very generous to you.
Length: 84 mm / 3.30 inches
Internal Diameter: 35mm / 1.38 inches
Material: Stainless Steel
Feel: Rigid
Chastity cage and chosen size of ring. Integrated lock and set of keys.