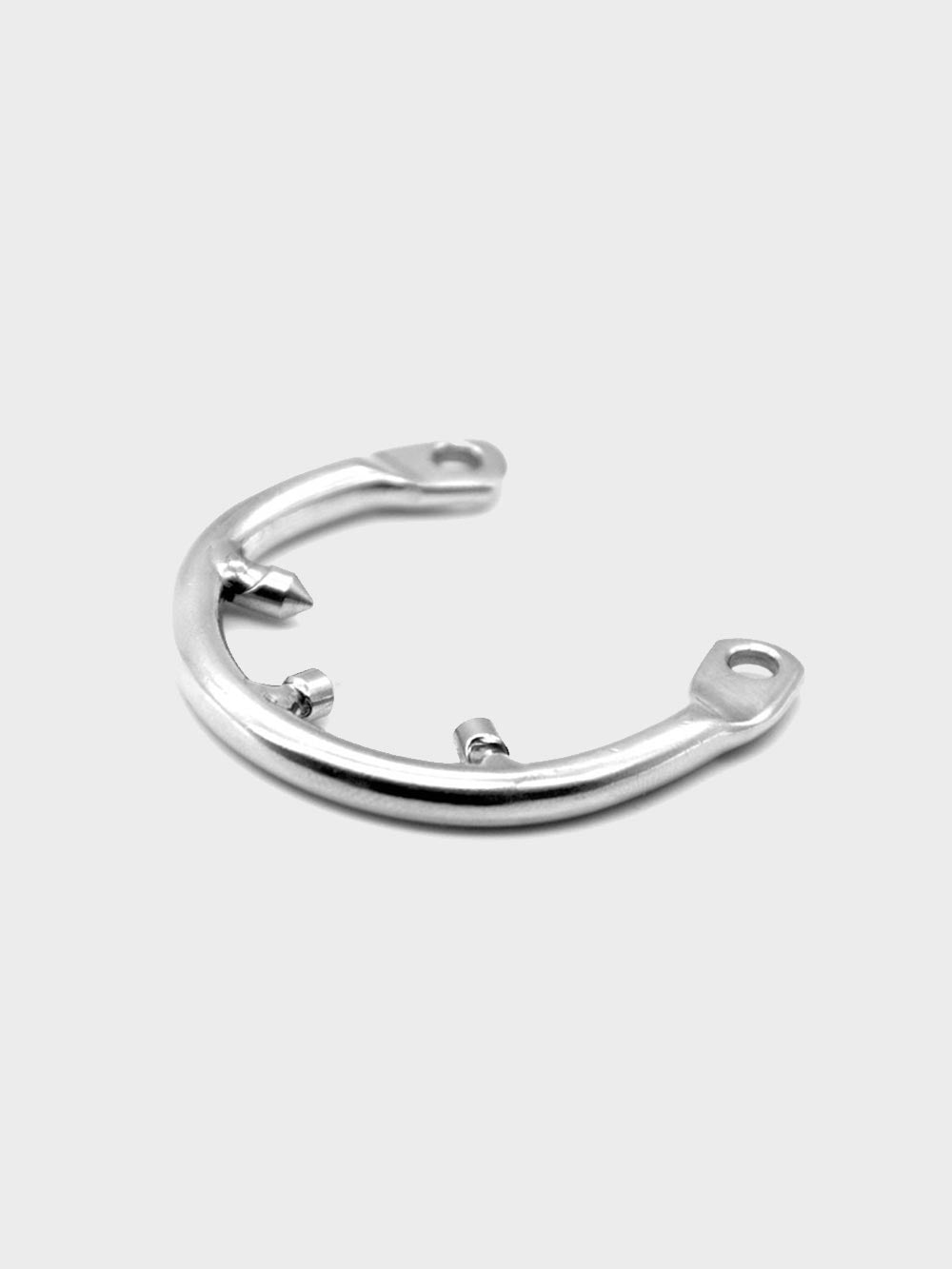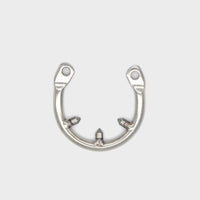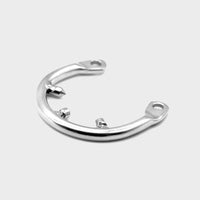 Is your partner trying to escape from his chastity cage?  Are stern words and discipline not doing enough to discourage him?  Then the Anti Off Ring is perfect for you.  Fitting between the ring and the cage, these steel spikes will make him think twice about trying to wriggle out.
Compatible with a wide number of our cages, the Anti Off Ring has sharp spikes which will scrape at his genitals should he try to tamper with his device.
Compatible cages
Classic Steel, Freedom Beckons, Steel Penis, The Cocoon, The Prisoner, The Commitment, Tiger Chastity Cage, Stumped, Tin Man.