Kali's Teeth | 4 Row Spiked Cock Ring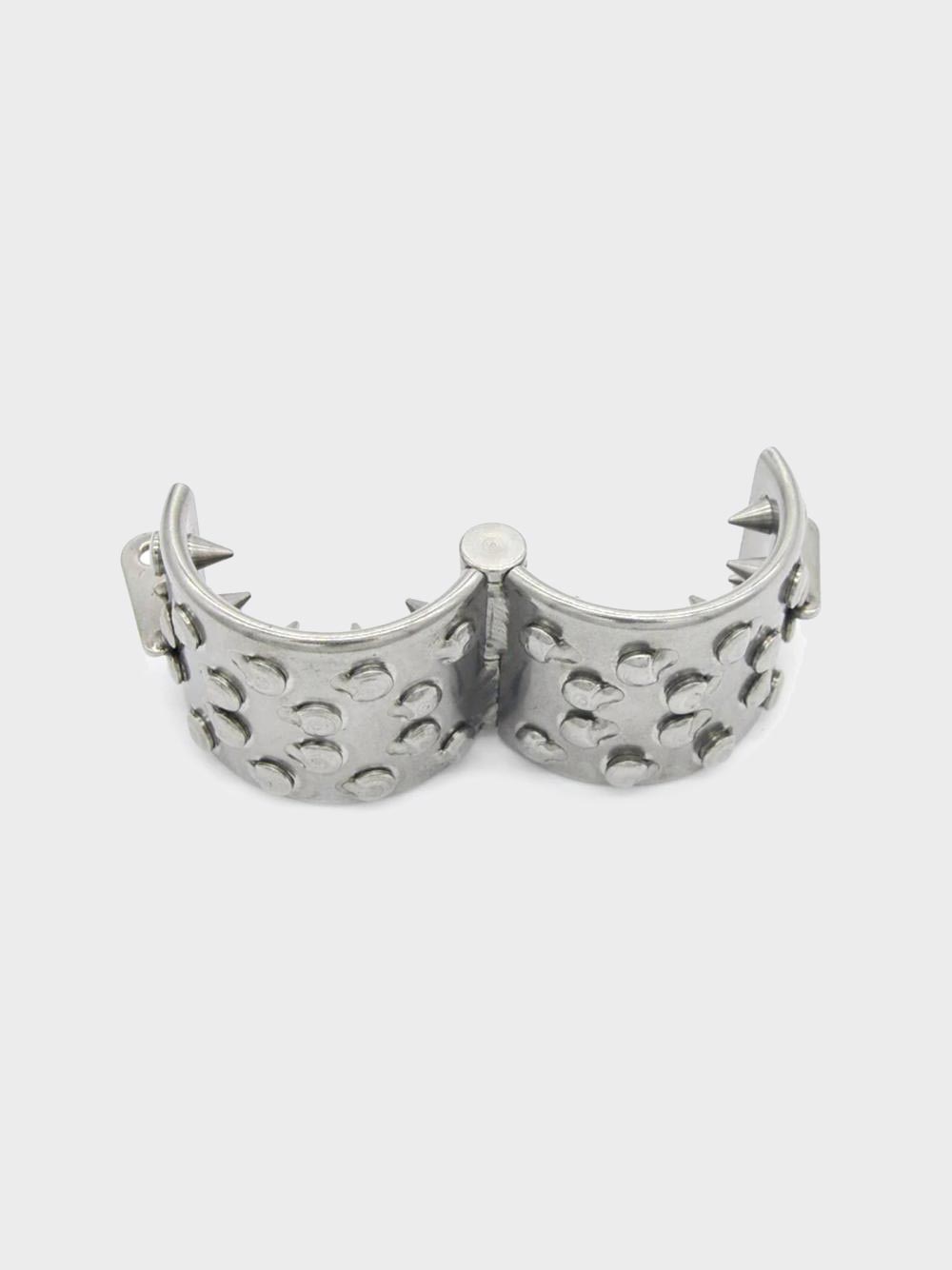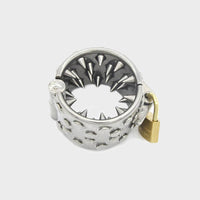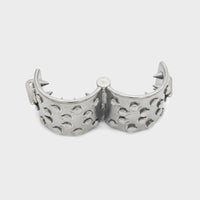 Kali's Teeth | 4 Row Spiked Cock Ring
This might just be one of the cruelest devices you will ever see..or experience...the infamous Kali's Teeth.  A locking cock ring with 36 sharp teeth, gripping onto your member will put you at the complete mercy of your key holder.  A worthy accessory for those rare times you might be allowed out your chastity cage.
Internal Diameter: 50mm / 1.38 inches
Internal diameter between teeth: 30mm / 1.2 inches
Material: Stainless Steel
Feel: Rigid
Cock ring. Padlock and a set of keys.