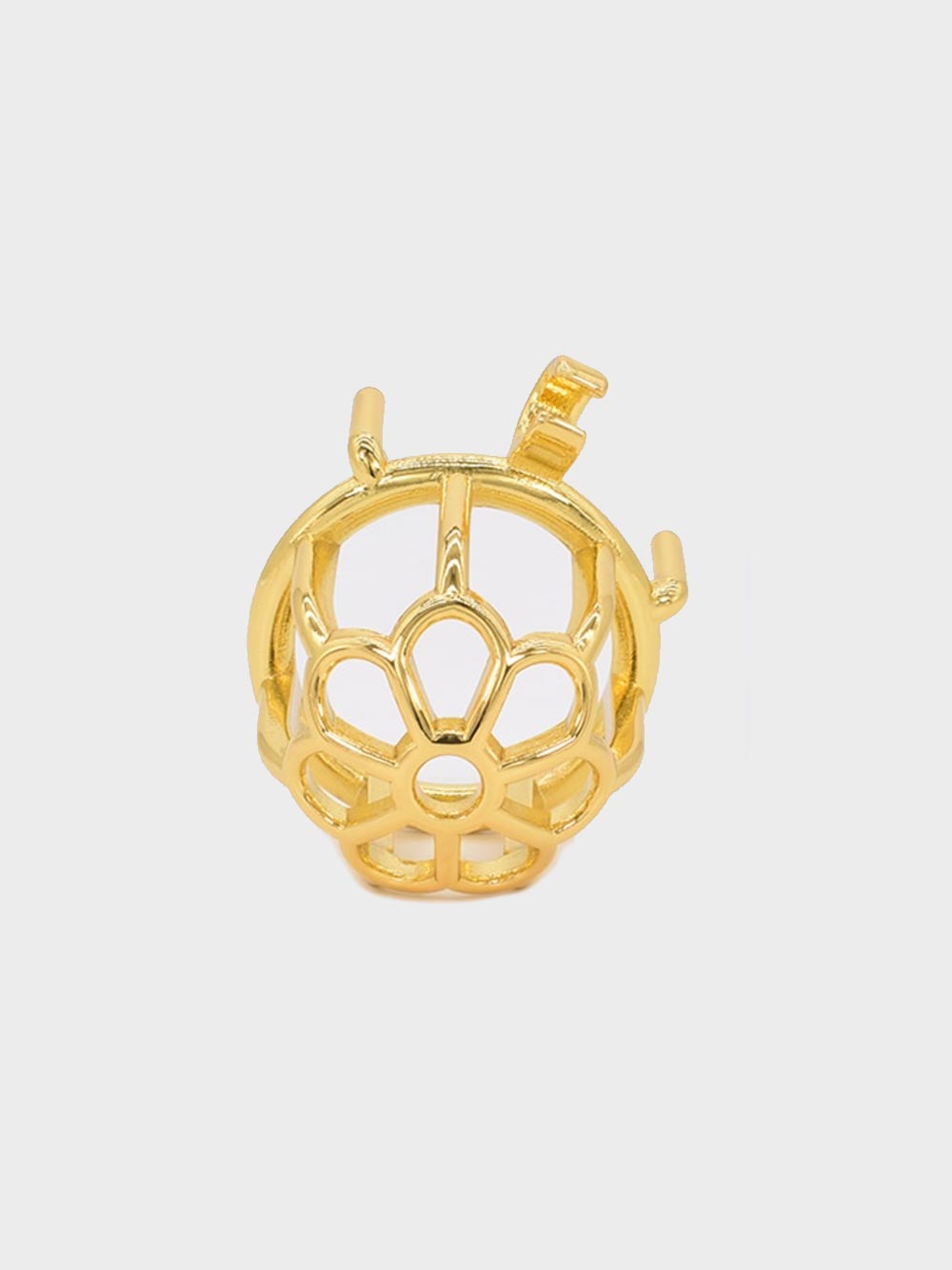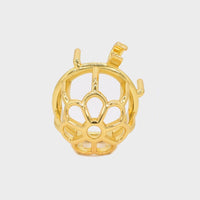 One of our favourite chastity cages has a bold new look! The first of our gold range, Golden Commitment is a restrictive cage just shy of 2 inches in length meaning you're penis will be compressed into a very tight space until your key holder decides to release you.  And they might not!  They might just enjoy looking at your new genital jewellery and prefer it that way. 
Length: 46 mm / 1.80 inches
Internal Diameter: 35mm / 1.38 inches
Material: Stainless Steel
Feel: Rigid
Chastity cage and chosen size of ring. Integrated lock and set of keys.