V5 Nub Tiny Chastity Cage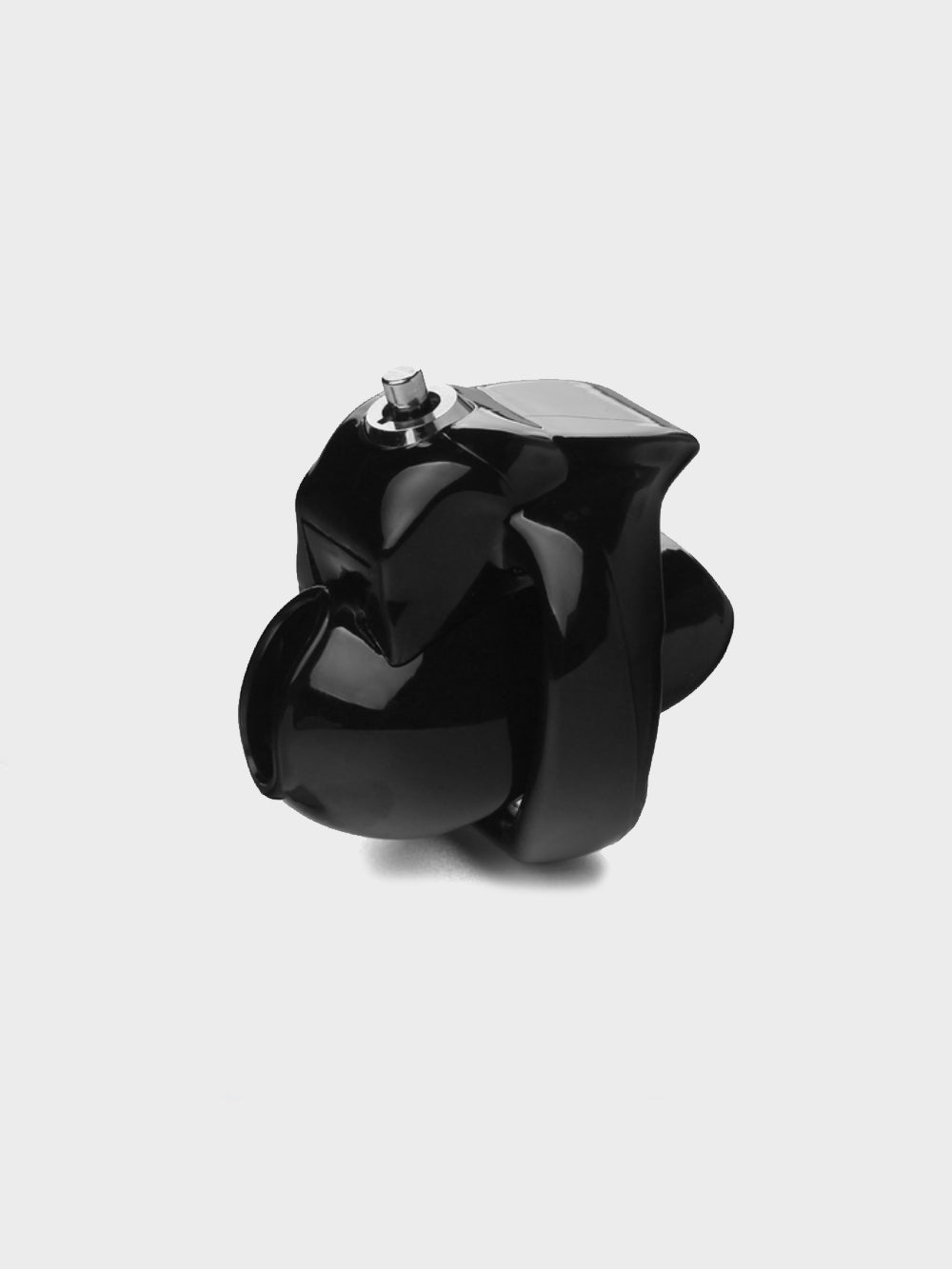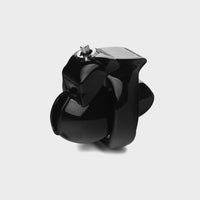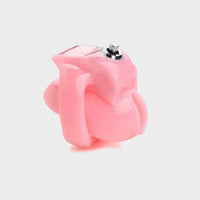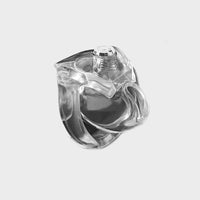 V5 Nub Tiny Chastity Cage
V5 is here.  The latest and greatest tiny chastity cage has just became more innovative.  Fitted with an innovated and fully integrated lock, the V5 Nub is a complete chastity solution.  Once the cage is in place, simple click the button down and the mechanism locks.  The button will not rise again unless your key holder uses the special key to unlock the mechanism.
Length 55 | 2.1 Inches
Material: Resin
Feel: Firm/Rigid
Ring Diameters Available: 36mm, 40mm, 45mm, 50mm
V5 Nub cage with ring of choice. Integrated lock and two key included.