CB6000S | A Small Silicone Chastity Cage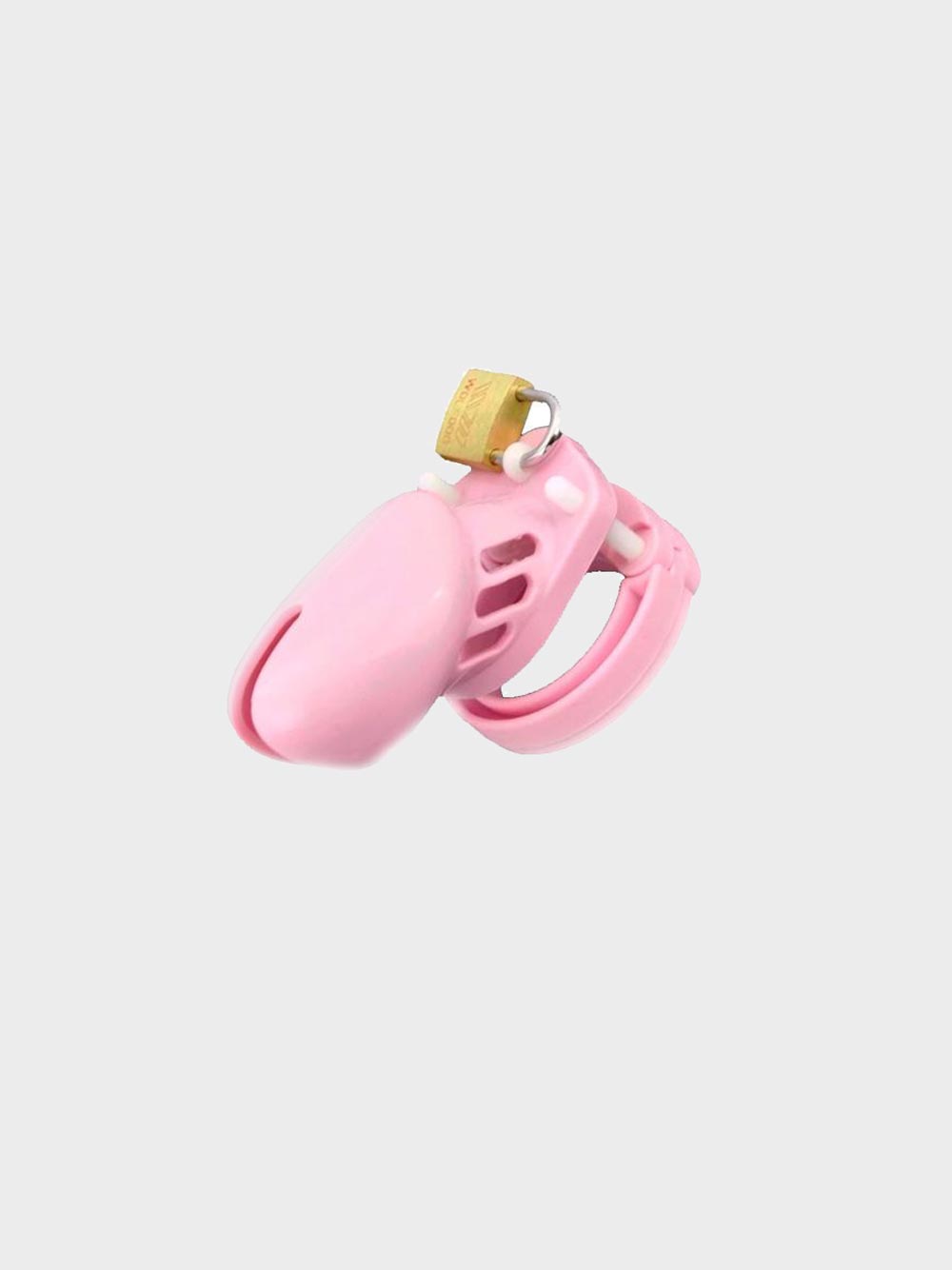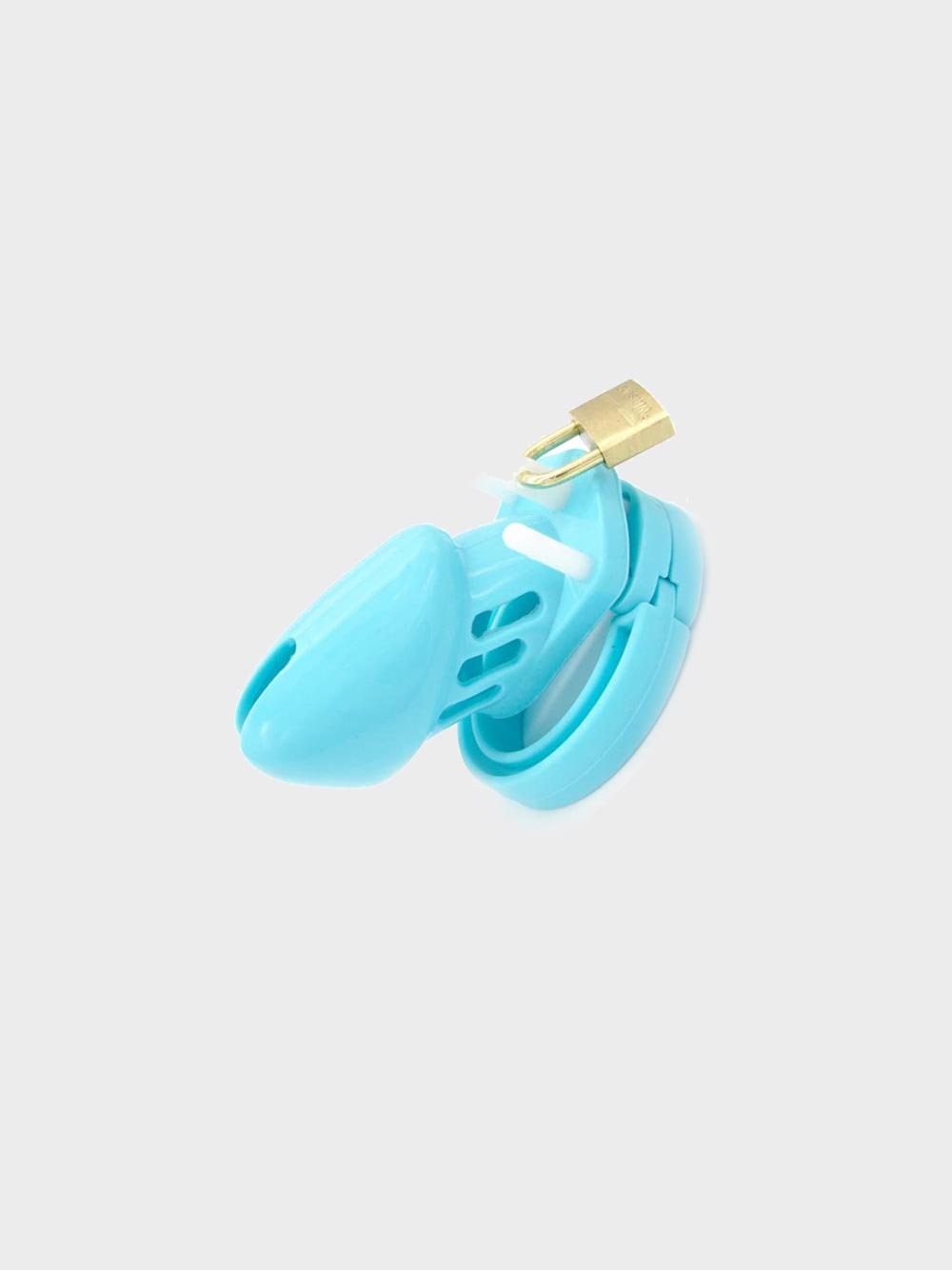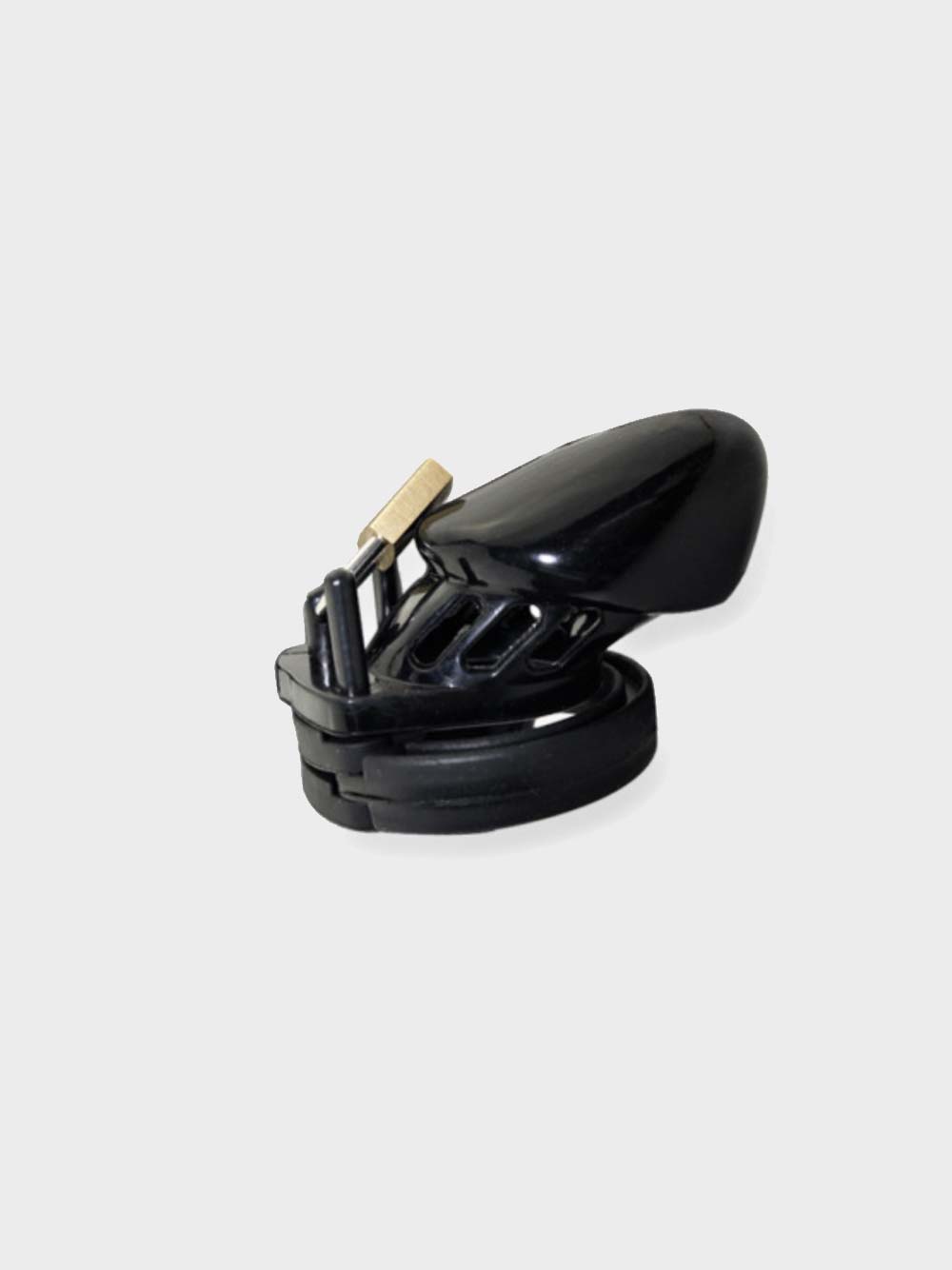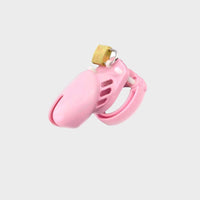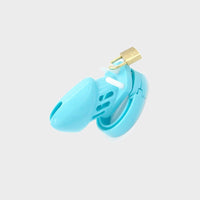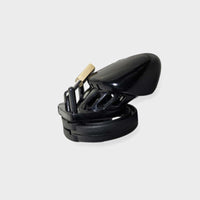 CB6000S | A Small Silicone Chastity Cage
The perfect cage for beginners.  A small silicone chastity cage that prevents the wearing having physical contact with their cock. 
This soft silicone chastity cage is flexible and comes with 5 different ring sizes making it ideal for a first timer to chastity. The cage may be soft, but you can bet the lock isn't so flexible!

Length: 70 mm / 2.75 inches
Internal Diameter: 32mm / 1.25 inches
Material: Silicone
Feel: Soft
Chastity cage with pack of 4 rings. Padlock and set of keys.