Closure | Firm Plastic Chastity Cage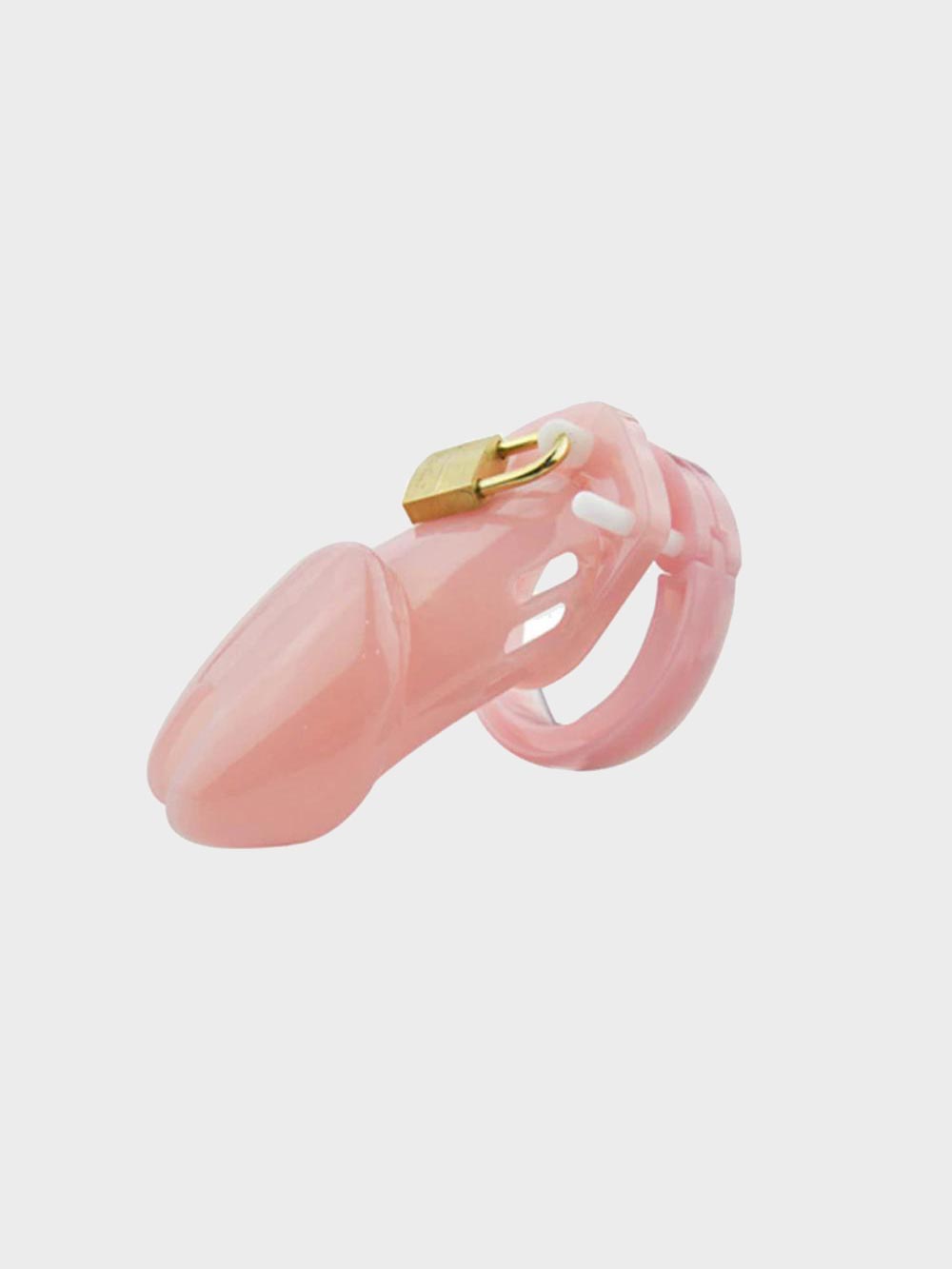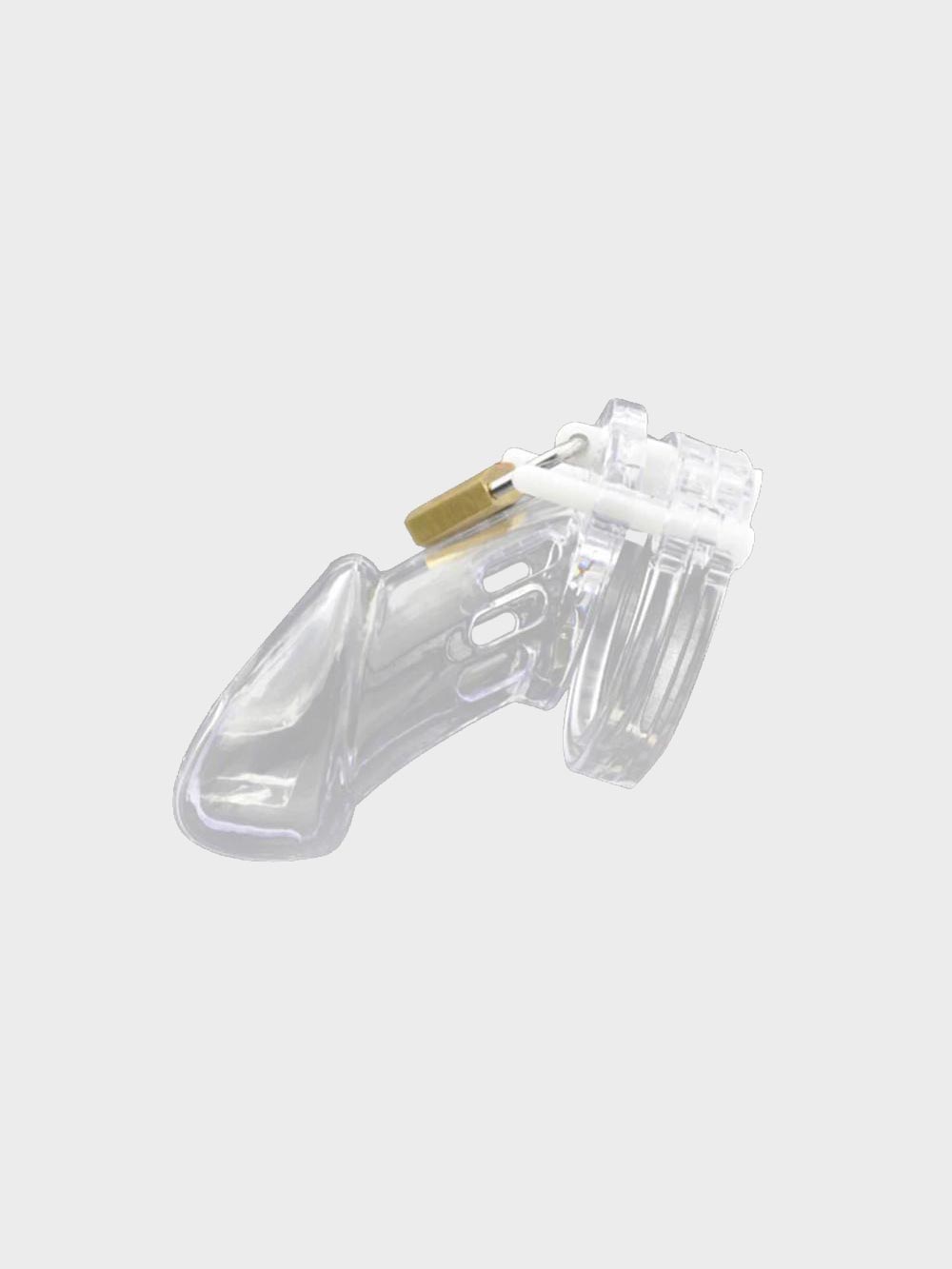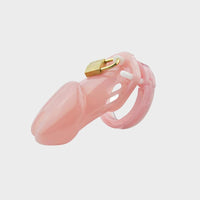 Closure | Firm Plastic Chastity Cage
The perfect chastity cage for someone starting out.  This long plastic cage comes in at 3.5 inches in length and comes with a number of rings so that you can find the perfect fit for you.
Made from lightweight plastic, the beginners chastity cage is comfortable and will help introduce you to the male chastity lifestyle at a great price point.
Length: 90 mm / 3.54 inches
Internal Diameter: 34mm / 1.34 inches
Material: Plastic
Feel: Rigid
Chastity cage with set of rings and spacers. Padlock and set of keys.