Cock Clamp | Pink Cock Cage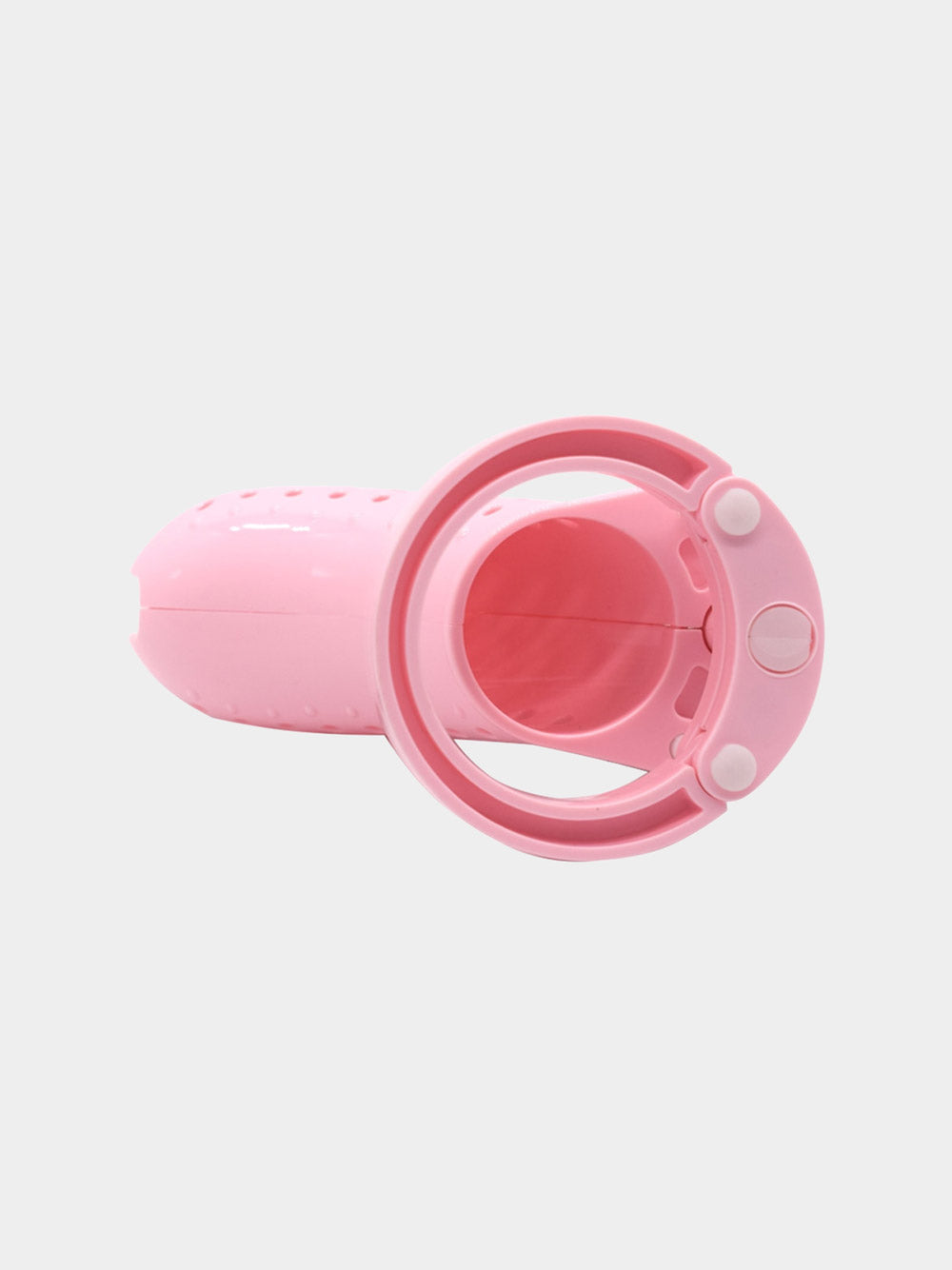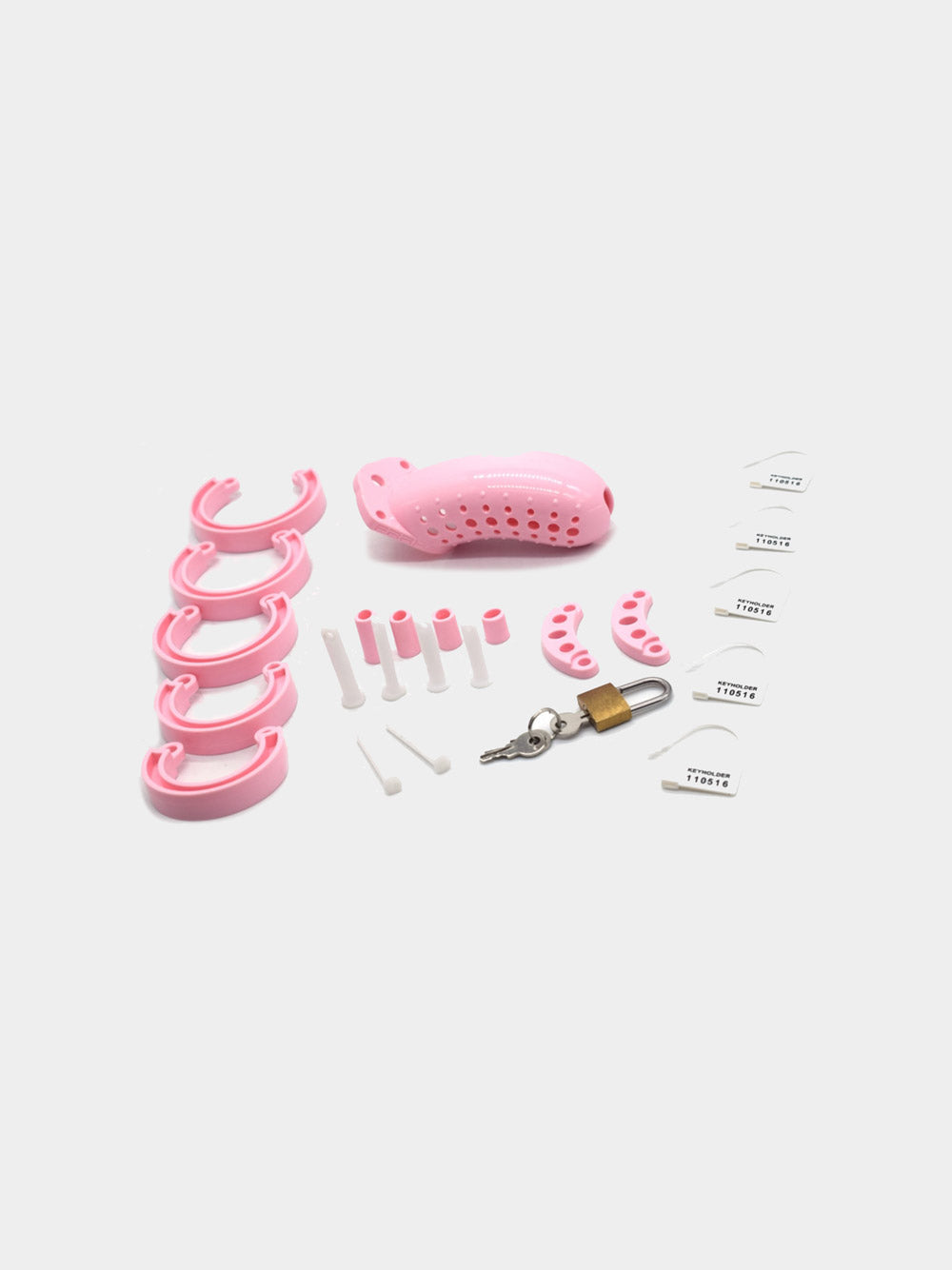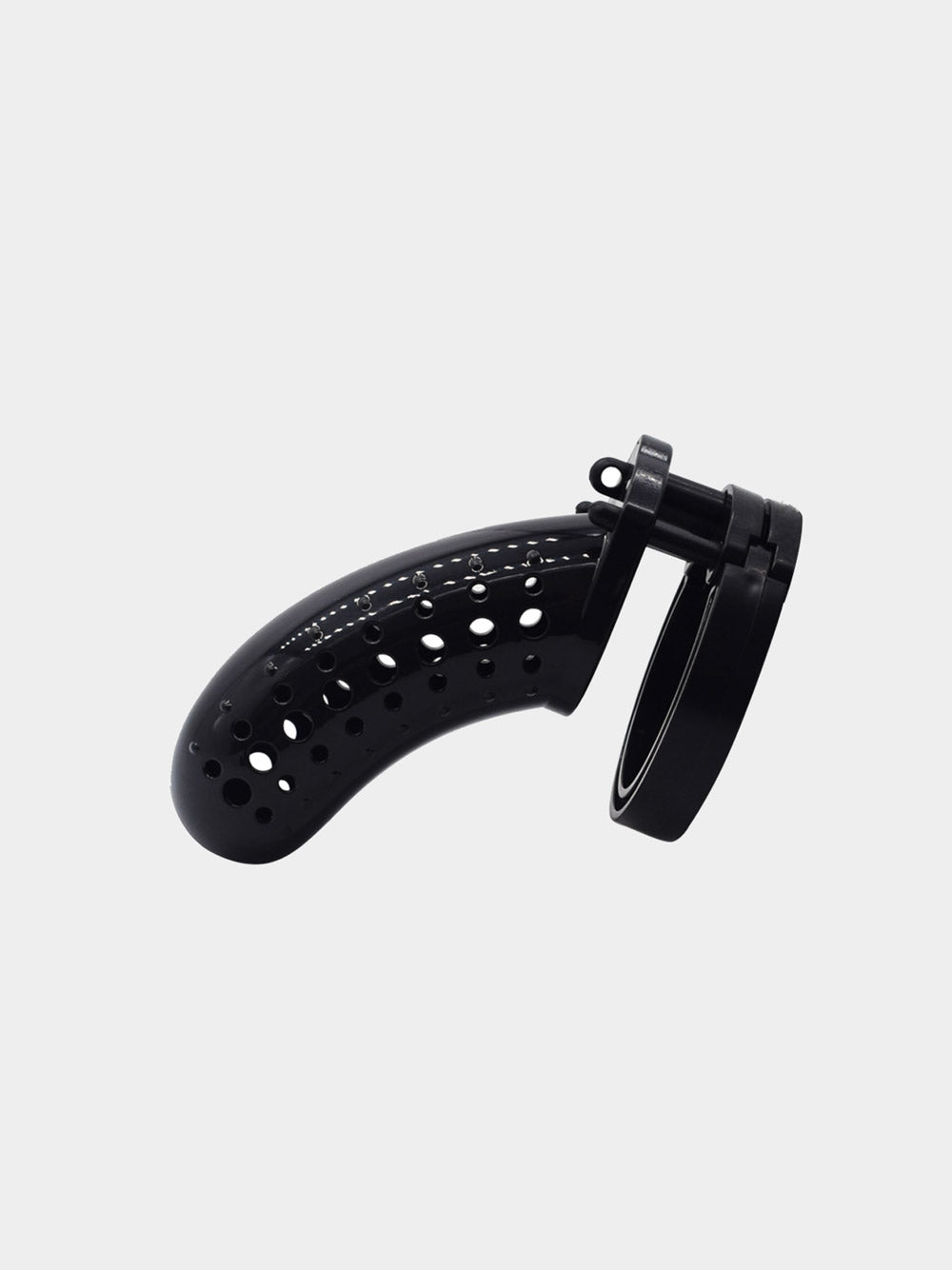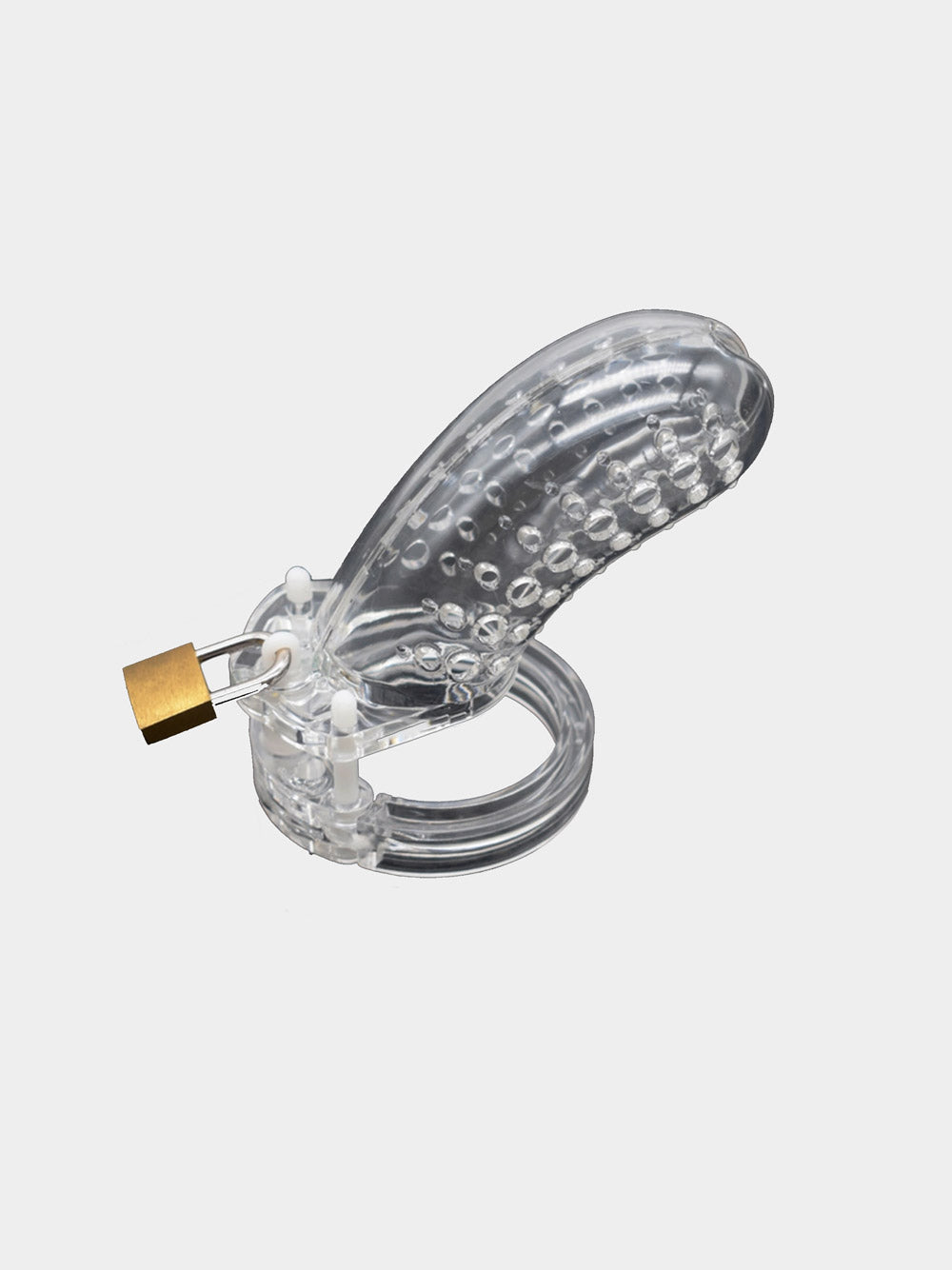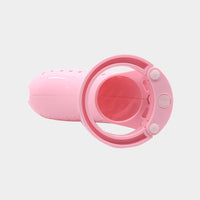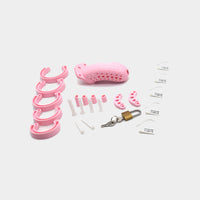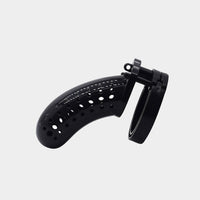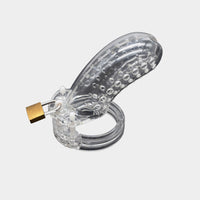 Cock Clamp | Pink Cock Cage
A beautifully sculpted chastity cage with multiple circular holes throughout it to keep it breathable whilst not affording your submissive any unnecessary freedom.  This cage comes with multiple rings in the box, making it an ideal starter cage for someone who isn't sure of the ring size they require.  It is also fairly generously spaced within the cage with a length of 4.5 inches.  
Length: 110 mm / 4.30 inches
Internal Diameter: 33mm / 1.30 inches
Material: Plastic
Feel: Rigid
Chastity cage and 5 rings with spacers. Padlock and set of keys along with travel padlocks.