Small V4 | Short Resin Chastity Cage | Chastity Cages co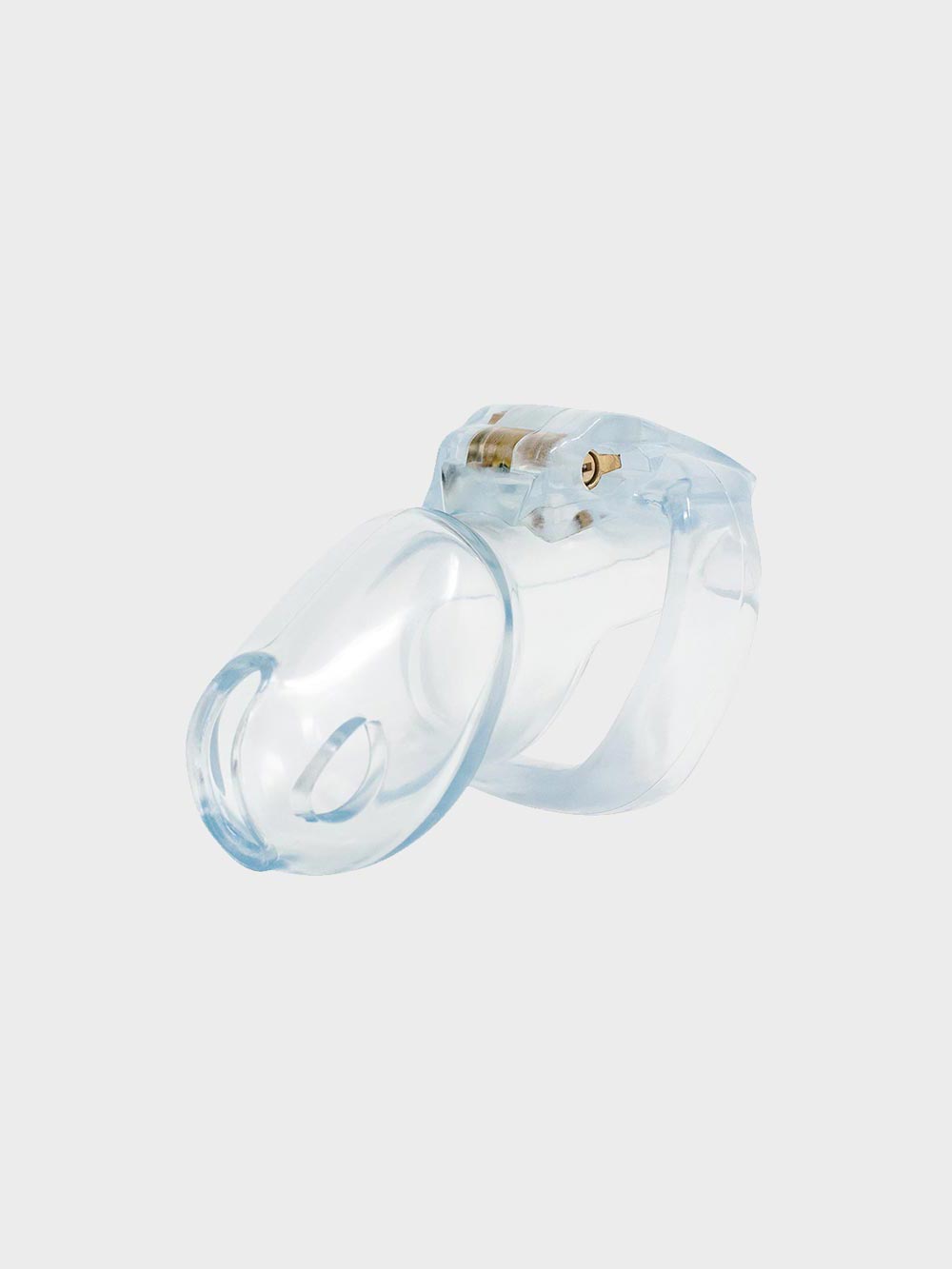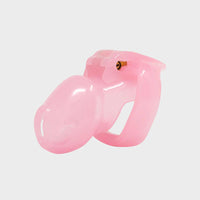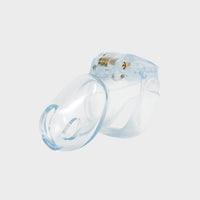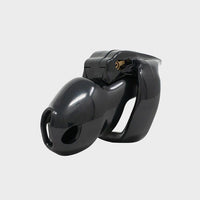 Small V4 | Short Resin Chastity Cage | Chastity Cages co
The V4 Small is for those who want a small and secure fitting chastity cage moulded into the perfect shape for secure and comfortable wear.  Part of the V4 range, it is a little larger than the V4 Nub and smaller than the V4 Maxi. 
Length 50mm | 1.8 Inches
Material: Resin
Feel: Firm/Rigid
Each cage comes with a variety of rings sizes, so you don't need to pick your size at checkout. 36mm/40mm/45mm/50mm rings all come packed with the cage.