Spiked Predicament Silicone Chastity Cage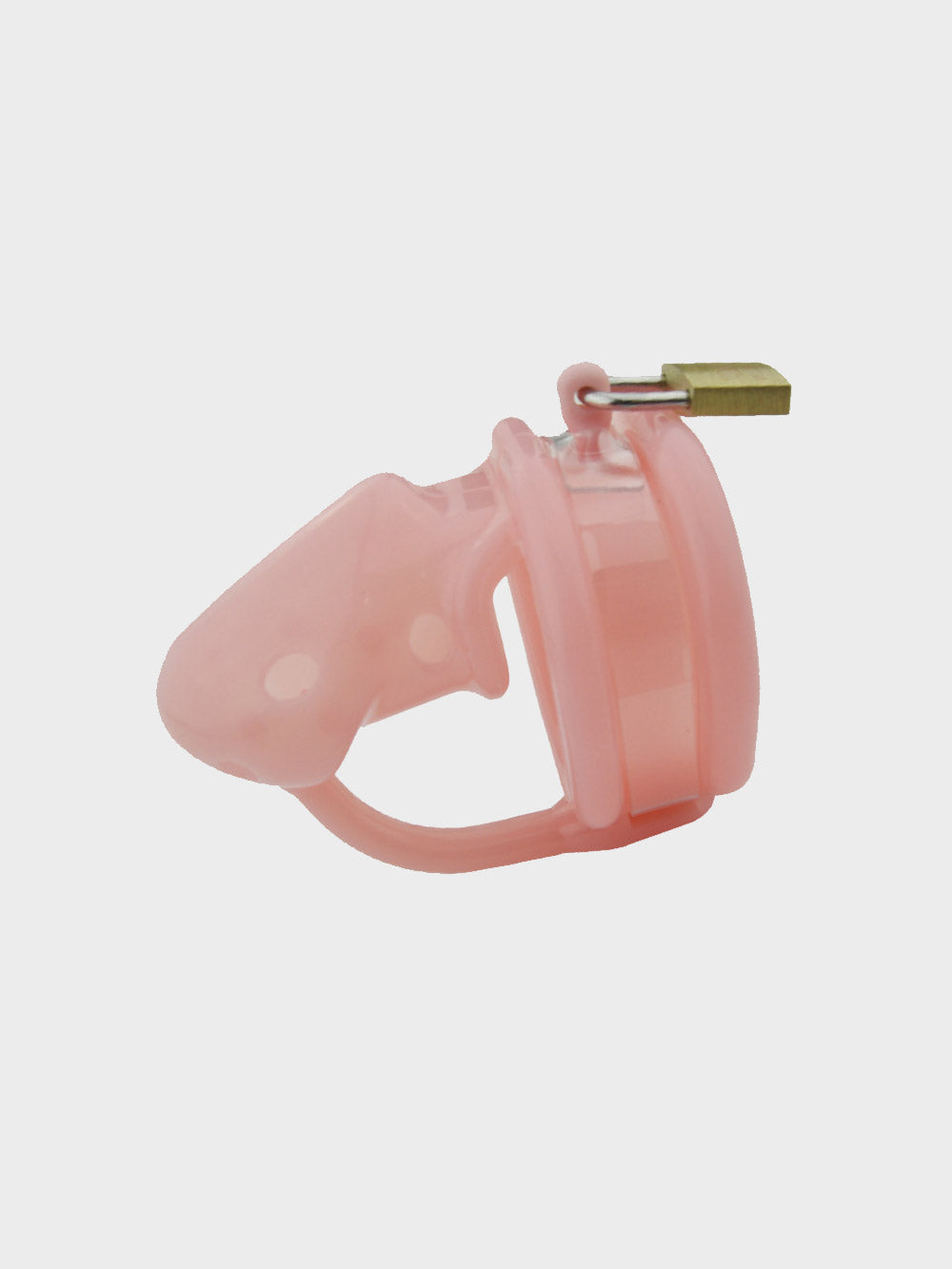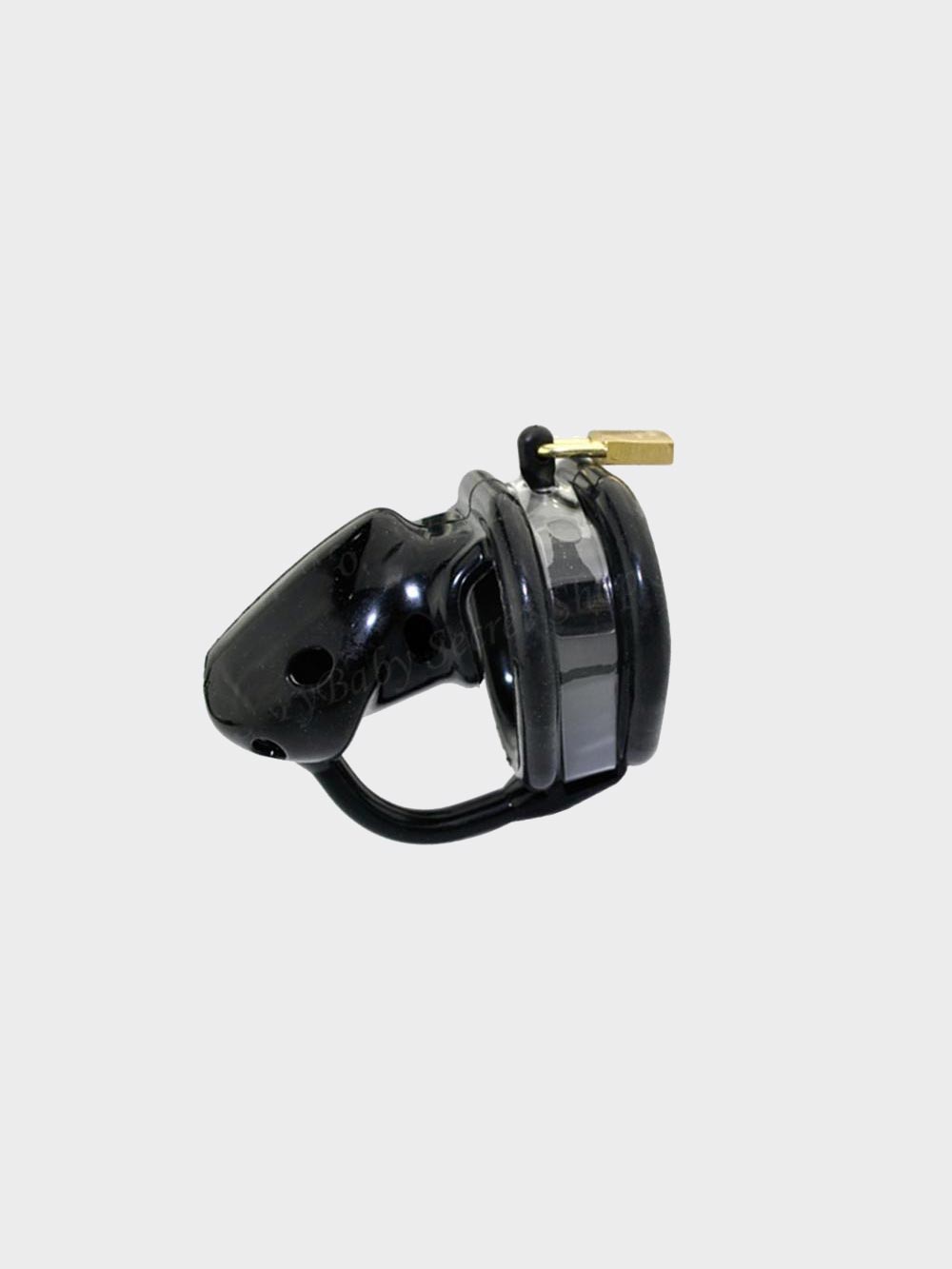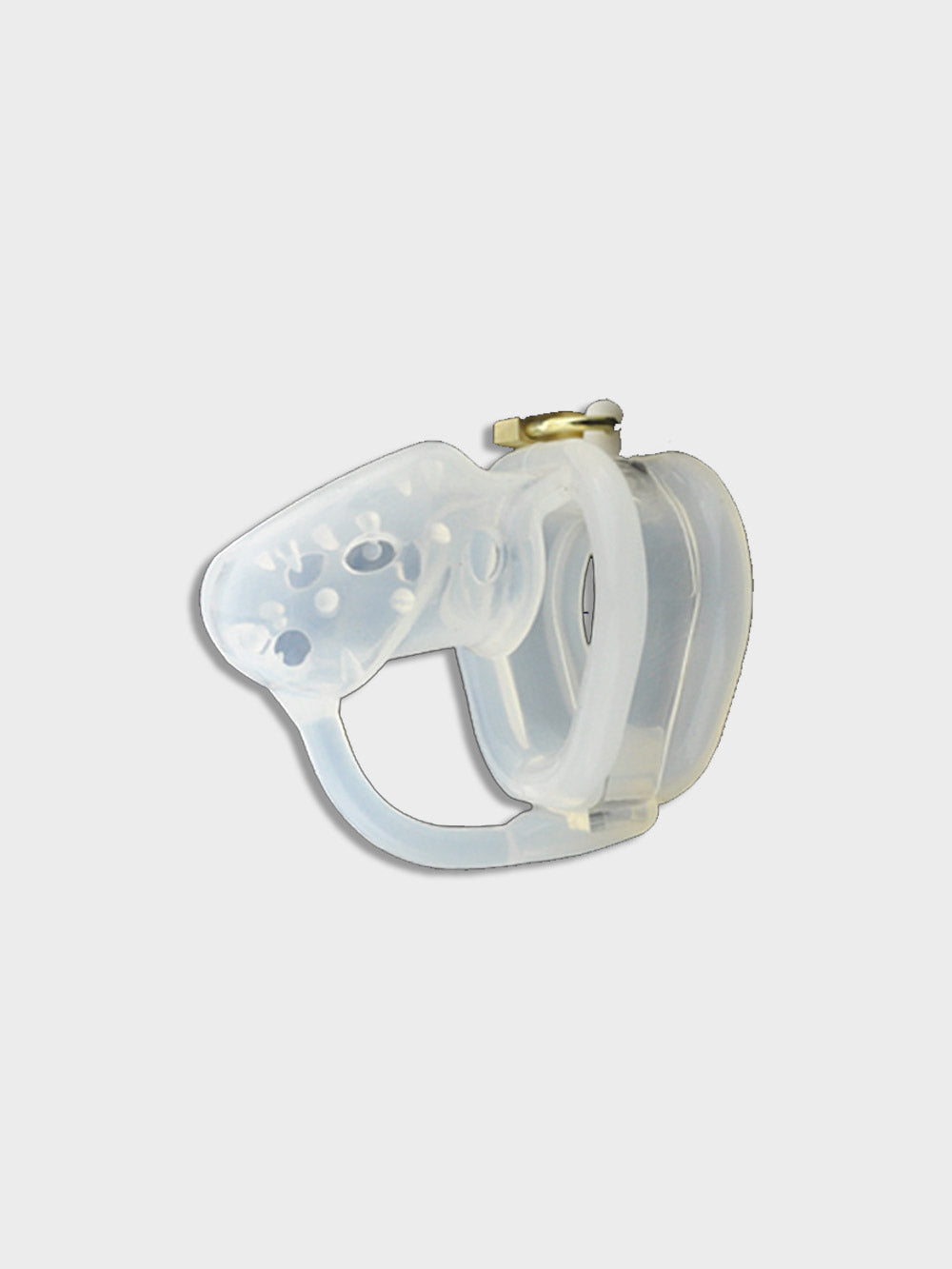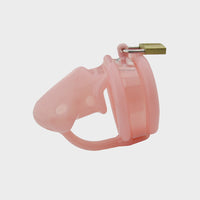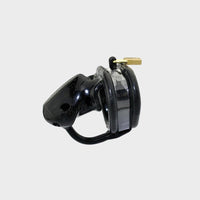 Spiked Predicament Silicone Chastity Cage
What a predicament this cage presents.  A short cage is torture enough for many but this one comes with small spikes within the area of the head ensuring that any swelling into the head of the cage is met with discomfort and pain.  If you enjoy masochism then you'll enjoy this!
Length: 2.5 Inches
Internal Diameter: 37mm
Material: Silicone (soft)
Chastity cage with extra secure wrap for ring. Padlock and keys.