Locked and Shamed Steel Chastity Device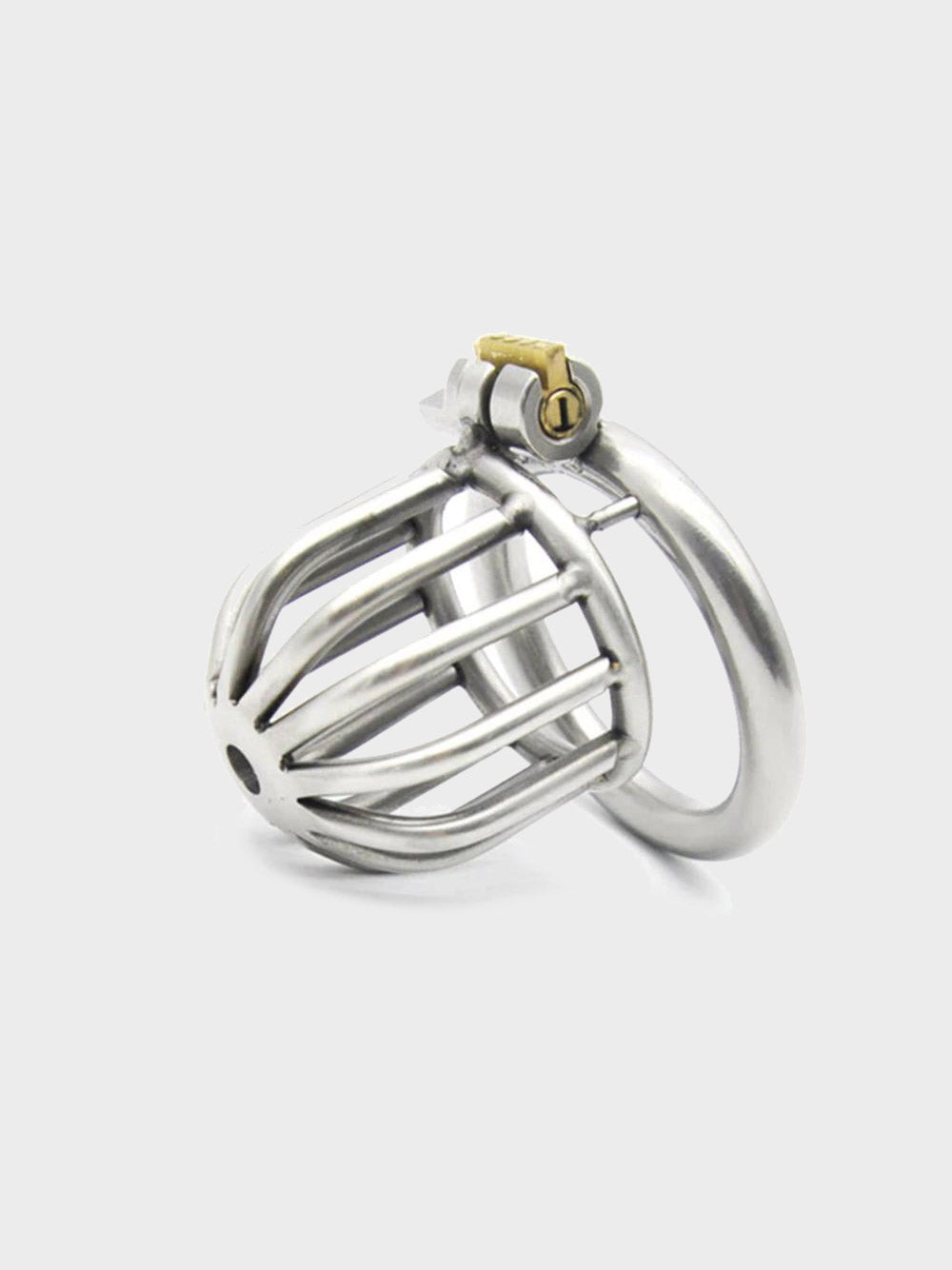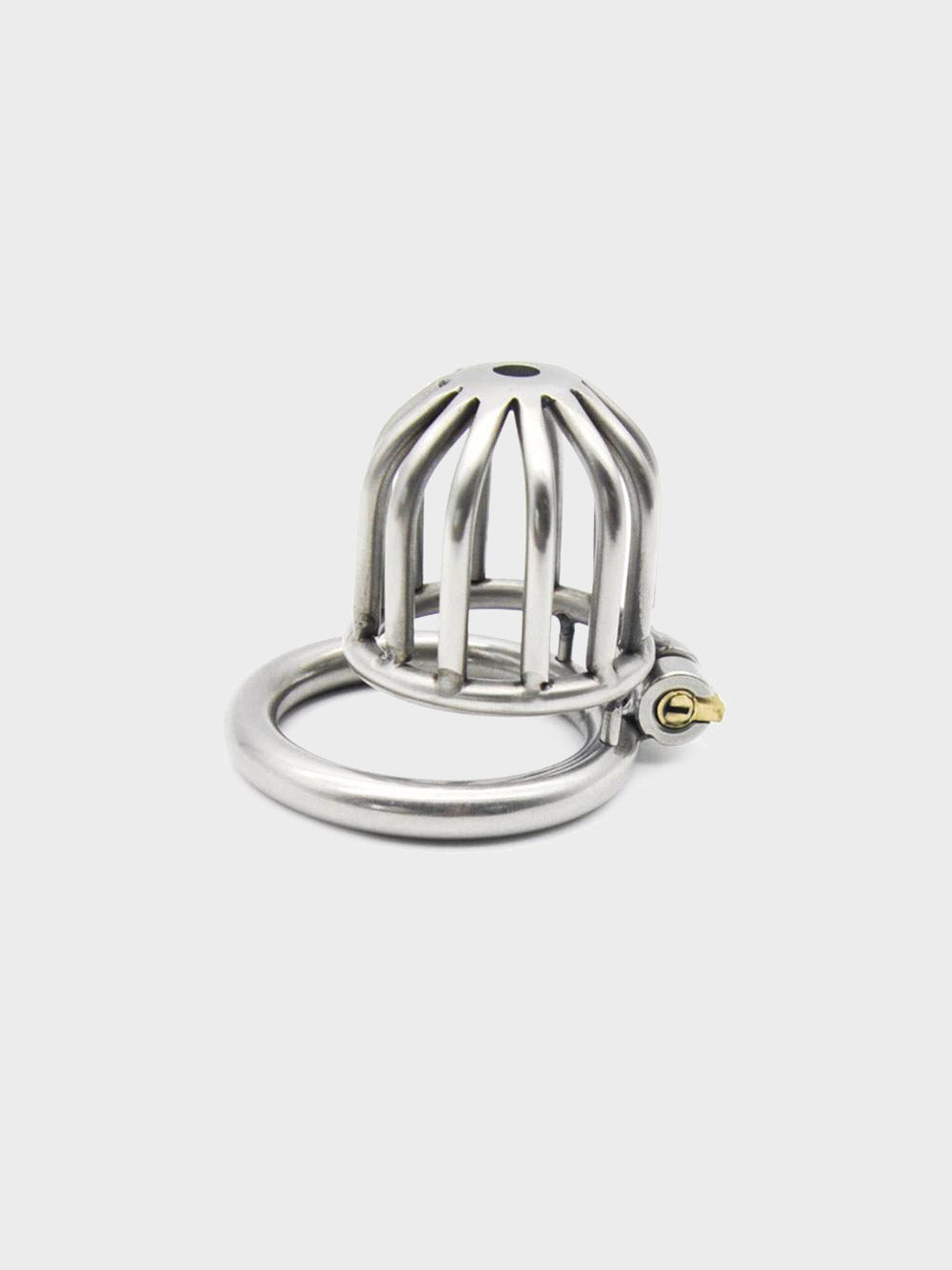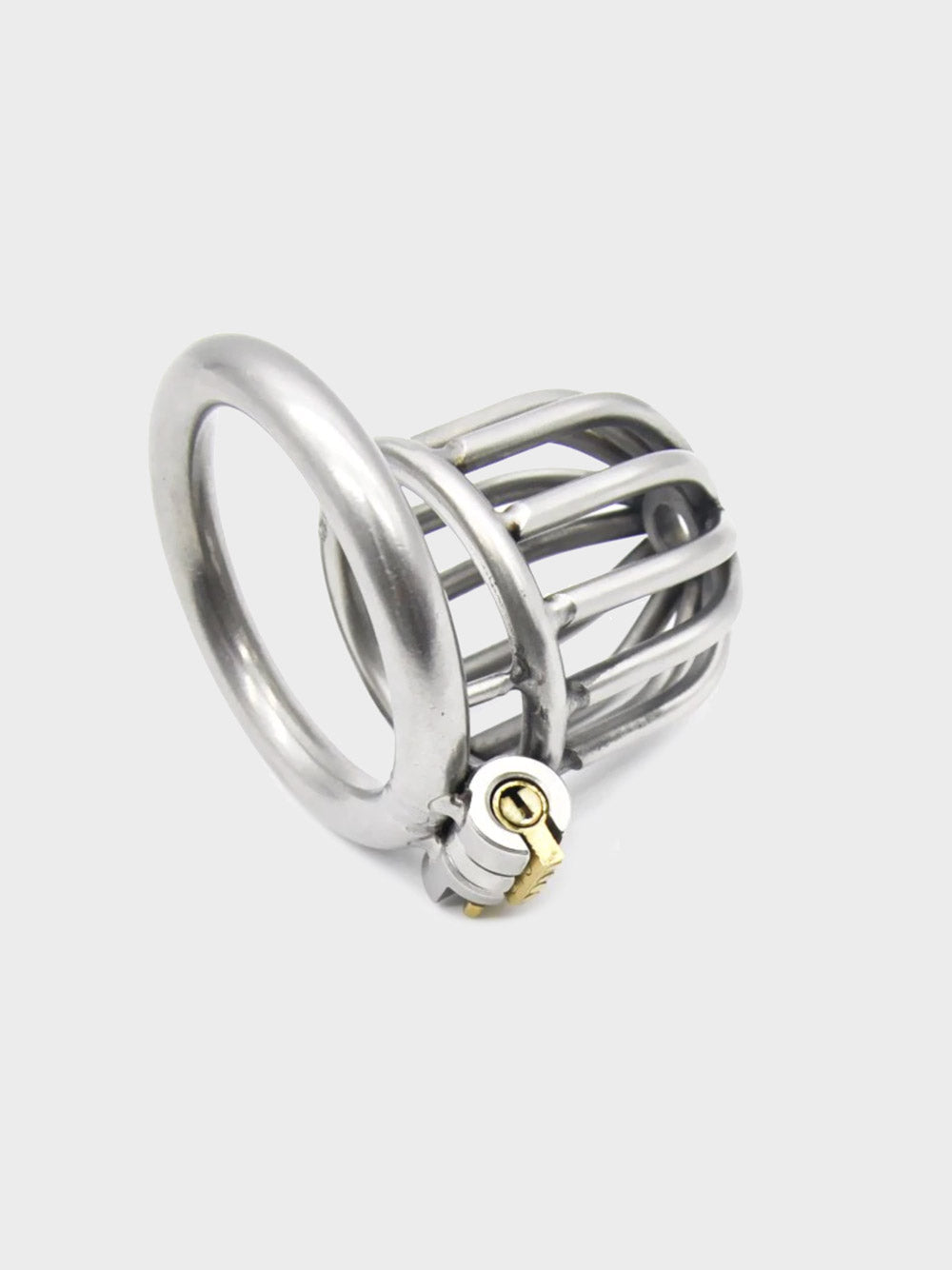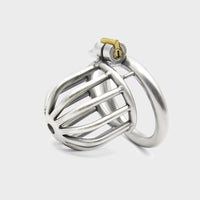 Locked and Shamed Steel Chastity Device
A chastity device designed to shame the wearer by exposing its squashed up contents to your keyholder.  Locked securely inside, you'll experience the stranglehold it has over you when you dare to get aroused. 
Length: 43mm / 1.70 inches
Internal Diameter: 35mm / 1.38 inches
Material: Stainless Steel
Feel: Rigid

Ring Diameter
S = 40mm or 1.57 inches
M = 45mm or 1.77 inches
L = 50mm or 1.97 inches
Chastity cage and chosen size of ring. Integrated lock and a set of keys.