Nano V4 small Chastity Cage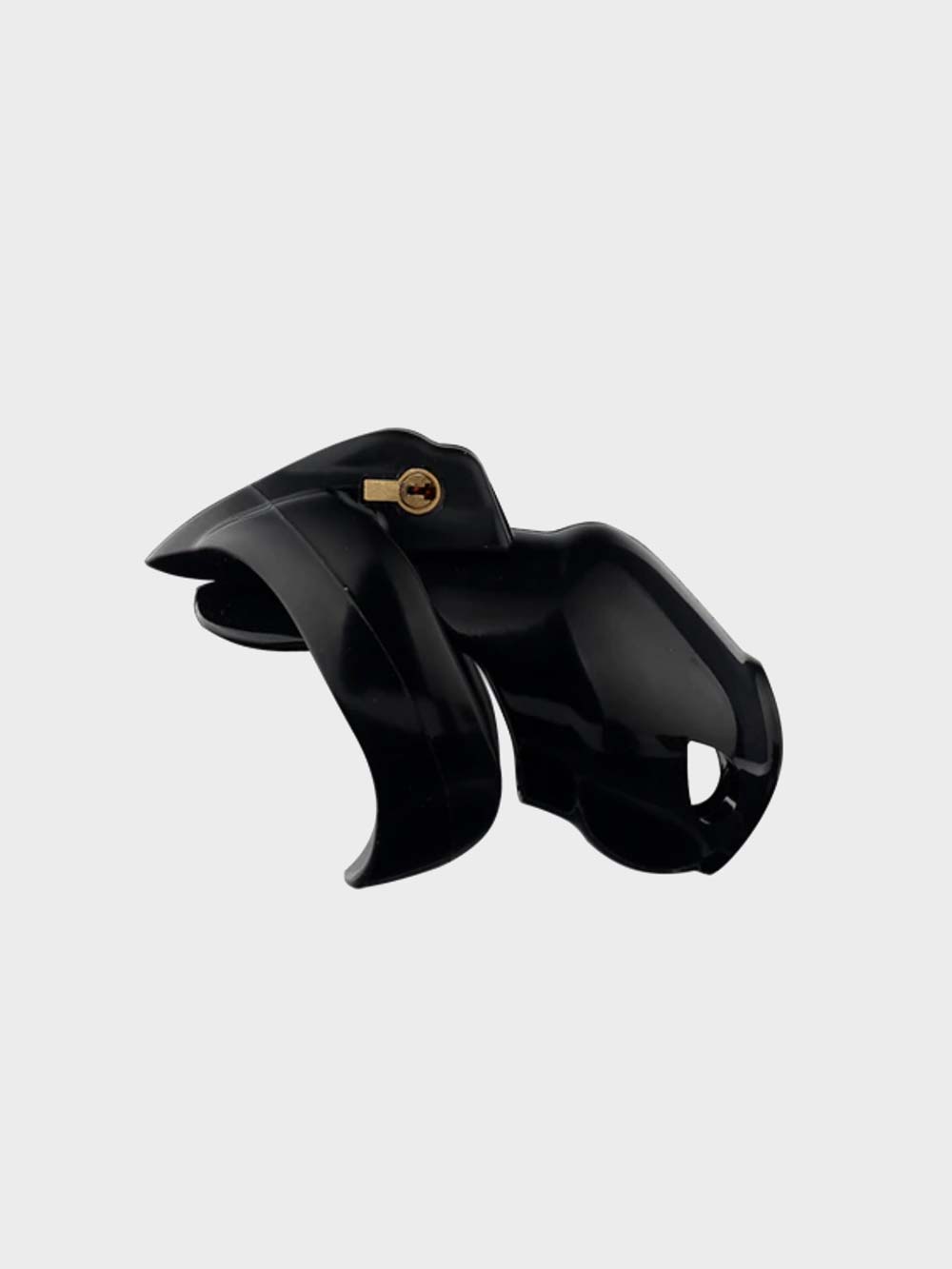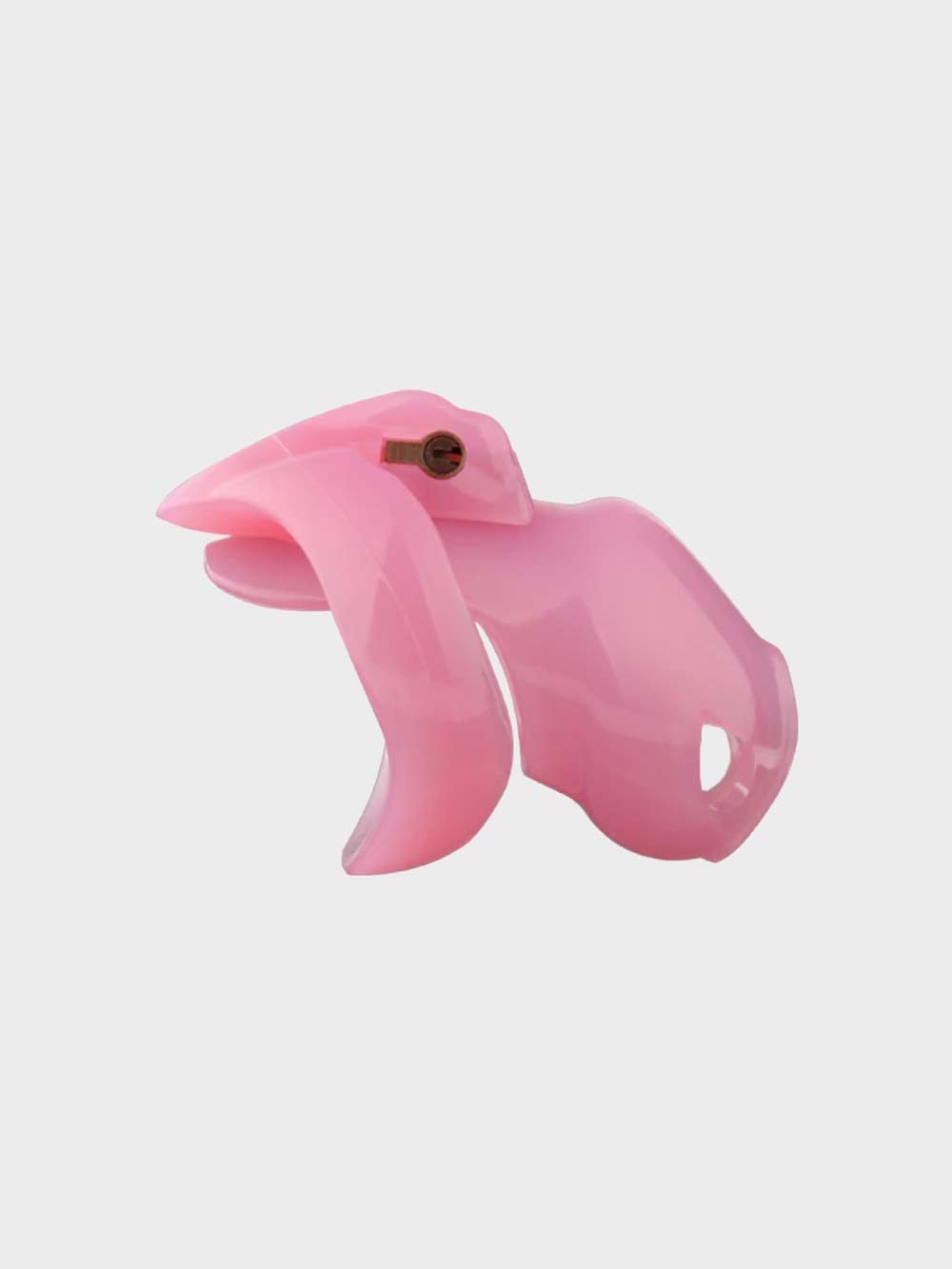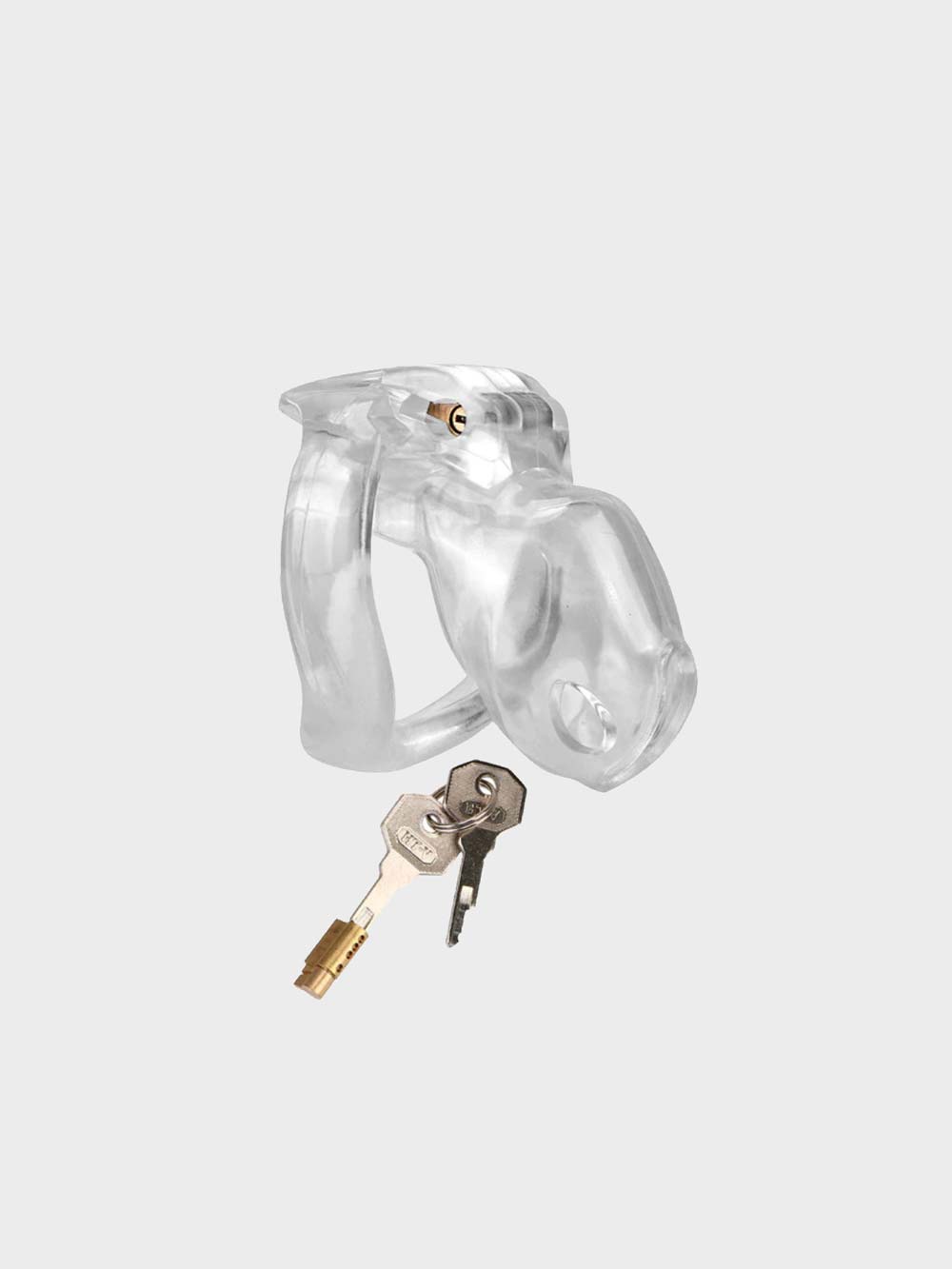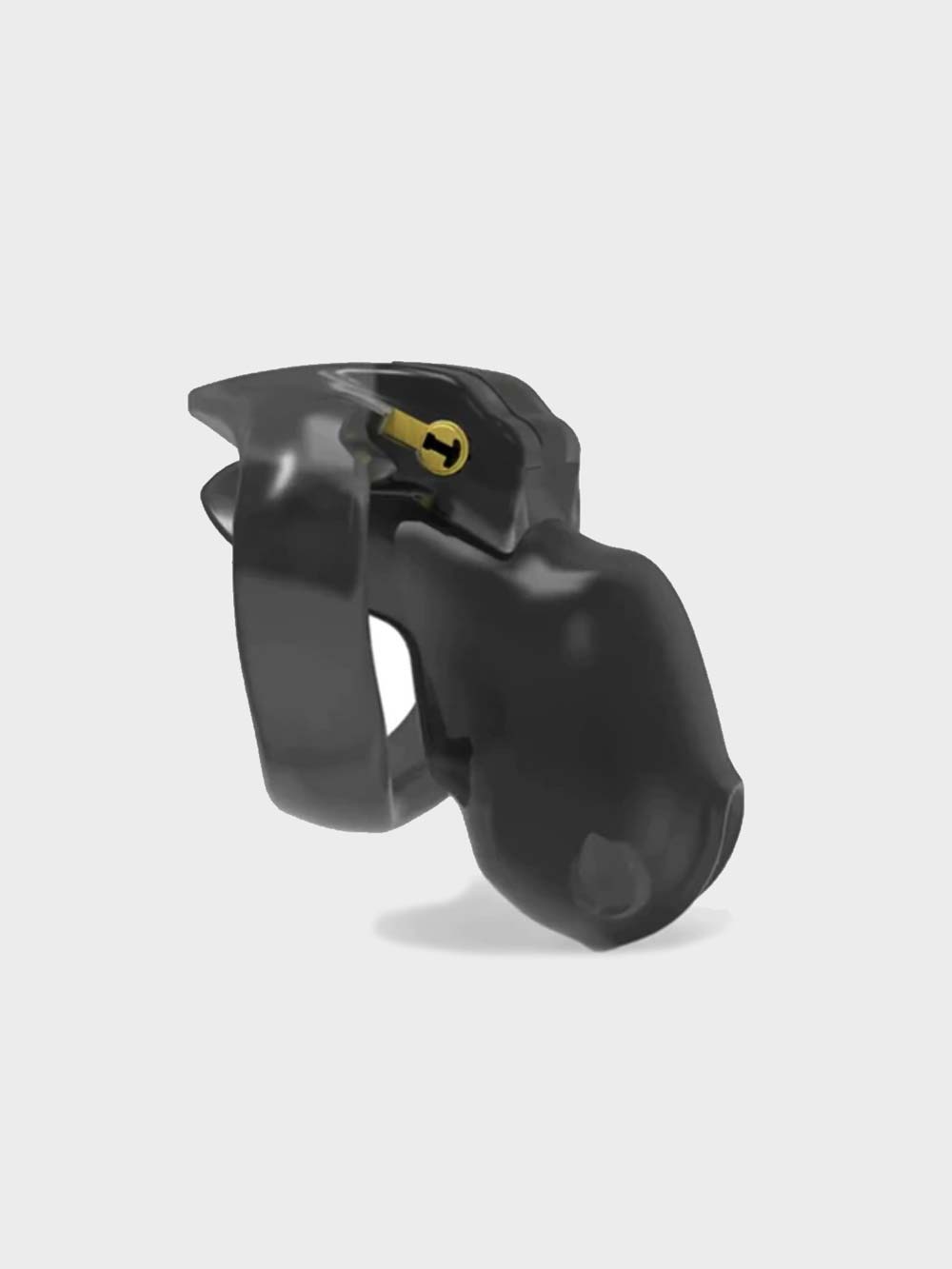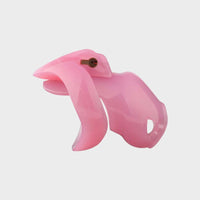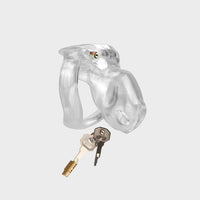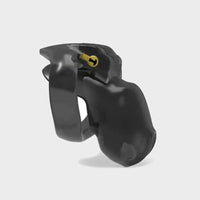 Nano V4 small Chastity Cage
The V4 Nano cock cage is a supremely secure resin cage for those who aren't afraid of a strict lock down for their most intimate parts.  Commonly known as the Holy Trainer Nano, this is the bigger brother of the infamous Nub.
Upgraded from it's predecessor the Nano V3, the V4 has wider, more comfortable rings which fit closely to the body and grip better.  Lightweight as ever, the resin material is very strong without being bulky or heavy.
If you're looking for a cock cage that is very small and also suitable for long term wear then the V4 Nano could be your perfect cage!
Length 50mm | 1.9 Inches
Material: Resin
Feel: Firm/Rigid
Each cage comes with a variety of rings sizes, so you don't need to pick your size at checkout. 36mm/40mm/45mm/50mm rings all come packed with the cage.