Short Sentence Male Chastity Cage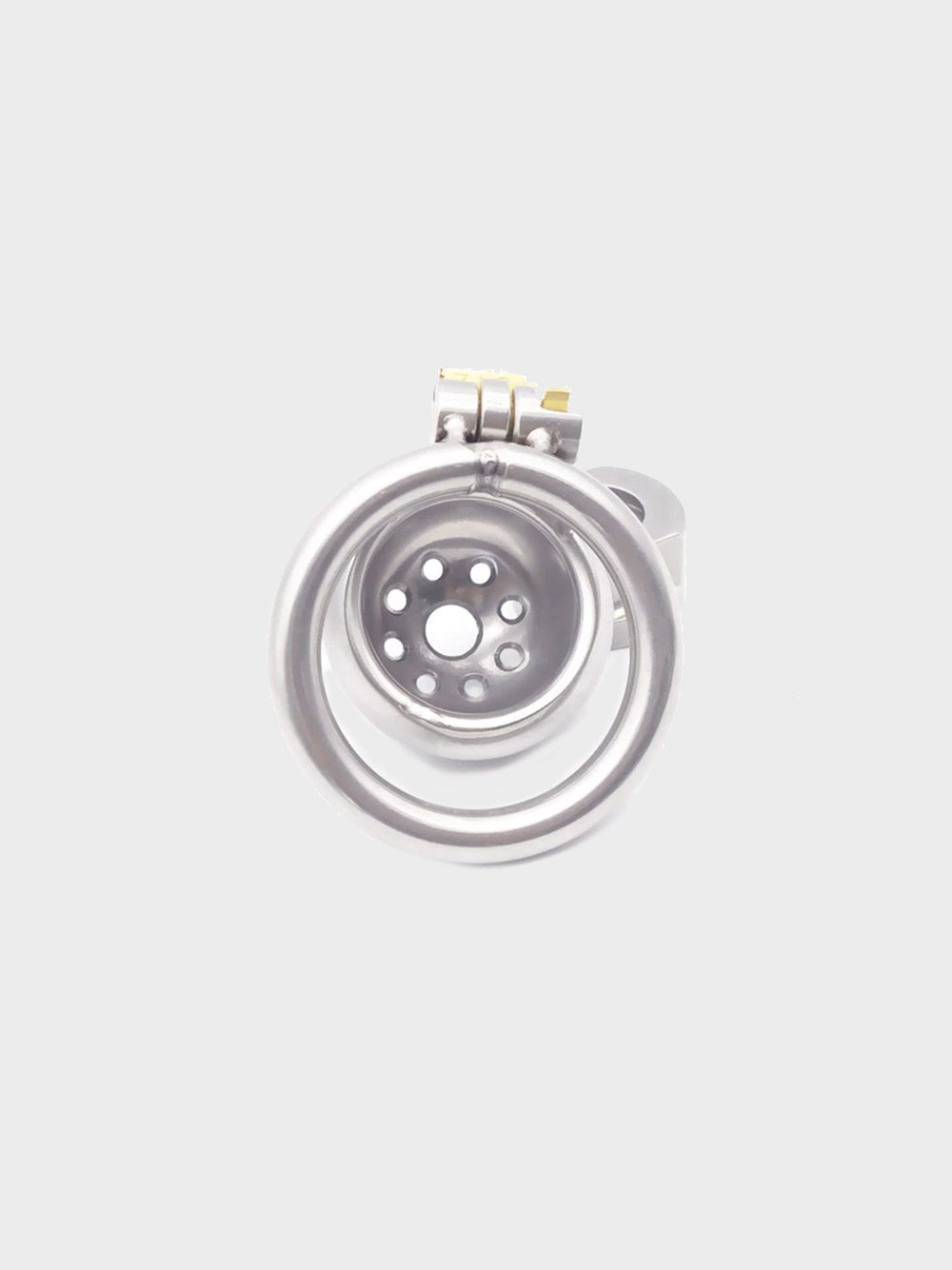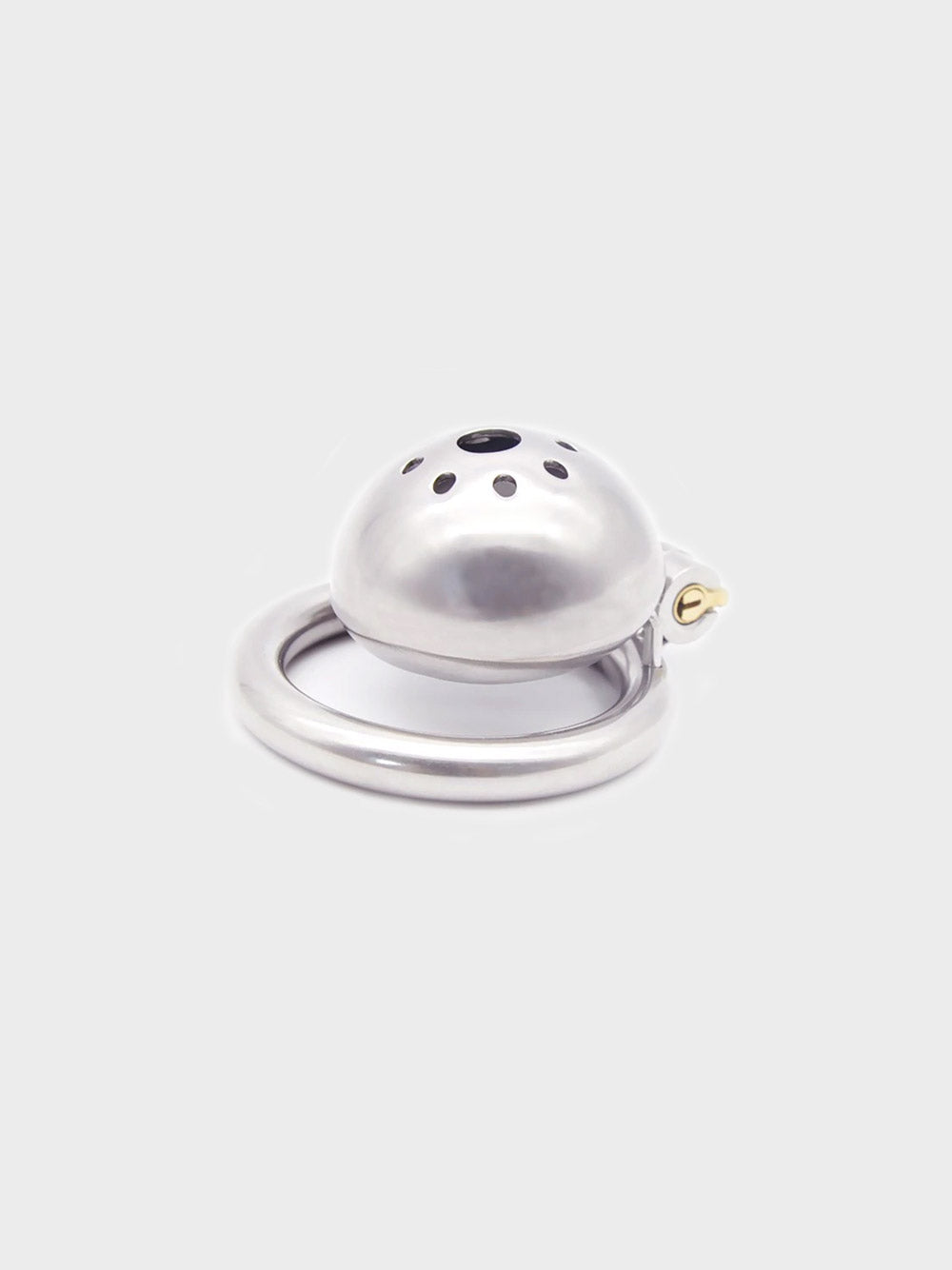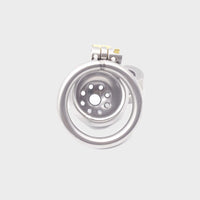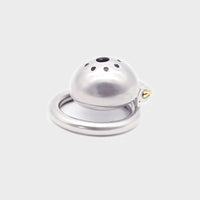 Short Sentence Male Chastity Cage
1 inch of freedom! That is all you will enjoy with this legendary chastity cage. Little more than a dome beyond the circular ring, keeping your member contained extremely close to the body and allowing absolutely no erection to exist.
One of our more serious chastity cages for sure.
Internal Diameter: 27mm / 1.1 inches
Material: Stainless Steel
Feel: Rigid

Ring Diameter
S = 40mm or 1.57 inches
M = 45mm or 1.77 inches
L = 50mm or 1.97 inches
Chastity cage and chosen size of ring. Integrated lock and a set of keys.