The Nub V4 Micro Chastity Cage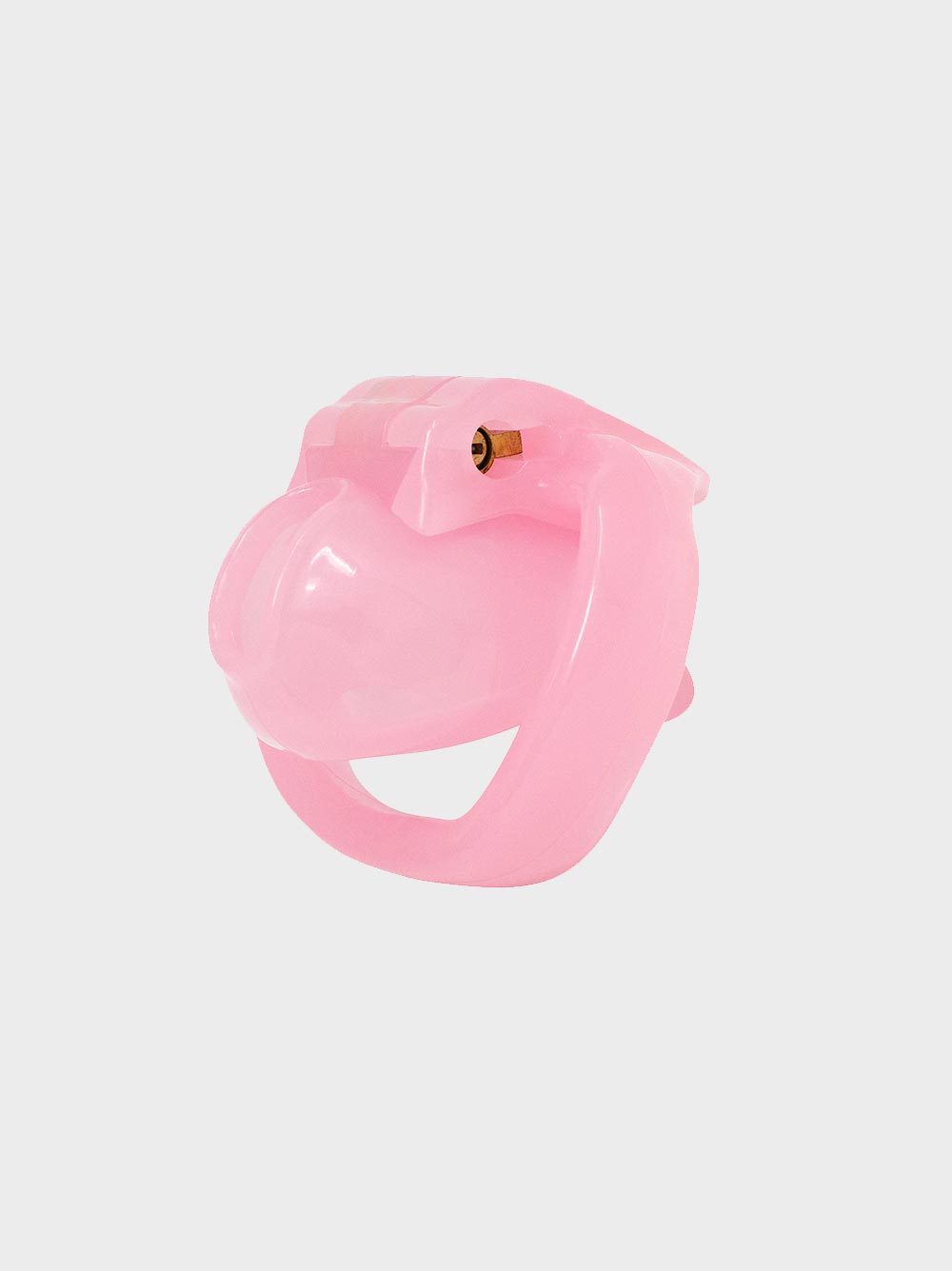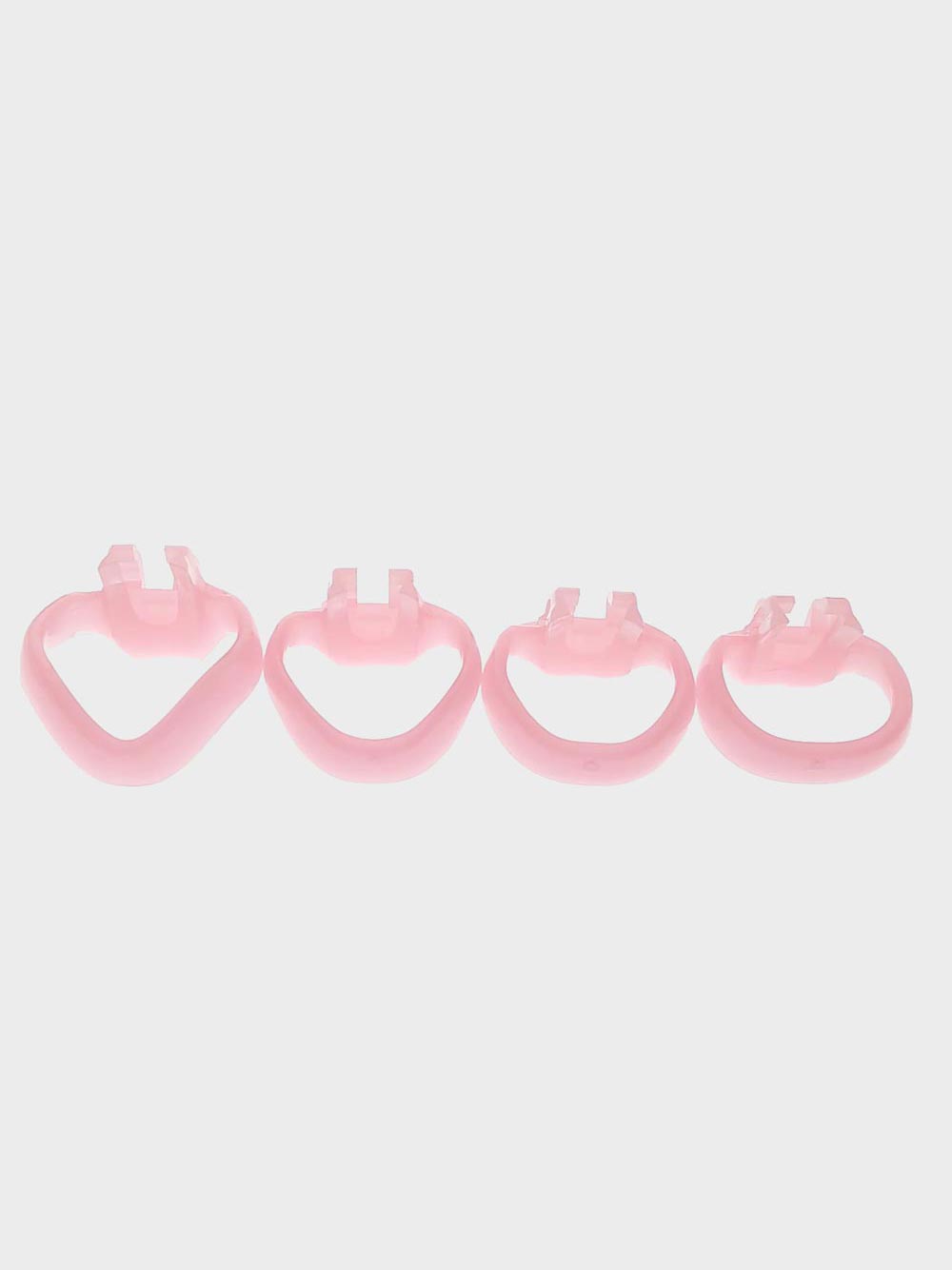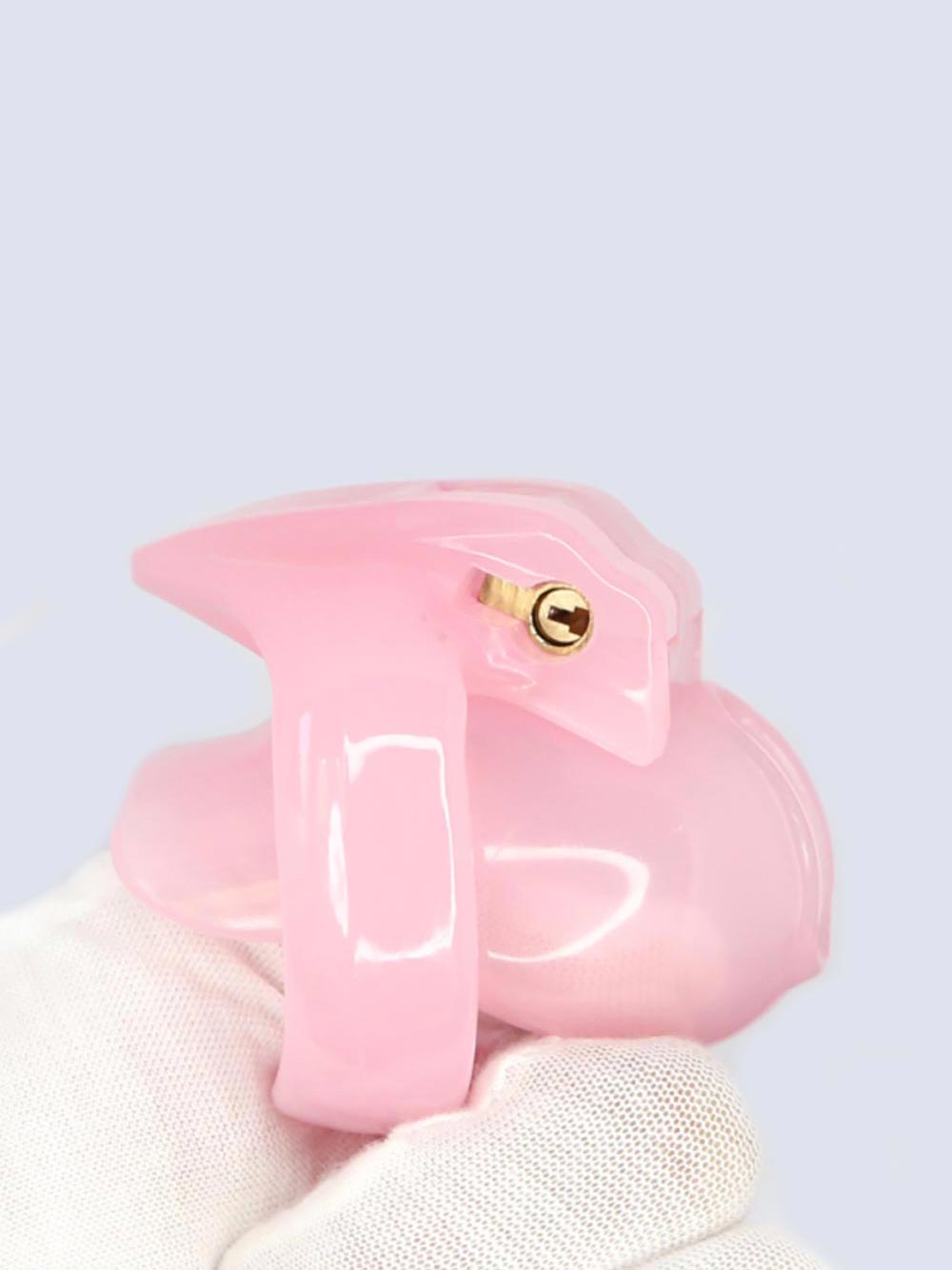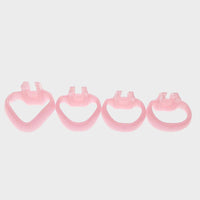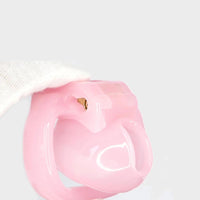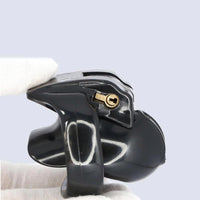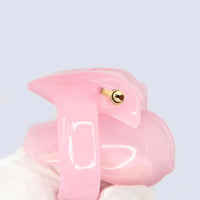 The Nub V4 Micro Chastity Cage
Super secure silicone micro chastity cage for those who are either small or to serve some serious punishment.  Makes for stealthy caging under clothing and humiliation when unclothed!  Commonly know as Holy Trainer Nub V4, it is amongst the most popular cages around.
A significant upgrade from its predecessor the Nub V3, many will attest to the V4 Nub being the most comfortable cage they have ever worn.  It fits so closely that it doesn't allow the discomfort of a partial erection to even start. This means you don't get that painful friction of an erection pulling the ring on your testicles, making it a male chastity device that can be worn for long periods of time.
The location and angle of the hole at the front of the cage assists with a more natural angle of the penis making every day functions such as using the gents, significantly easier. Additionally, The Nub has to be a contender for the most stealthy cage, you can wear it under casual clothing and even gym gear without it being at all obvious.
If you want a cage that truly feels like an integrated part of your body then The Nub is the chastity cage for you!
Length 25mm | 1.0 Inches
Material: Resin
Feel: Firm/Rigid
Ring Diameters: 36mm, 40mm, 45mm, 50mm
Each cage comes with a variety of rings sizes, so you don't need to pick your size at checkout. 36mm/40mm/45mm/50mm rings all come packed with the cage. Integrated lock and two keys included.