Capped | Tiny Steel Chastity Cage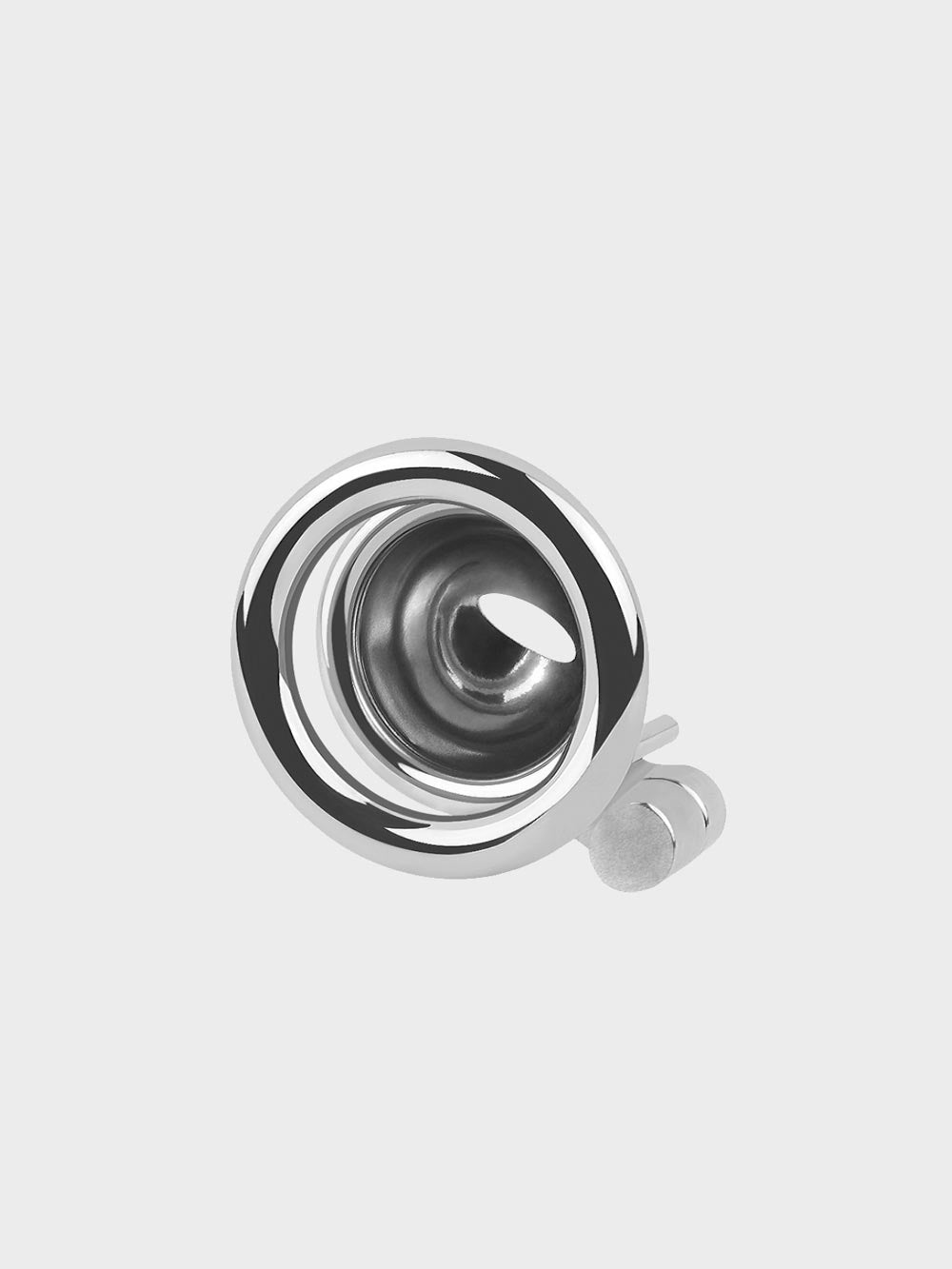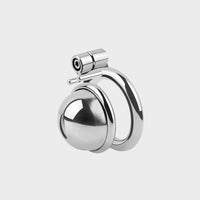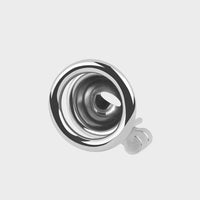 Capped | Tiny Steel Chastity Cage
Oh so shiny, oh so short.  This pretty little chastity cage is crafted from steel and will completely suppress any arousal you may dare to have.  The locking screw literally bolts this cage to your body and at just 1 inch in length, you will see very little of yourself again.
The secure hex key locking system makes this cage ideal for wearing under clothing as it will not rattle or move, whilst the length makes it amongst our most subtle chastity cages.
Length: 24 mm / 1.0 inches
Material: Stainless Steel
Feel: Rigid
Chastity cage and chosen size of ring. Hex key and locking screw.