Classic Steel Male Cock Cage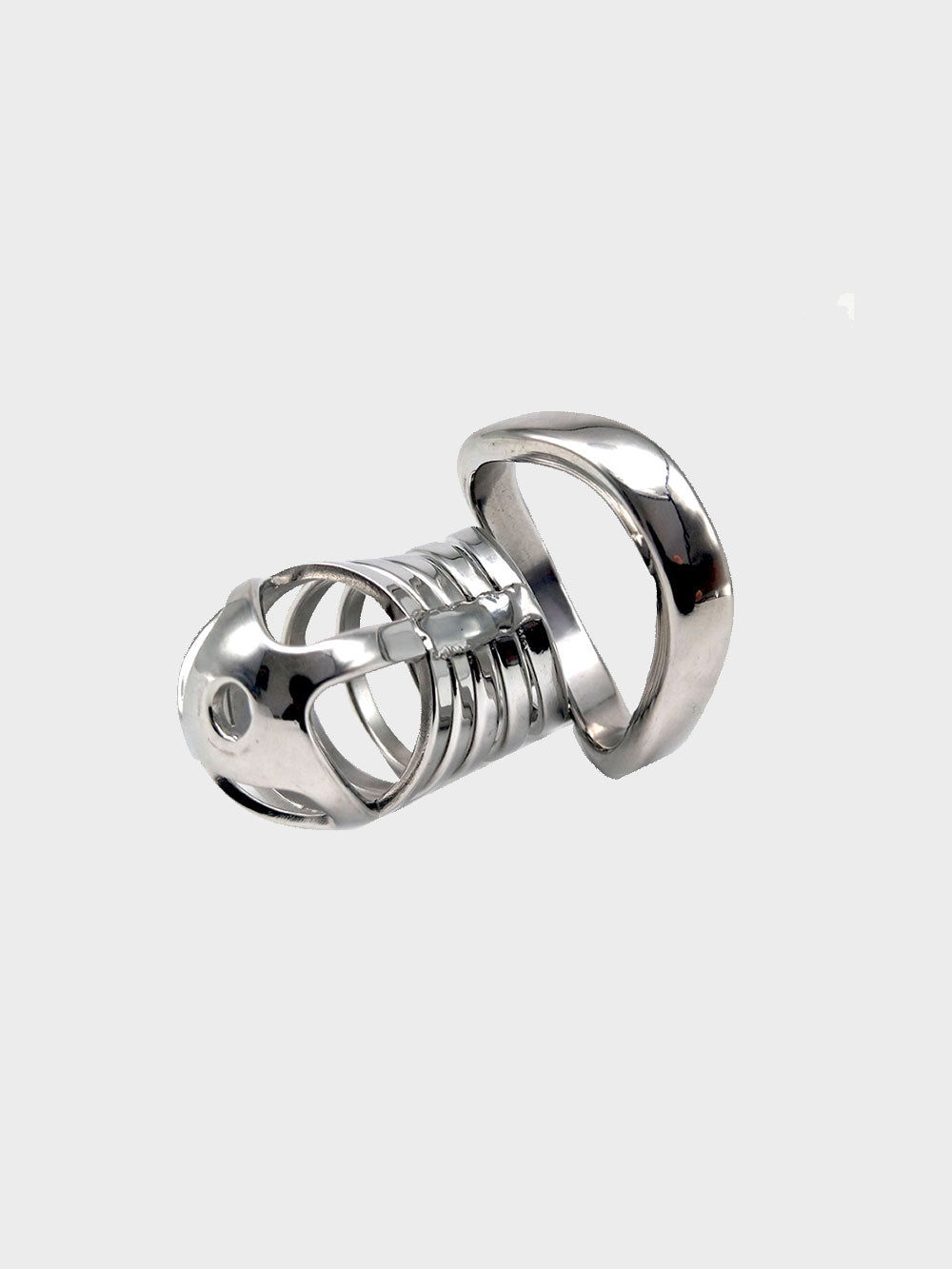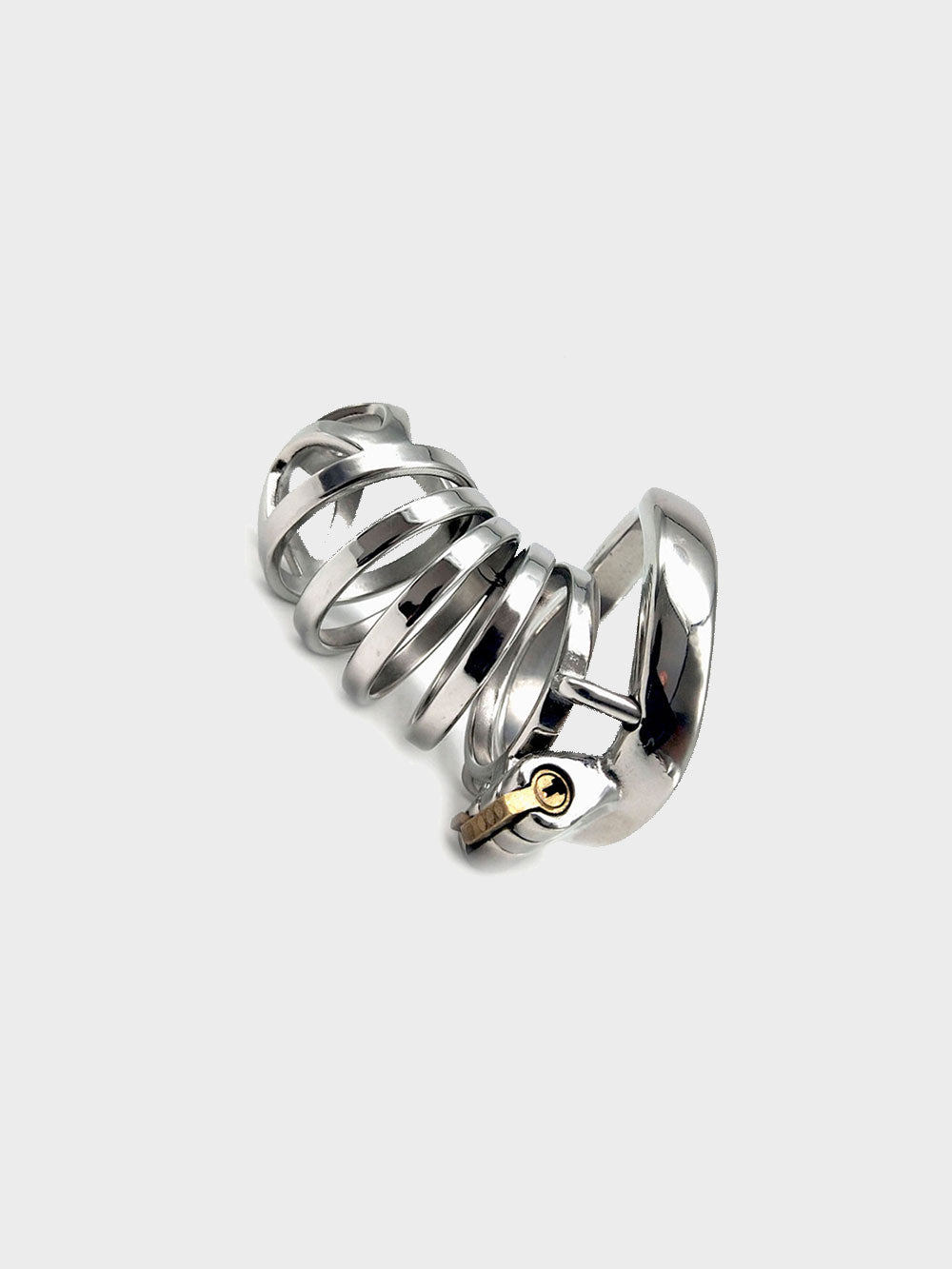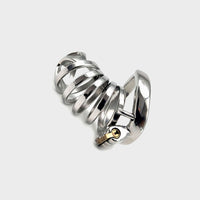 Classic Steel Male Cock Cage
If you've found yourself in this device then rest assured you are a very very lucky man.  The classic is a steel chastity cage designed to guard you from yourself.  With minimal openings along the design, you need not worry about temptation as your package will remain tightly wrapped for significant other.
The shape is that of a contemporary design, seen throughout the evolution of male chastity cages, but refined further than those that came before.  Beautifully machined stainless steel elevate it beyond the functional to something beautiful.  It's an honour for your cock to be held captive in this cage.
Length: 75 mm / 3.0 inches
Internal Diameter: 35mm / 1.38 inches
Material: Steel
Feel: Rigid
Chastity cage with ring of choice. Integrated lock and set of keys.