Freedom Beckons | Steel Chastity Cage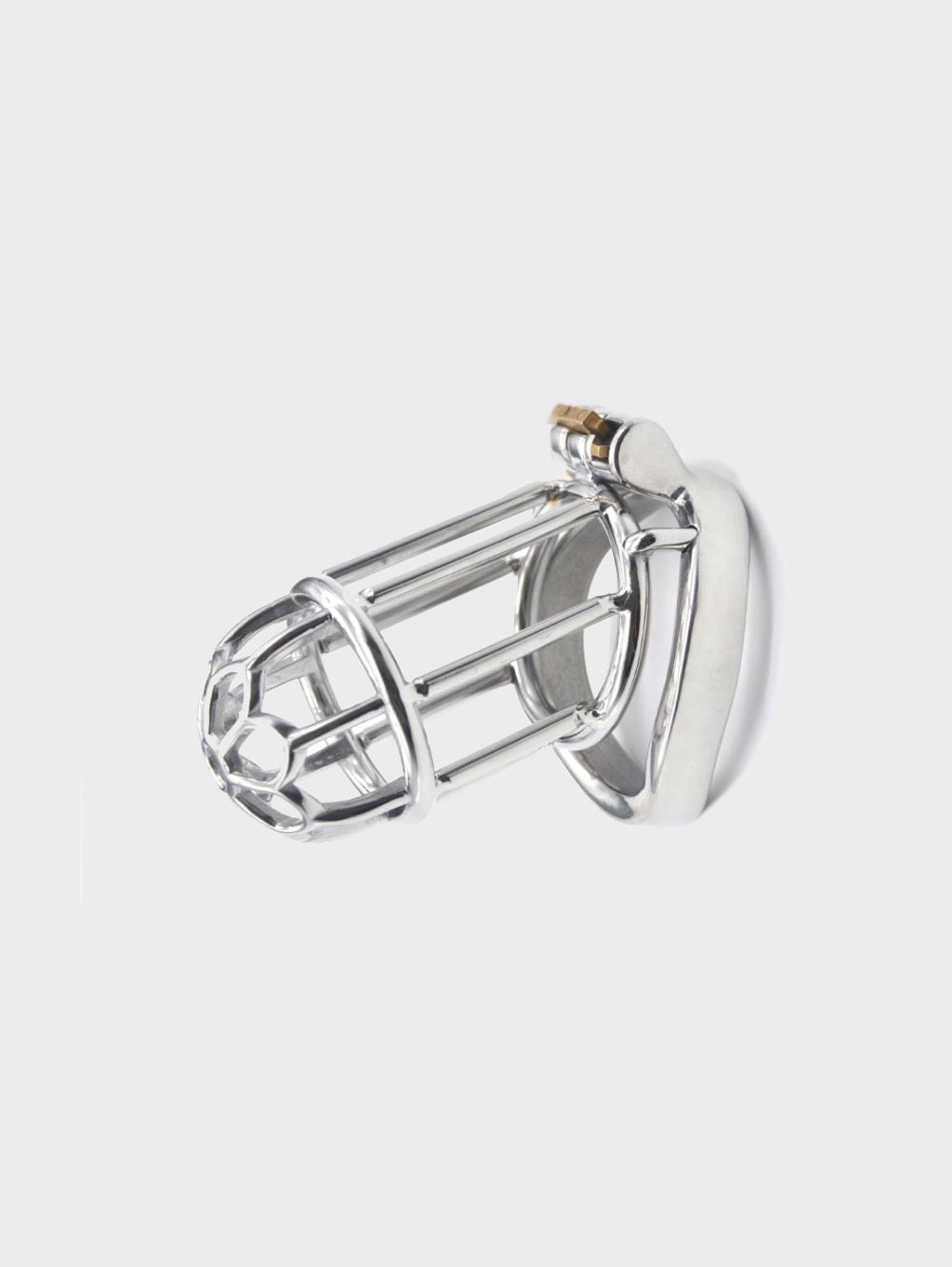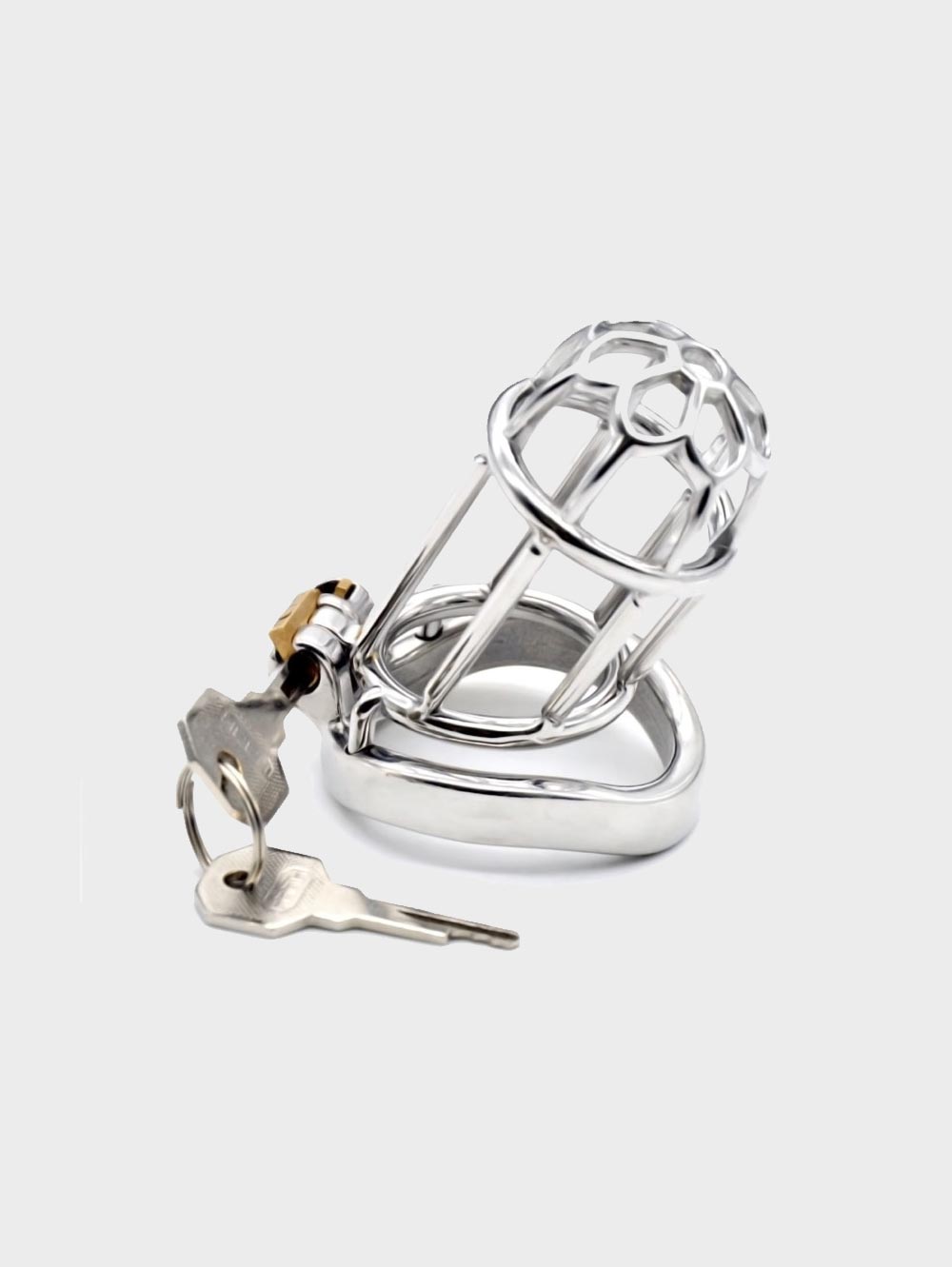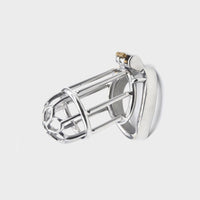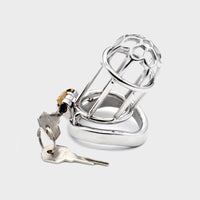 Freedom Beckons | Steel Chastity Cage
A longer chastity cage with thin narrow bars that shoes more skin than usual serves only as a reminder of the freedom that you aren't getting.  Bars spaced wide apart makes it an easy cage to tease your submissive in.  On the face of things this might look like a submissives dream but as we know you don't always get what you wish for!
Length: 87 mm / 3.40 inches
Internal Diameter: 36mm / 1.41 inches
Material: Stainless Steel
Feel: Rigid
Chastity cage and chosen size of ring. Integrated lock and set of keys.