Hands Off Mens Chastity Cage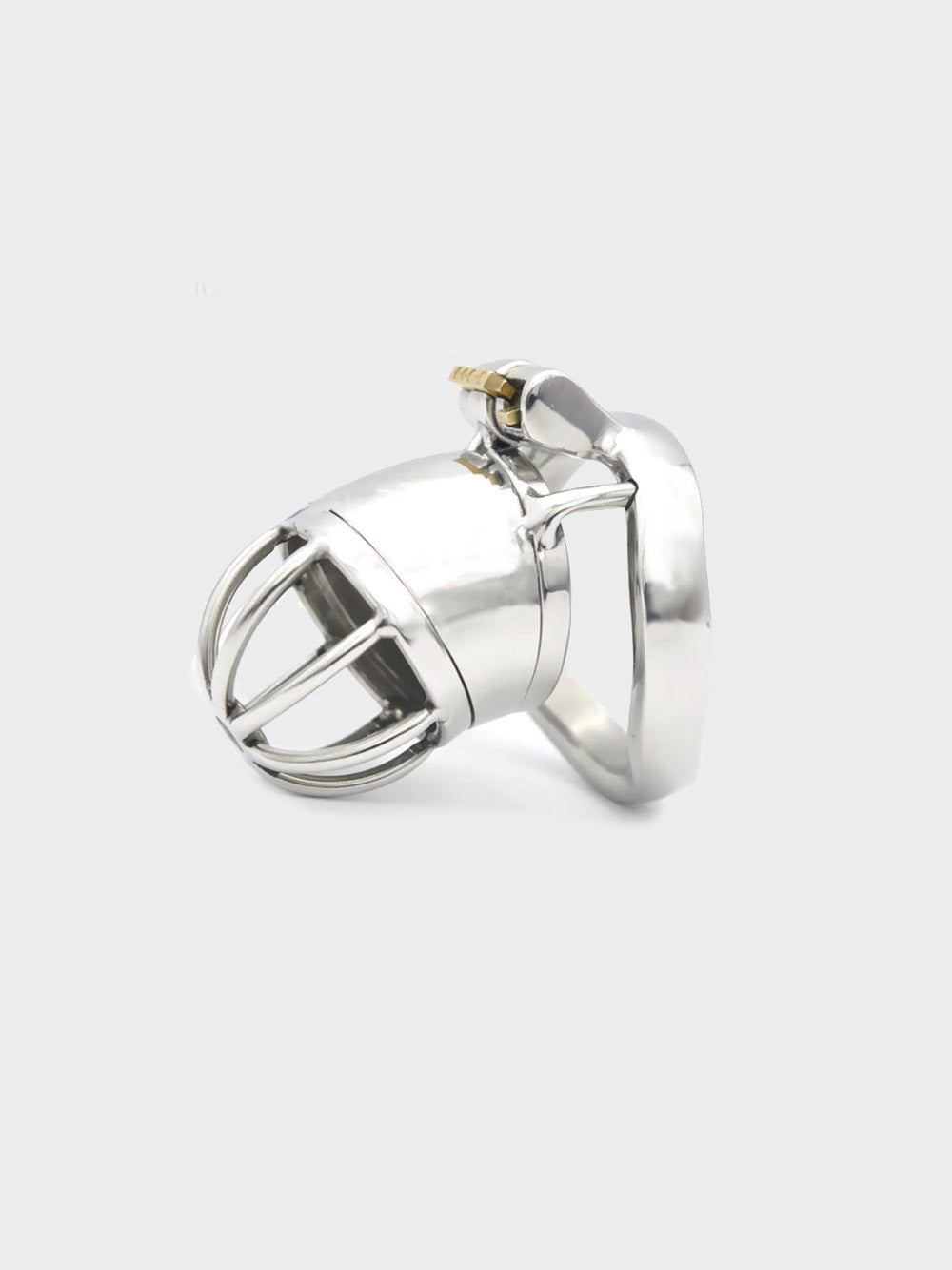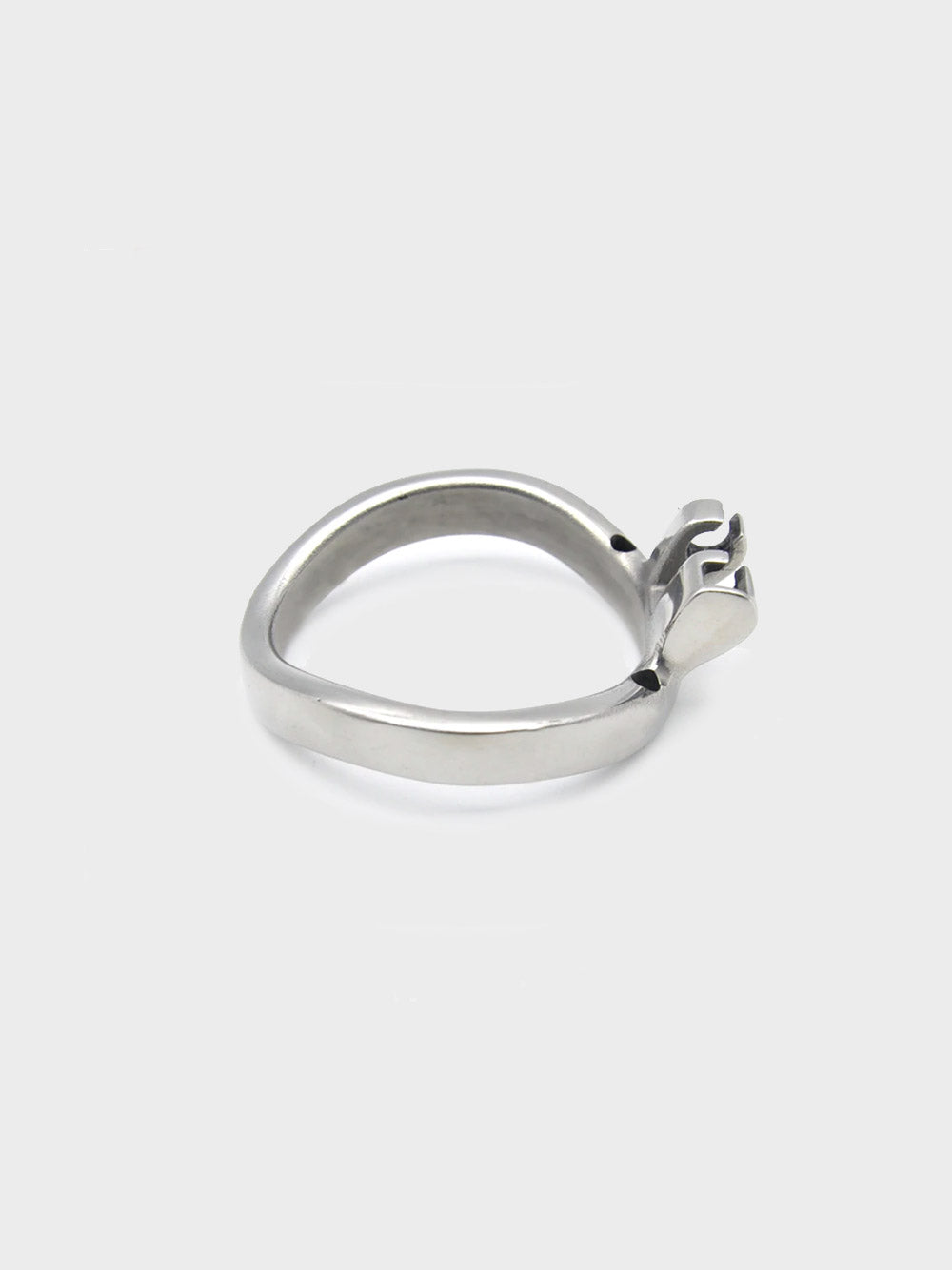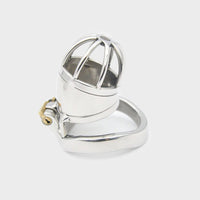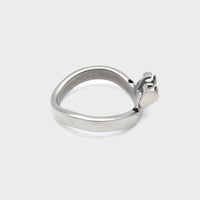 Hands Off Mens Chastity Cage
A popular chastity cage for beginners and experienced people alike.  Hands Off doesn't leave anything to chance, with a tight closed body, marginally slimmer than average at 33mm width within the tube, you'll be squeezed by a sealed body cage.  The head works to the popular star shape meaning even gaps around the head.
This cage comes with a comfortable Arc shaped ring which is shaped to the body rather than an exact circle.  For many, this makes for a more 'fitted' feel, more comfortable while wearing.  No wonder it has been so popular!
Length: 48 mm / 1.90 inches
Internal Diameter: 35mm / 1.38 inches
Material: Stainless Steel
Feel: Rigid
Chastity cage and chosen size of ring. Integrated lock and a set of keys.