Keyholders Prize Short Chastity Cage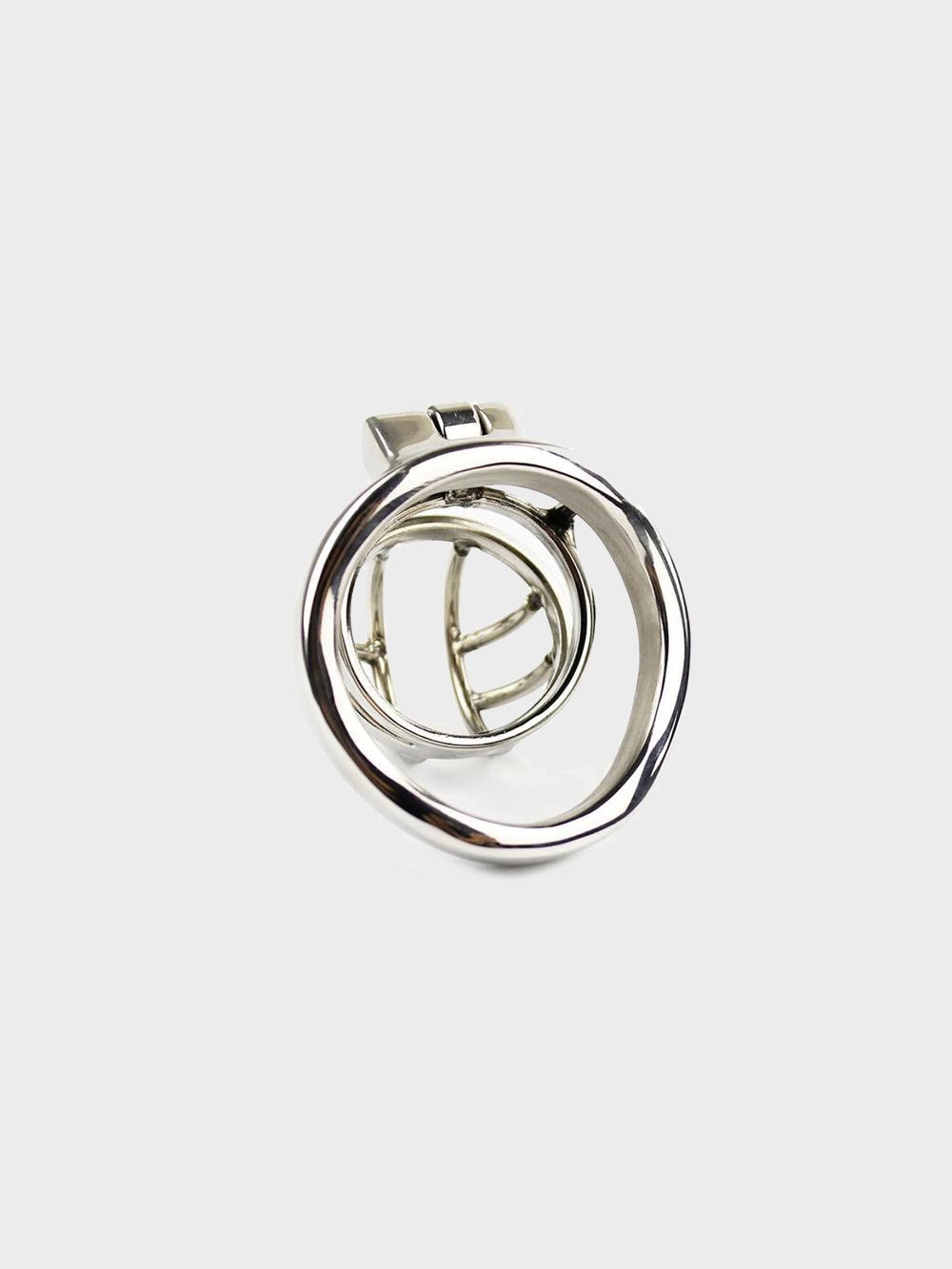 Keyholders Prize Short Chastity Cage
Lock your submissive in this cage and watch them squirm as you take the key for yourself. This short steel device measures in at the shorter end of the scale and comes with the comfortable arc ring. The length of this cage keeps the penis tight to the body and doesn't allow for any chance of freedom, letting your partner see their prize framed in this beautiful cage.
Length: 45mm / 1.80 inches
Internal Diameter: 35mm / 1.38 inches
Material: Stainless Steel
Feel: Rigid

Ring Diameter
S = 40mm or 1.57 inches
M = 45mm or 1.77 inches
L = 50mm or 1.97 inches
Chastity cage and chosen size of ring. Integrated lock and a set of keys.