Lock Down Small Chastity Cage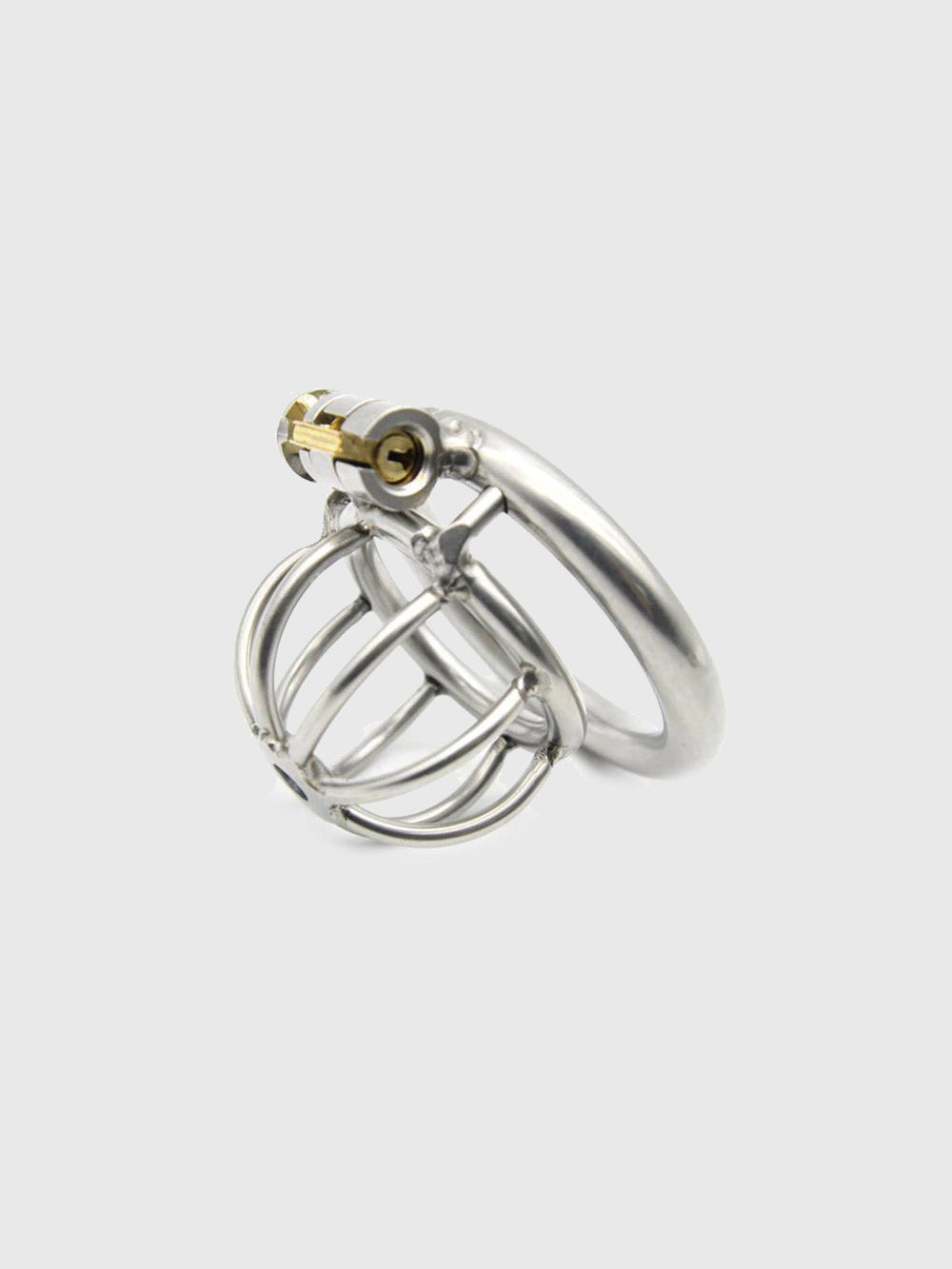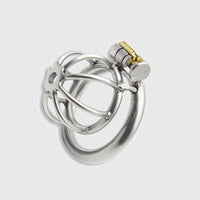 Lock Down Small Chastity Cage
Lock down is a very special cage and will earn your respect one way or another.  One of our super small steel cages, it's designed to be completely restrictive for you, not allowing any movement what so ever and further more cramming it into a space in which it will remain indefinitely squeezed.
The stealth lock integrates the lock into the ring of this tiny chastity cage so you will not have an external padlock rattling around.  This arrangement is also more comfortable for long term wear and chastity play.
Length: 33mm / 1.30 inches
Internal Diameter: 35mm / 1.38 inches
Material: Stainless Steel
Feel: Rigid

Ring Diameter
S = 40mm or 1.57 inches
M = 45mm or 1.77 inches
L = 50mm or 1.97 inches
Chastity cage and chosen size of ring. Integrated lock and a set of keys.