Stumped | Small Chastity Cage | Chastity Cages Co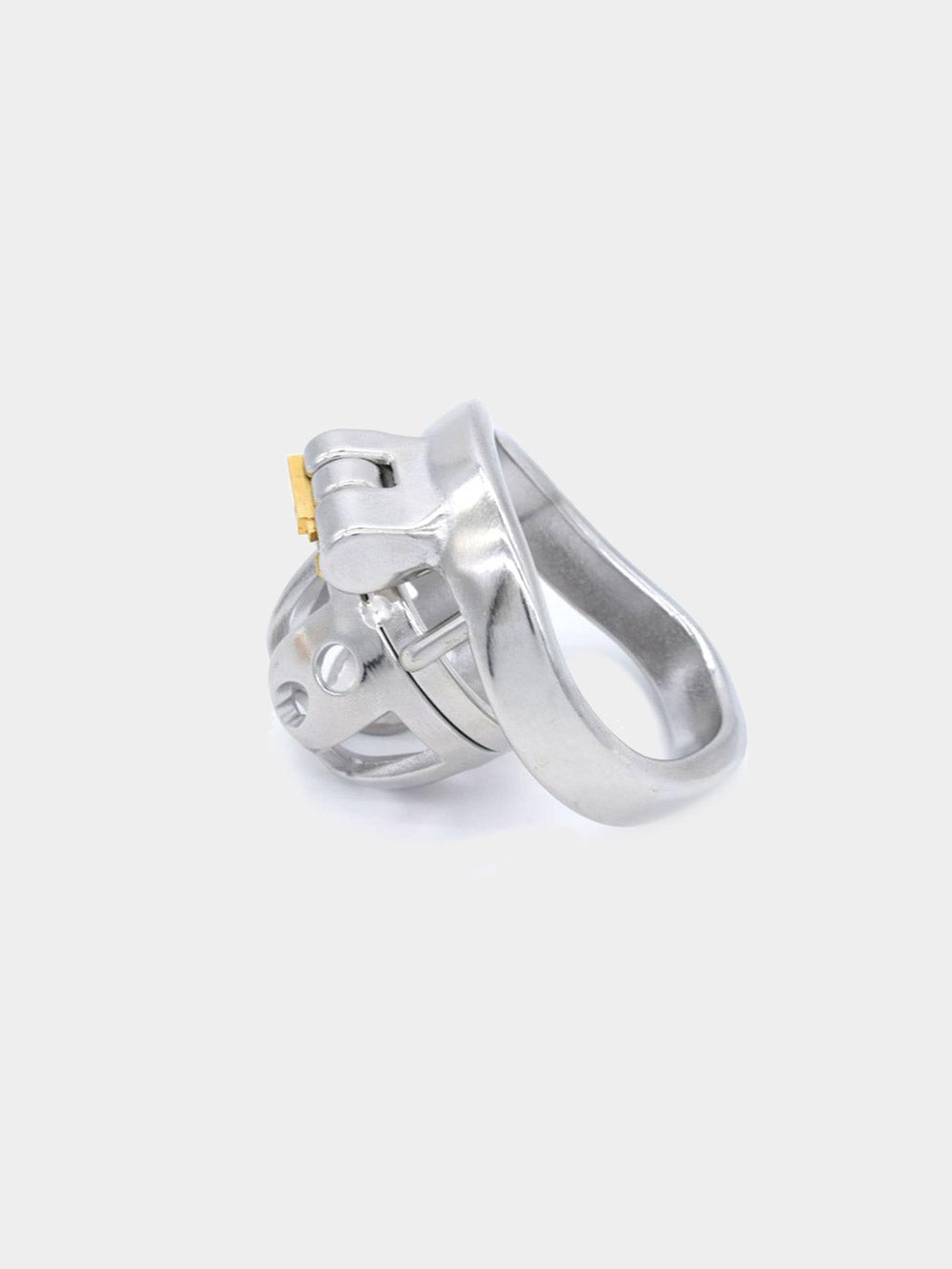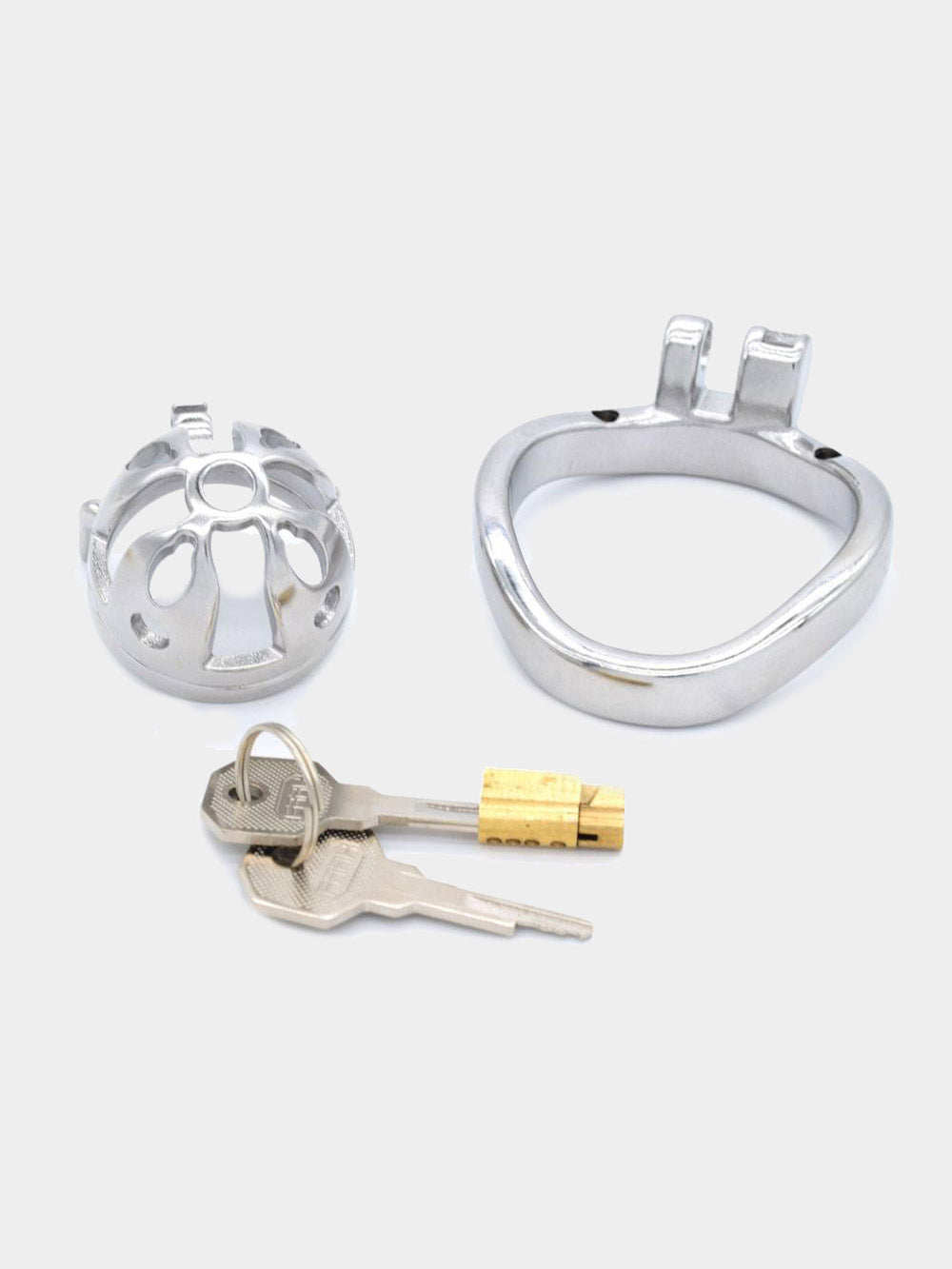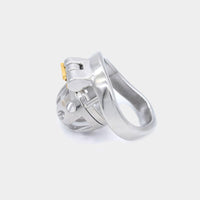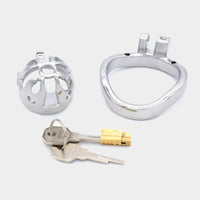 Stumped | Small Chastity Cage | Chastity Cages Co
Stumped is a very short chastity cage crafted from stainless steel.  This tiny cage has  a unique carving style, housing the head of the penis. The integrated locking mechanism securely locks the cage to the body, with the key holder safely keeping the keys!
This is one of a great range of small chastity cages that we retail.  Enjoy free worldwide delivery and discreet packaging on all your orders. 
Cage Length 1.2 Inches
Internal Diameter: 35mm / 1.38 inches
Material: Stainless Steel
Feel: Rigid

Ring Diameter
S = 40mm or 1.57 inches
M = 45mm or 1.77 inches
L = 50mm or 1.97 inches
Chastity cage and chosen size of ring. Integrated lock and a set of keys.