Teased Crazy Male Chastity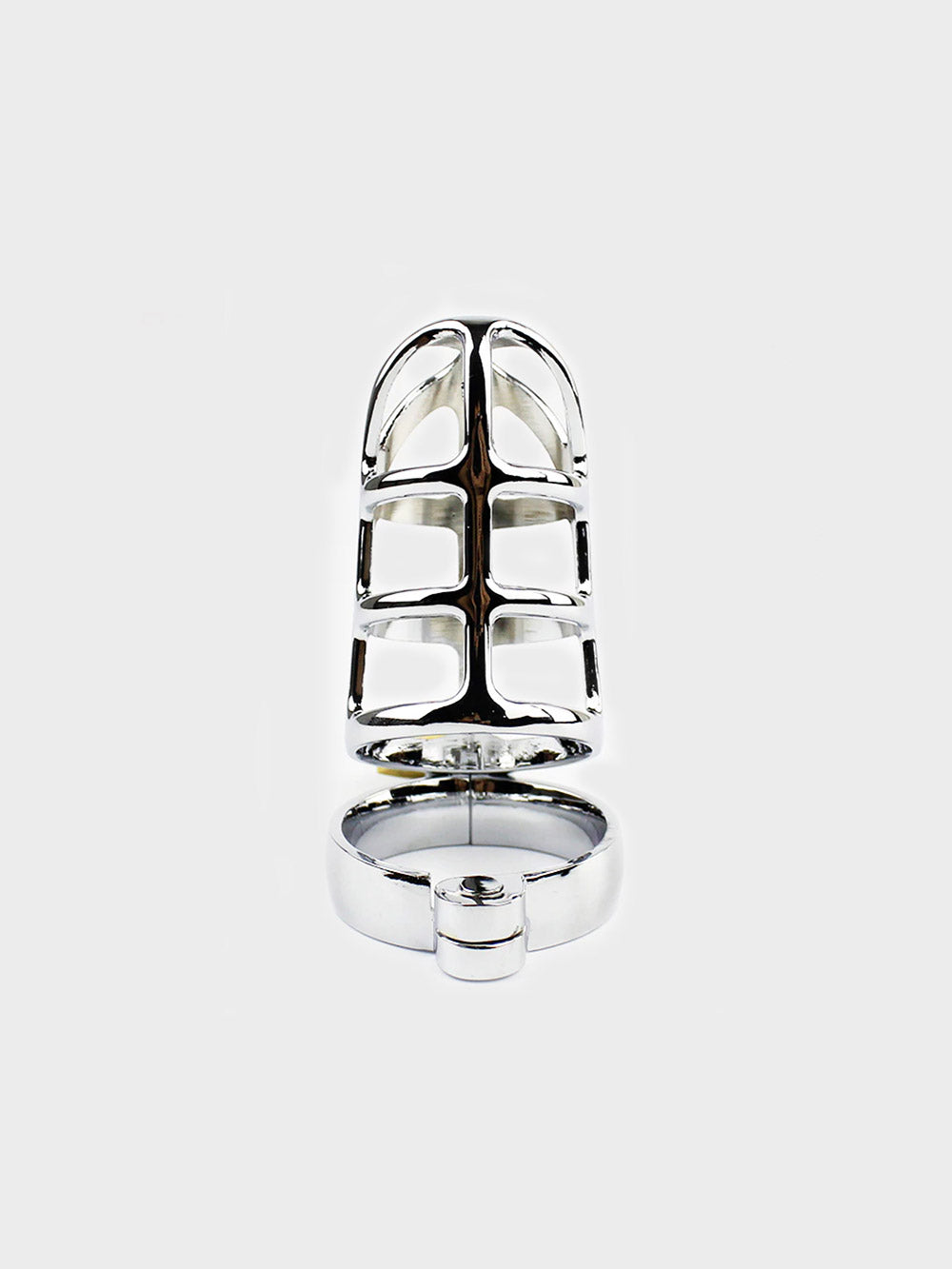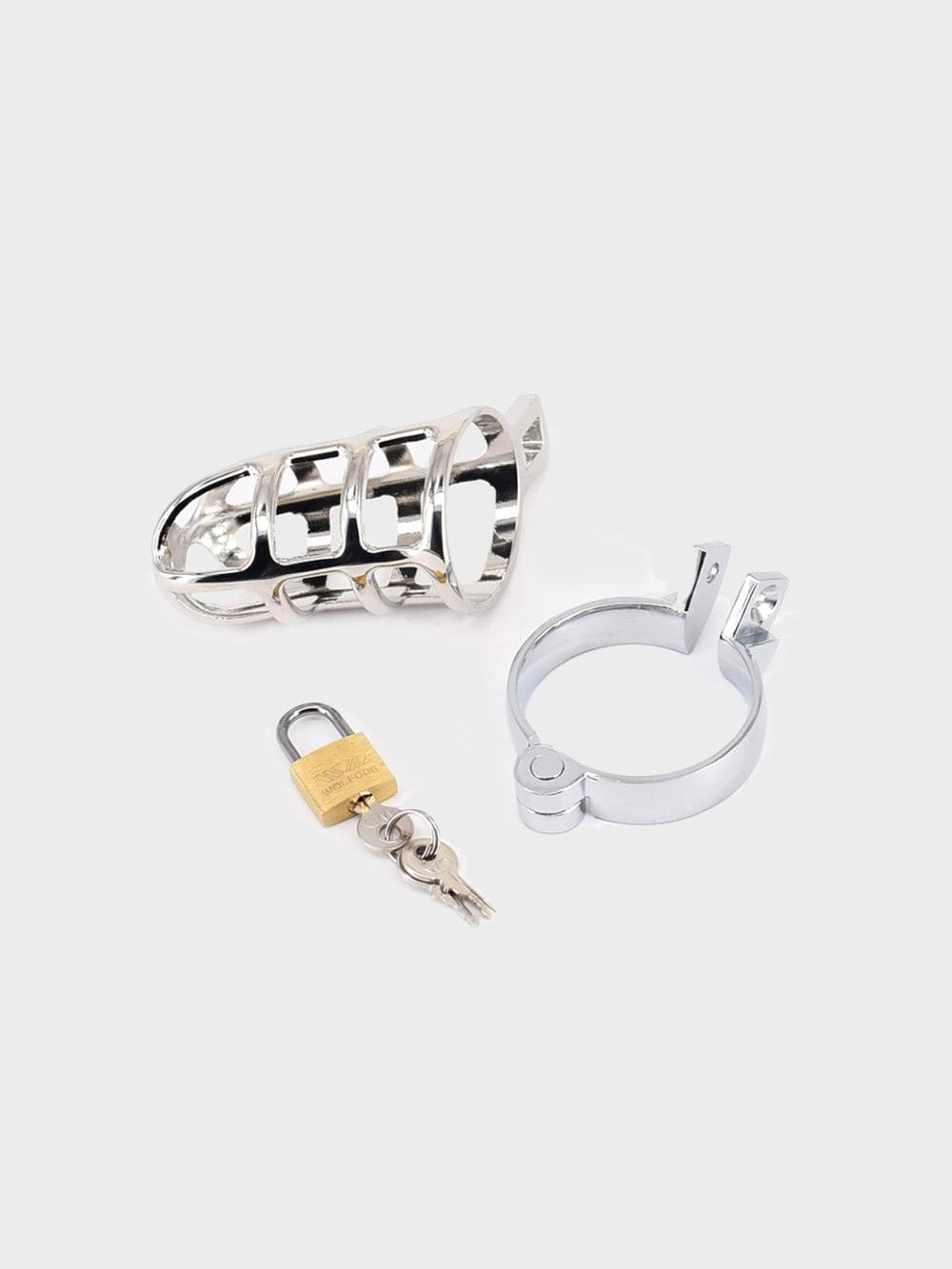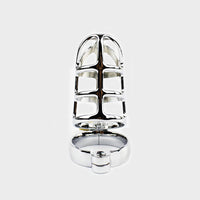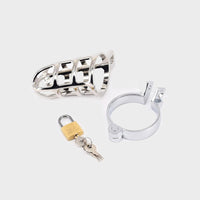 Teased Crazy Male Chastity
Ridiculously popular, possibly in part due to it regularly featuring in adult films and possibly in part for its unique shiny mesh design.  People who love the tease will love this chastity cage as the gaps between the metal are a little larger than you will find on most others meaning some sort of contact with the outside world is still possible...if you're lucky.
Length 7.6 cm | 3 Inches
Length 7.6 cm | 3 Inches
Internal Diameter: 35mm / 1.38 inches
Material: Stainless Steel
Feel: Rigid

Ring Diameter
S = 40mm or 1.57 inches
M = 45mm or 1.77 inches
L = 50mm or 1.97 inches
Chastity cage and chosen size of ring. Padlock lock and a set of keys.