The Commitment | Short Cock Cage | Chastity Cages Co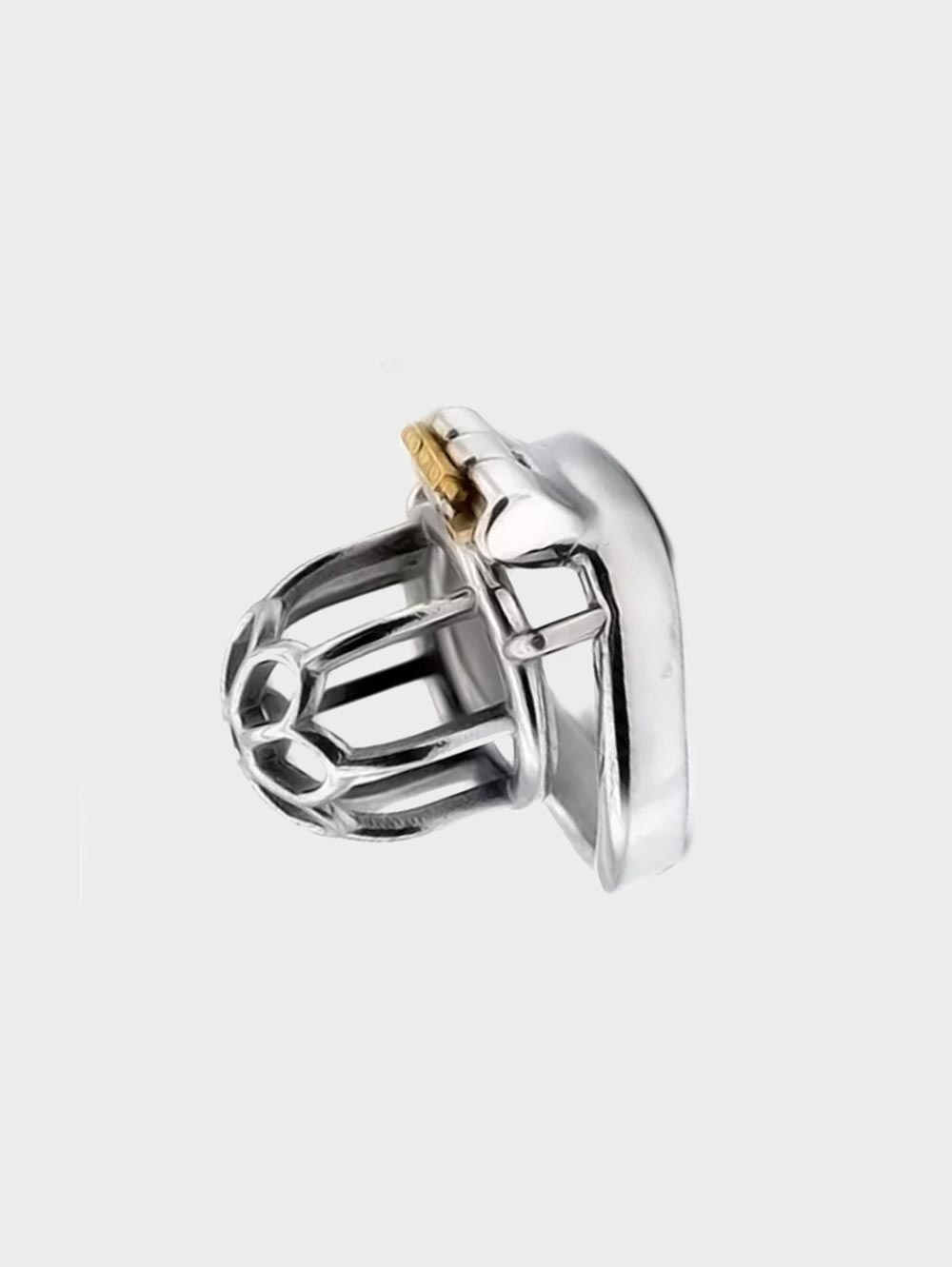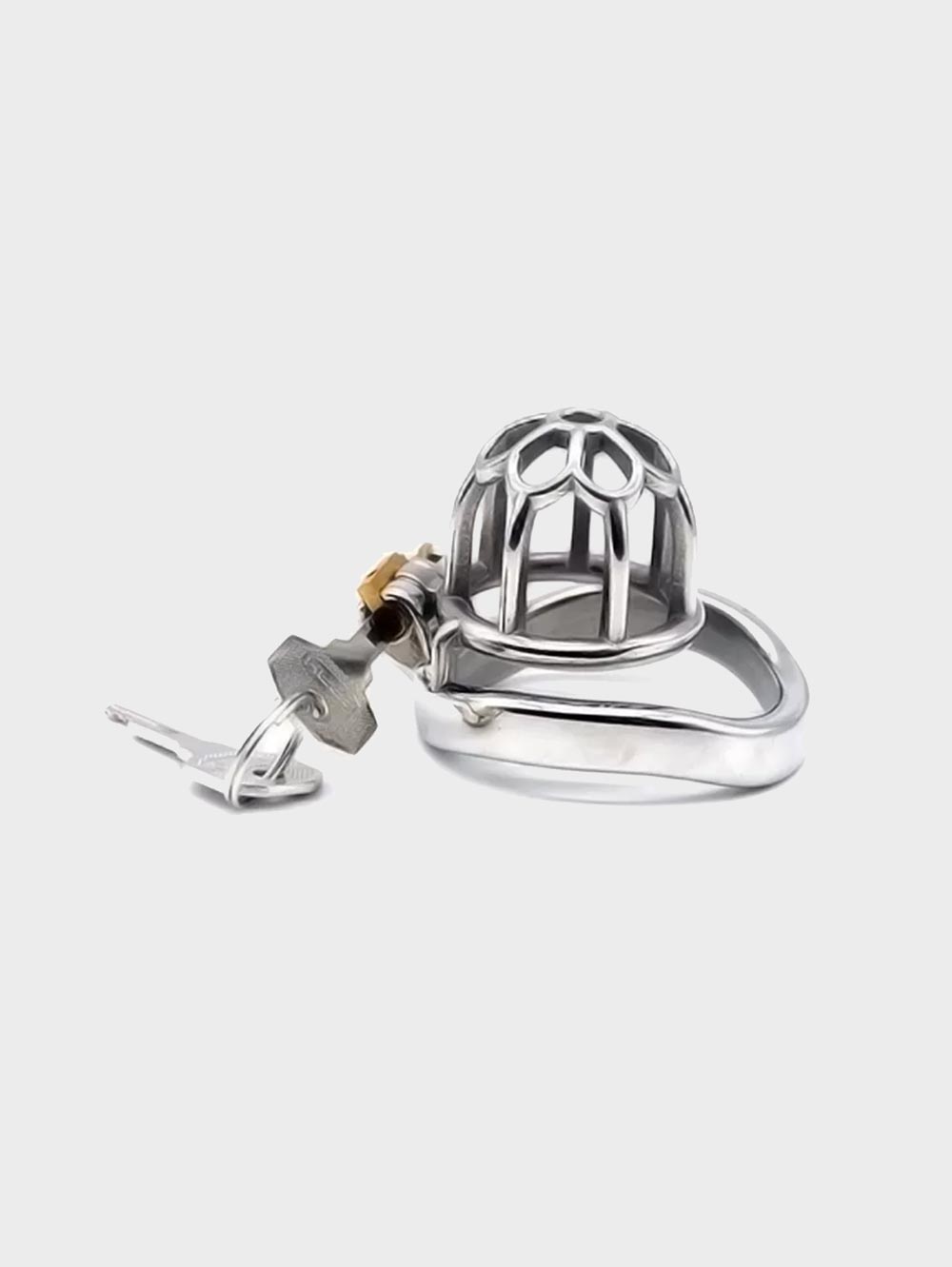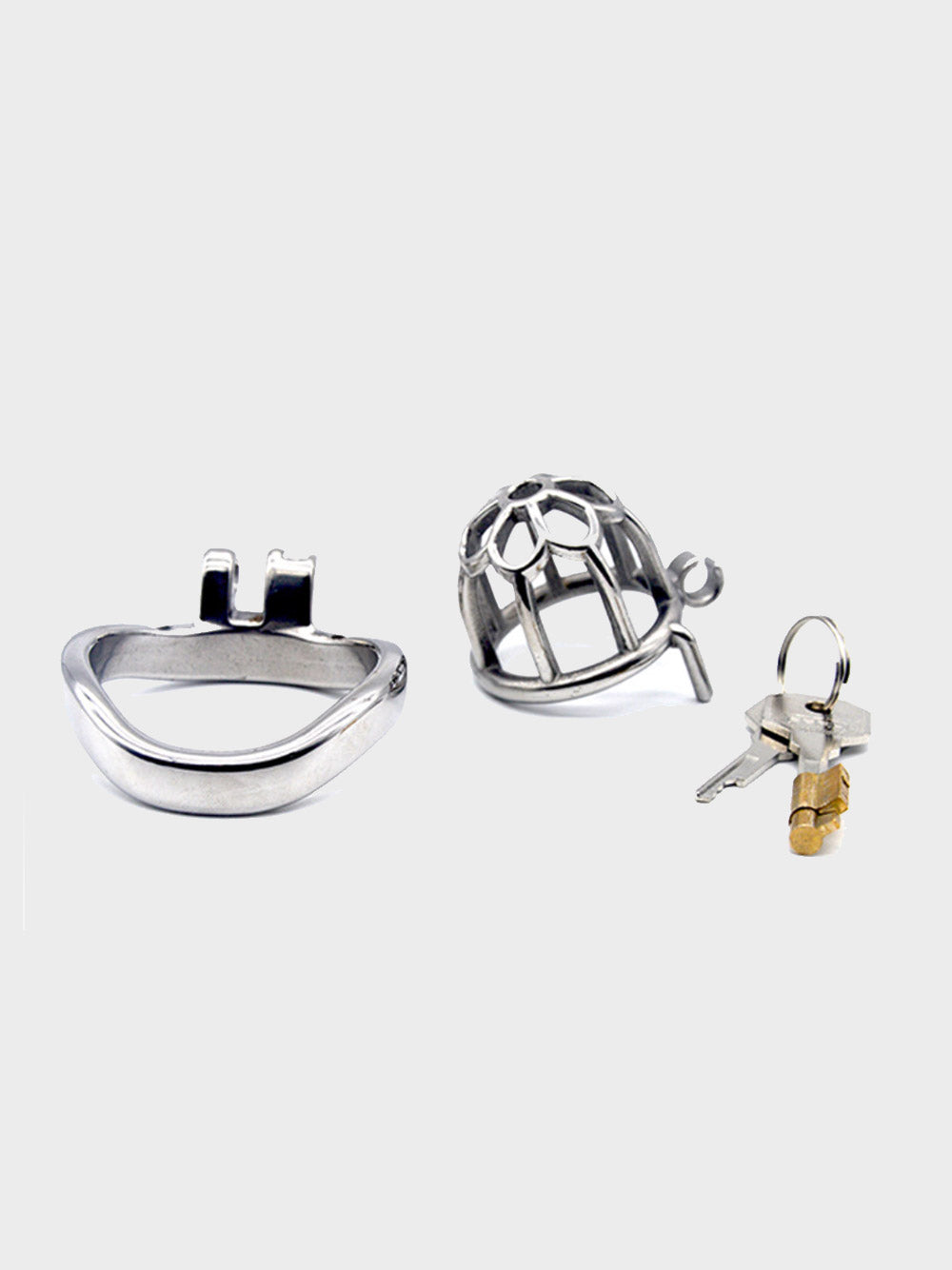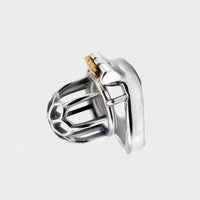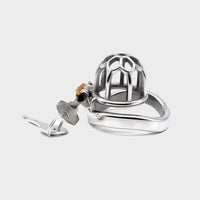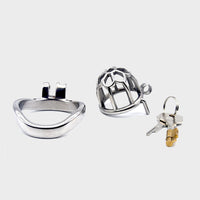 The Commitment | Short Cock Cage | Chastity Cages Co
A short, premium quality cock cage which is the perfect window to view your trapped manhood through.  Integrated lock mean it won't rattle whilst you go about your daily business and the close fitting 2 inch length will keep you subtly trapped 24/7.
Length 50mm | 2.0 Inches
Internal Diameter: 35mm / 1.38 inches
Material: Stainless Steel
Feel: Rigid

Ring Diameter
S = 40mm or 1.57 inches
M = 45mm or 1.77 inches
L = 50mm or 1.97 inches
Chastity cage and chosen size of ring. Integrated lock and a set of keys.