The Gentleman | The worlds shortest chastity cage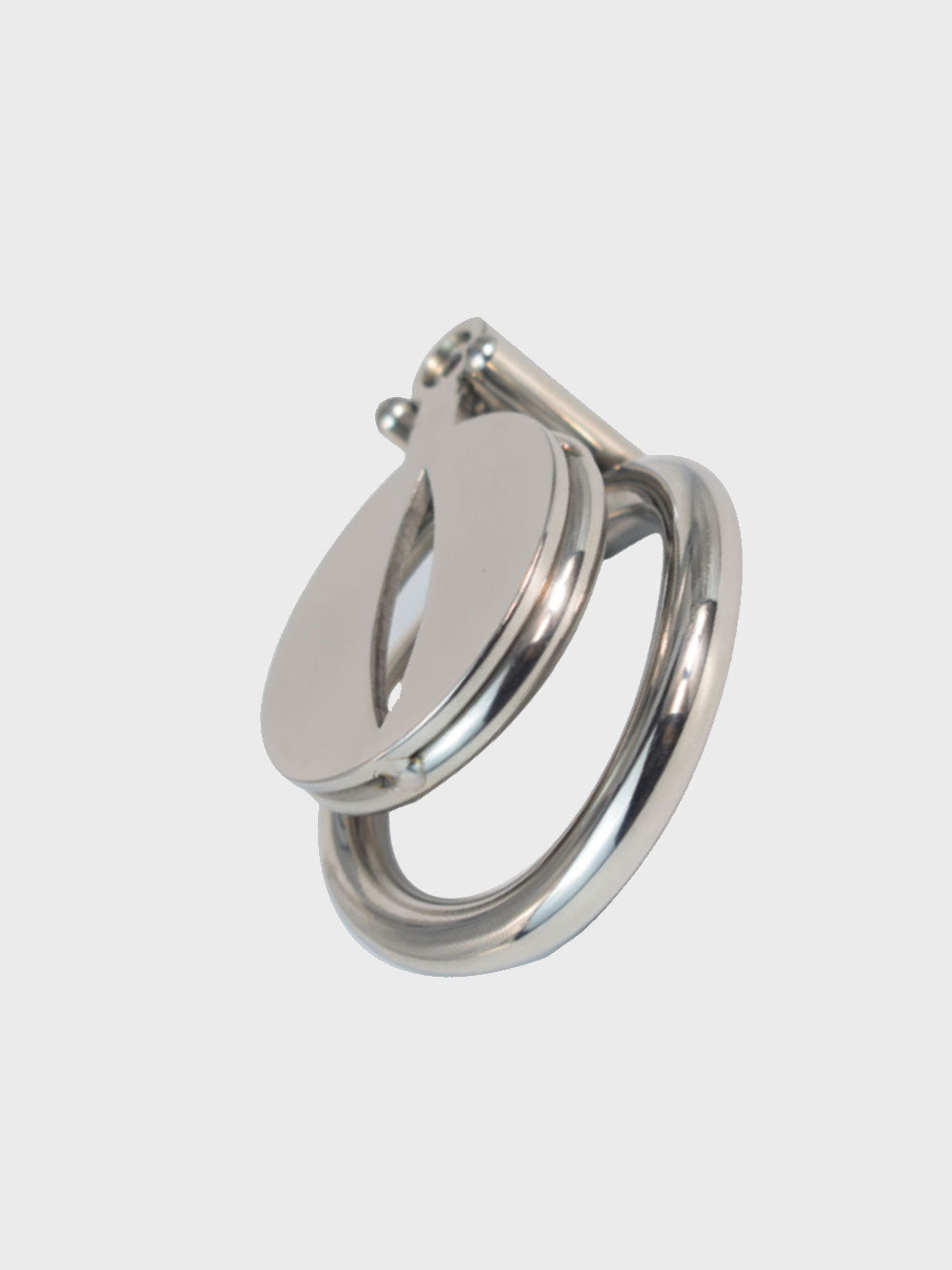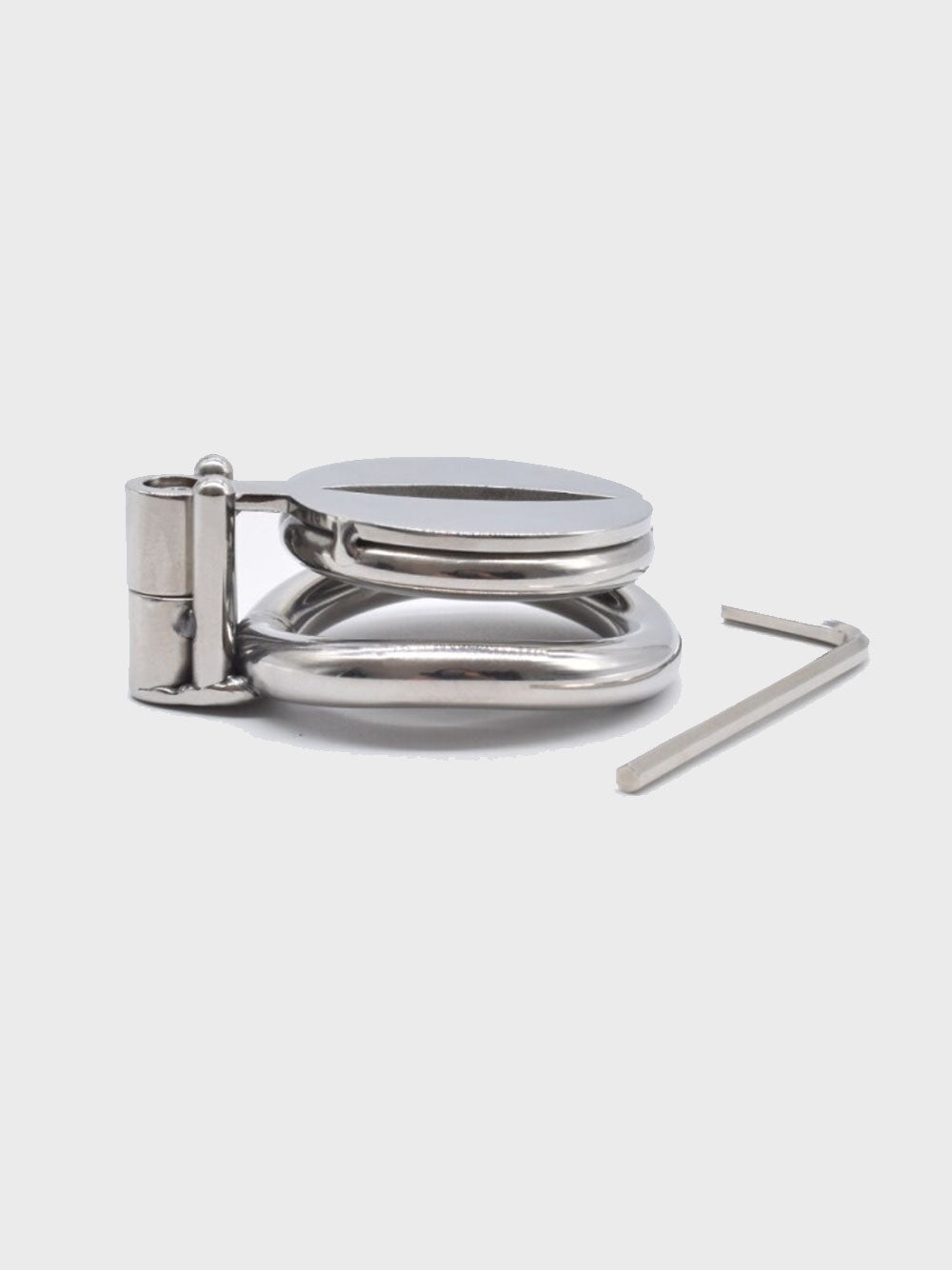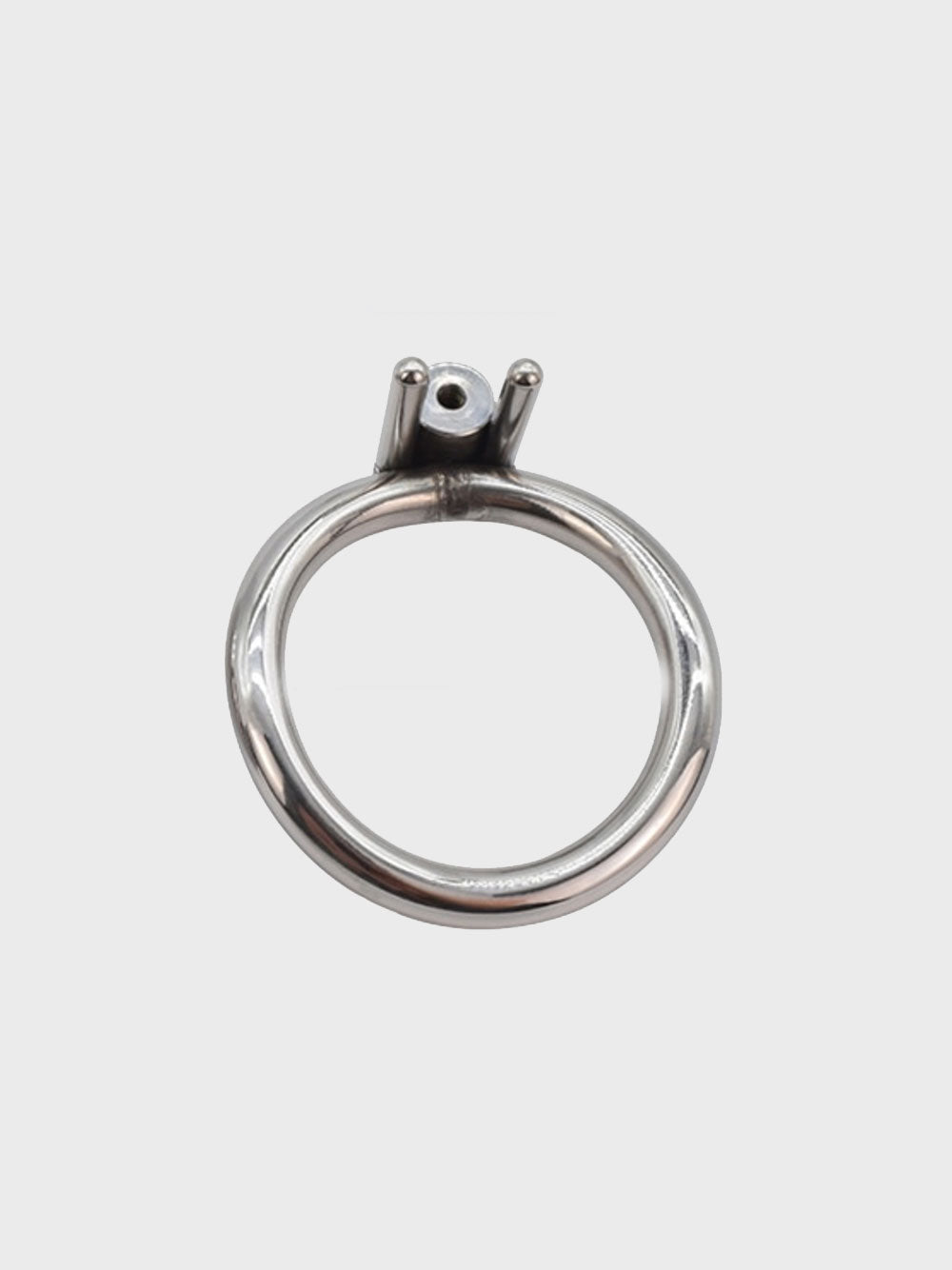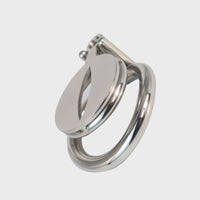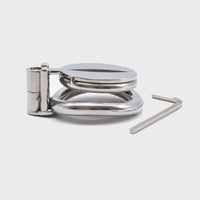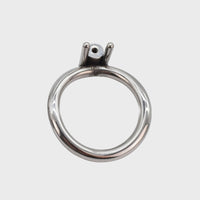 The Gentleman | The worlds shortest chastity cage
Measuring less than 1 inch has never been so in fashion. Completely eliminate your cock with the worlds shortest chastity cage.  This 0.5 inch cage completely compresses your penis into your body.
Crafted from high quality steel, the locking mechanism uses special locking key to securely bolt the cage onto the body.  The ring is slightly curved making it sit comfortably and tightly against the natural shape of the body.
Length: 13mm / 0.50 inches
Material: Stainless Steel
Feel: Rigid

Ring Diameter
S = 40mm or 1.57 inches
M = 45mm or 1.77 inches
L = 50mm or 1.97 inches
Chastity cage and chosen size of ring. Integrated lock and a set of keys.