The Prisoner | Steel Chastity Cage | Chastity Cages Co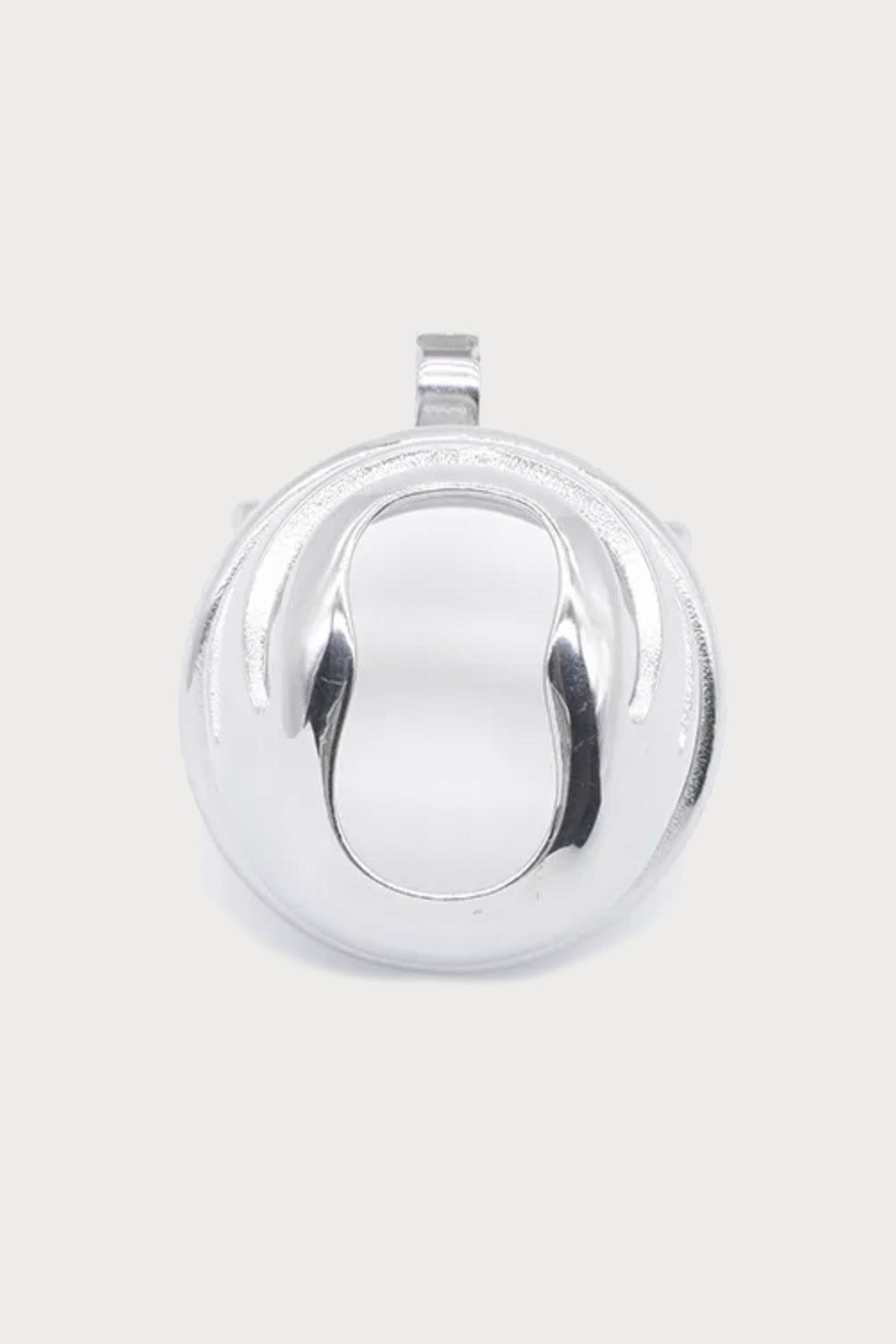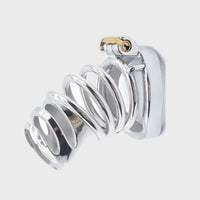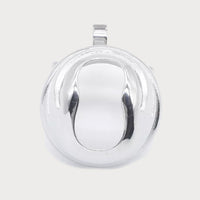 The Prisoner | Steel Chastity Cage | Chastity Cages Co
A beautiful steel sculpture that keeps you agonisingly locked.  With the option of circular or oval rings you can customise this cage to fit as you wish.  A medium length chastity cage, it's both comfortable and restrictive. 
If you're new to chastity or an experienced player, you'll appreciate the craftsmanship and build quality of this cage.  Made from 100% body safe stainless steel, the cage comes with 2 keys but be sure to hand them both over to the key holder!
Length 6.3cm | 3.1 inches
Internal Diameter: 33mm / 1.39 inches
Material: Stainless Steel
Feel: Rigid

Ring Diameter
S = 40mm or 1.57 inches
M = 45mm or 1.77 inches
L = 50mm or 1.97 inches
Chastity cage and chosen size of ring. Integrated lock and a set of keys.