The Steel Nub | Micro Chastity Cage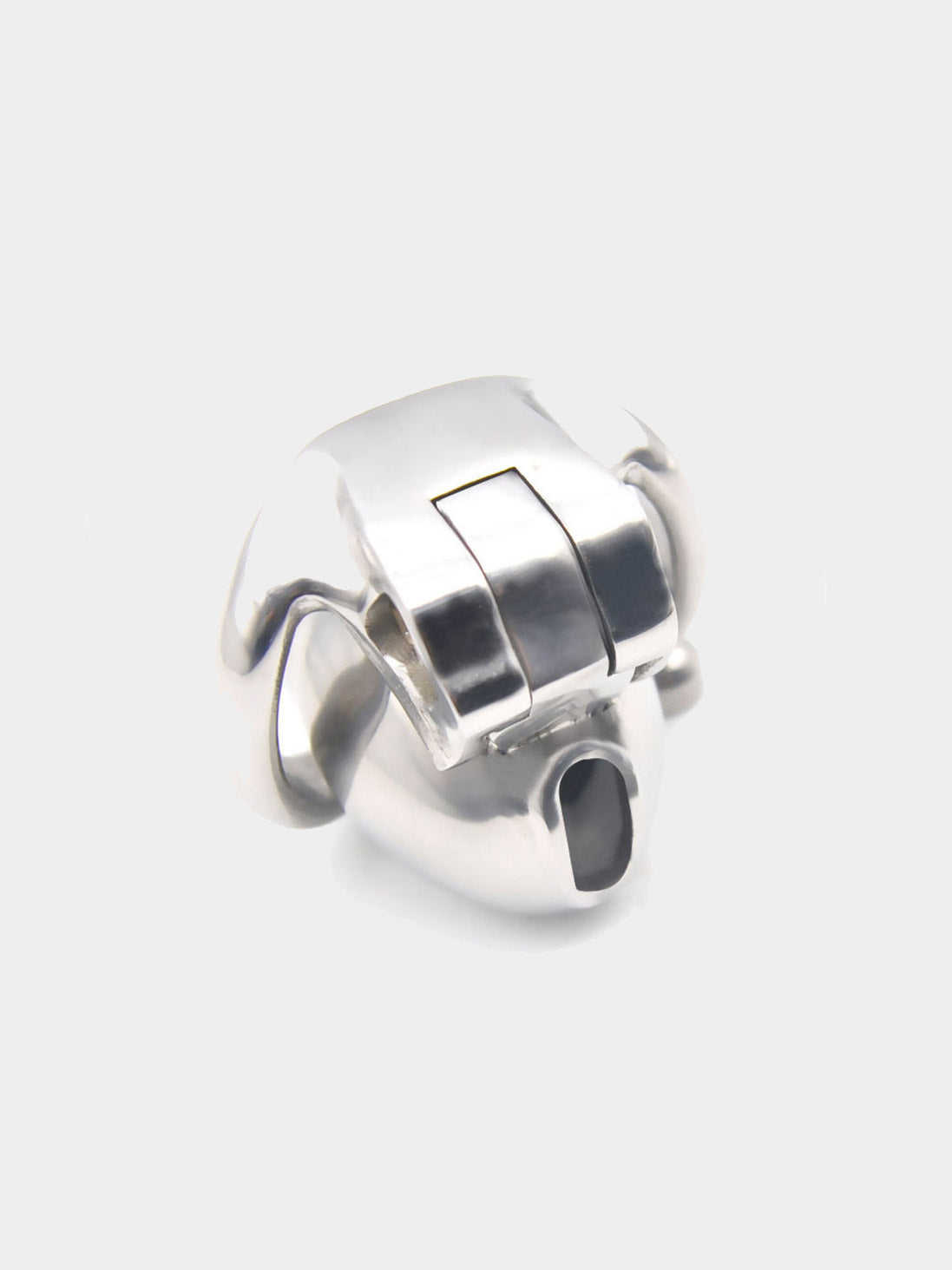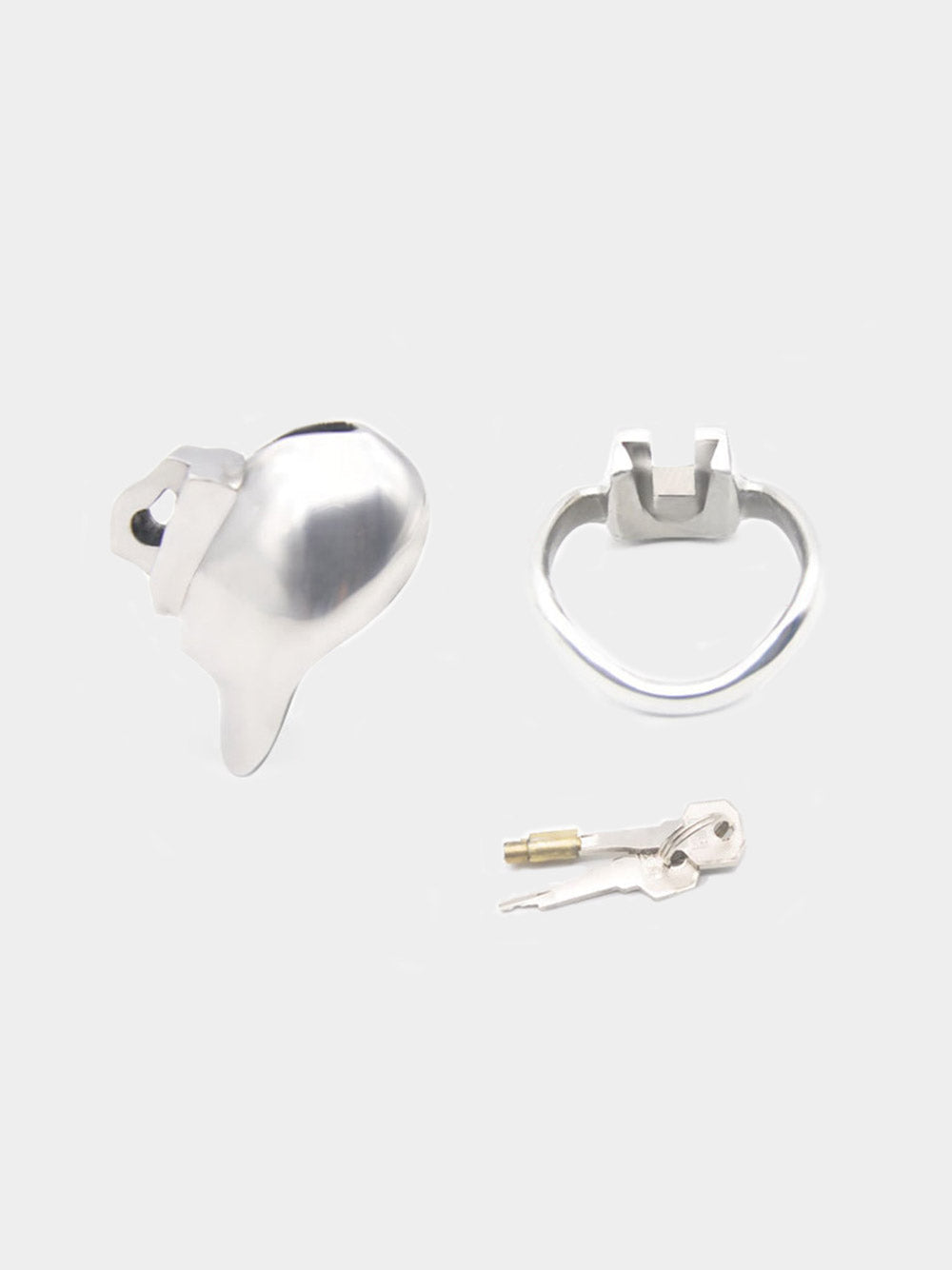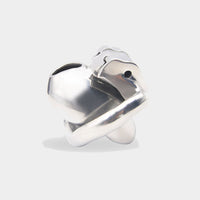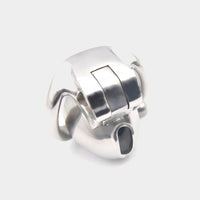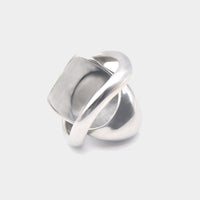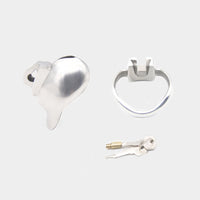 The Steel Nub | Micro Chastity Cage
It's here! Our most popular chastity cage of the last year The Nub, is now available in solid steel.
Extremely secure and equally as restrictive, this cage measures in at a mere 1 inch in length.  Like its silicone resin brother, it is of a length that stops an erection in its tracks before it can even start to manifest. 
The hole at the end of the cage is well sized and favourably positioned to allow for every day scenarios such as using the gents and showering.  When wearing the Nub steel chastity cage you are effectively in stealth mode, it's almost invisible under clothing so makes for a great every day use cage.

Length: 33mm / 1.30 inches
Internal Diameter: 35mm / 1.38 inches
Material: Stainless Steel
Feel: Rigid

Ring Diameter
S = 40mm or 1.57 inches
M = 45mm or 1.77 inches
L = 50mm or 1.97 inches
The Nub steel cage with your chosen size of ring. Stealth lock with two keys.