Tightly Packed (short edition) Male Chastity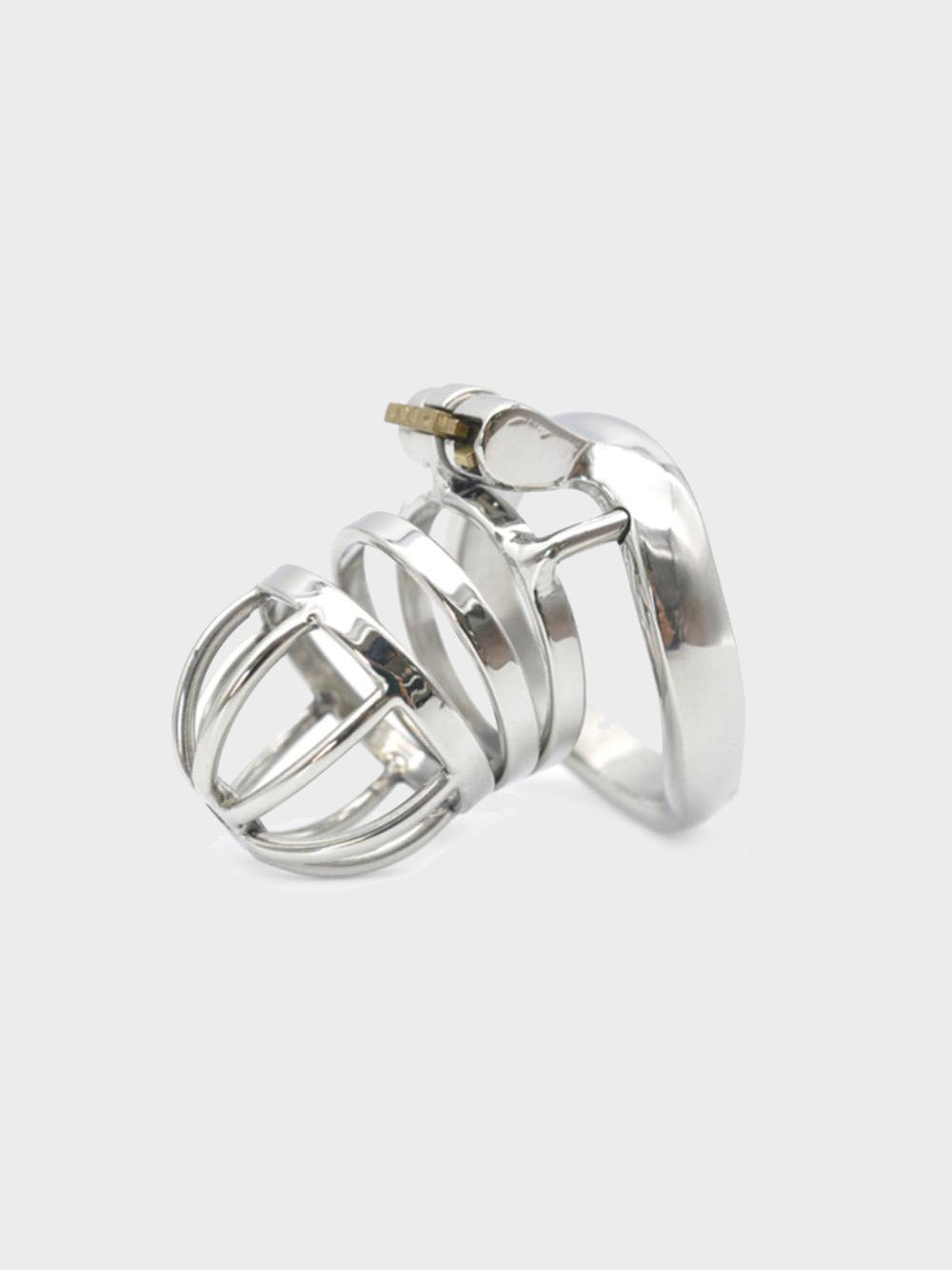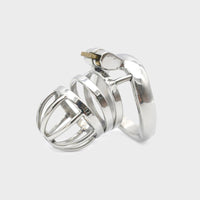 Tightly Packed (short edition) Male Chastity
Sometimes men are kept in male chastity cages for good reason.  It prevents them wasting their sexual energy on themselves and when their partner gets control of that energy, this little cage can turn them into putty in their hands!  Measuring at a restrictive 2 inches in length, the short edition of the tightly packed chastity cage is comfortable but ultimately restrictive for the pleasure of only the keyholder.
Tightly packed comes inclusive of our Arc Ring which is extremely comfortable as it is shaped to the body. 
Cage Length 5 cm | 2 Inches
Internal Diameter: 34mm / 1.33 inches
Material: Stainless Steel
Feel: Rigid

Ring Diameter
S = 40mm or 1.57 inches
M = 45mm or 1.77 inches
L = 50mm or 1.97 inches
Chastity cage and chosen size of ring. Integrated lock and a set of keys.