Beginners Luck Male Chastity Device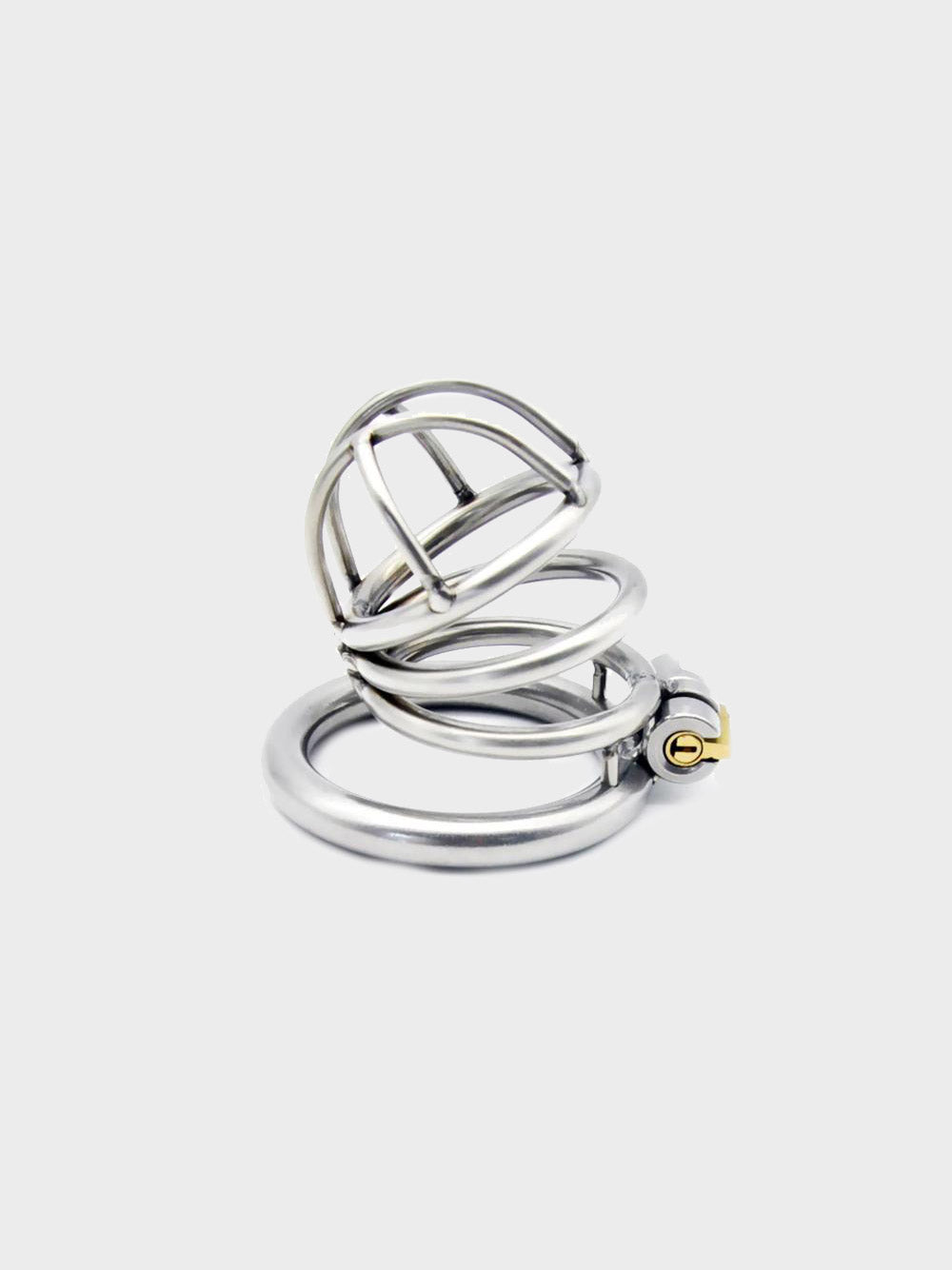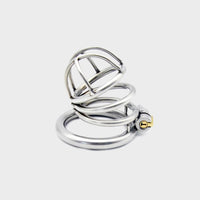 Beginners Luck Male Chastity Device
A stylish chastity cage for locking up your man.  This cage is favoured by first timers and experienced wearers alike.  Beautifully made with a series of curved steel rings, it'll hold securely whilst allowing marginal sight and sensation to your submissives special place. 
For many it is short but not too short making it a great transitional chastity cage for those working their way to increasingly short cages.
Length: 52 mm / 2.05 inches
Internal Diameter: 35mm / 1.38 inches
Material: Stainless Steel
Feel: Rigid
Chastity cage and chosen size of ring. Integrated lock and set of keys.