Classic Metal Short Male Chastity Cage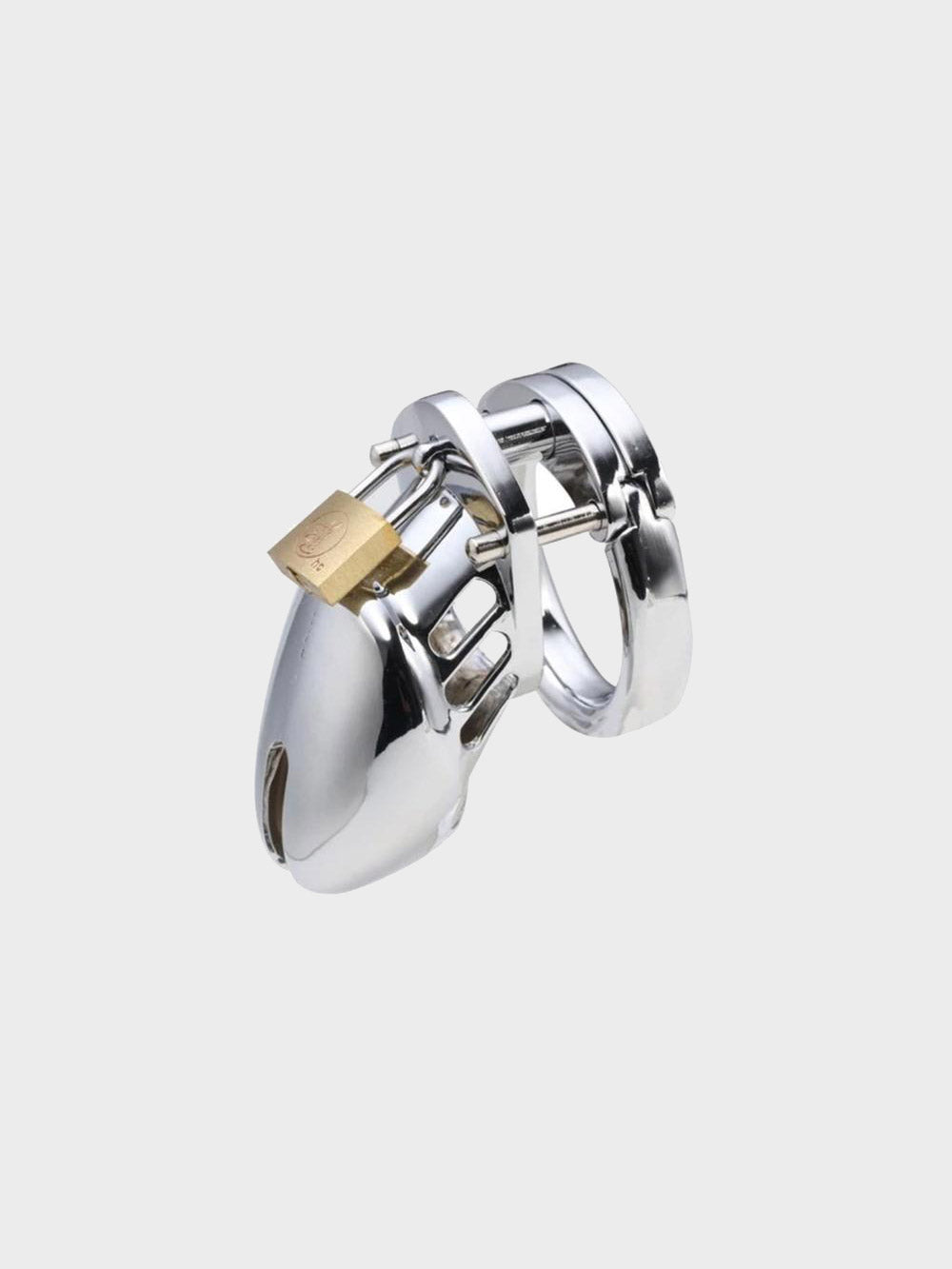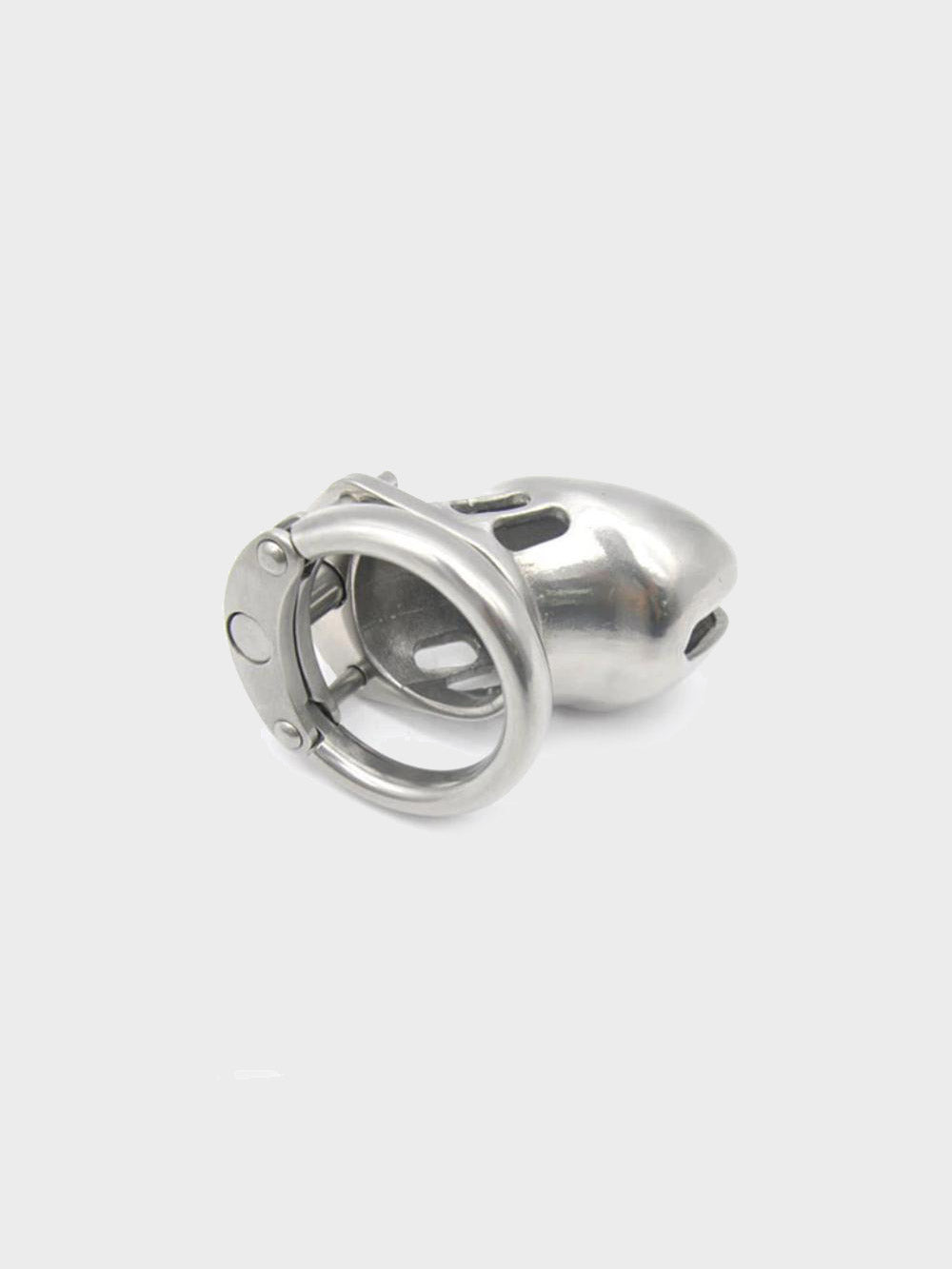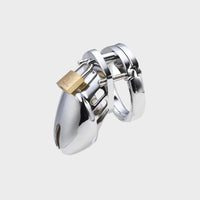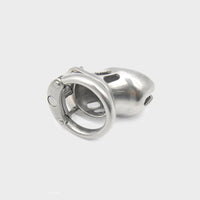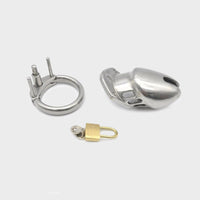 Classic Metal Short Male Chastity Cage
The short edition of our Classic Cage is modelled off the famous CB6000 cock cage design. If you love the style but want more suitable for a smaller member, or perhaps just want to administer something a little cruel then this is the one for you!  The closed design and solid steel will ensure you can't cheat your way out but instead leaving you to ponder your submission.
Length: 70 mm / 2.75 inches
Internal Diameter: 35mm / 1.38 inches
Material: Steel
Feel: Rigid
Chastity cage with ring of choice. Padlock and set of keys.