Golden Cock | Gold Cock Cage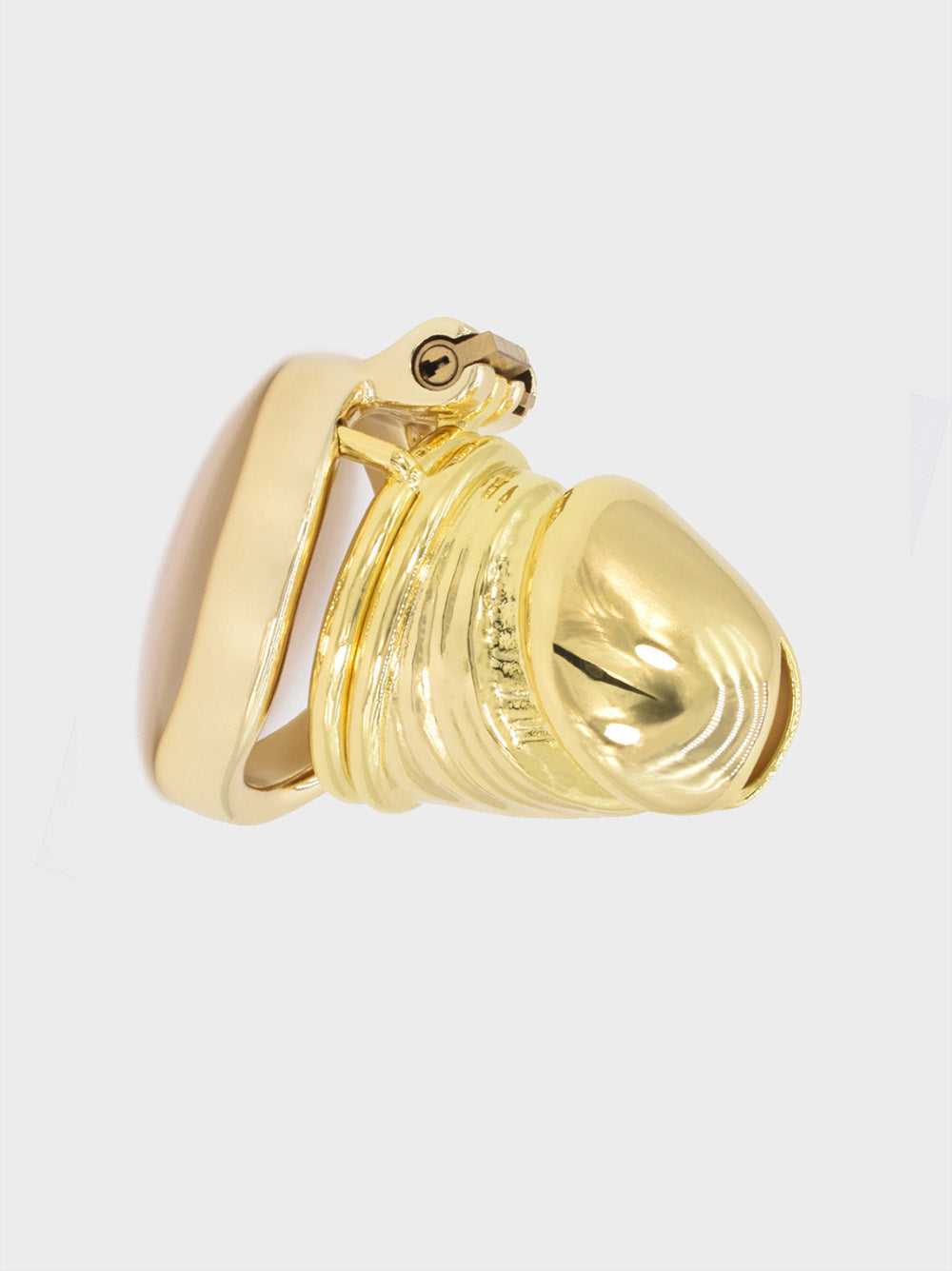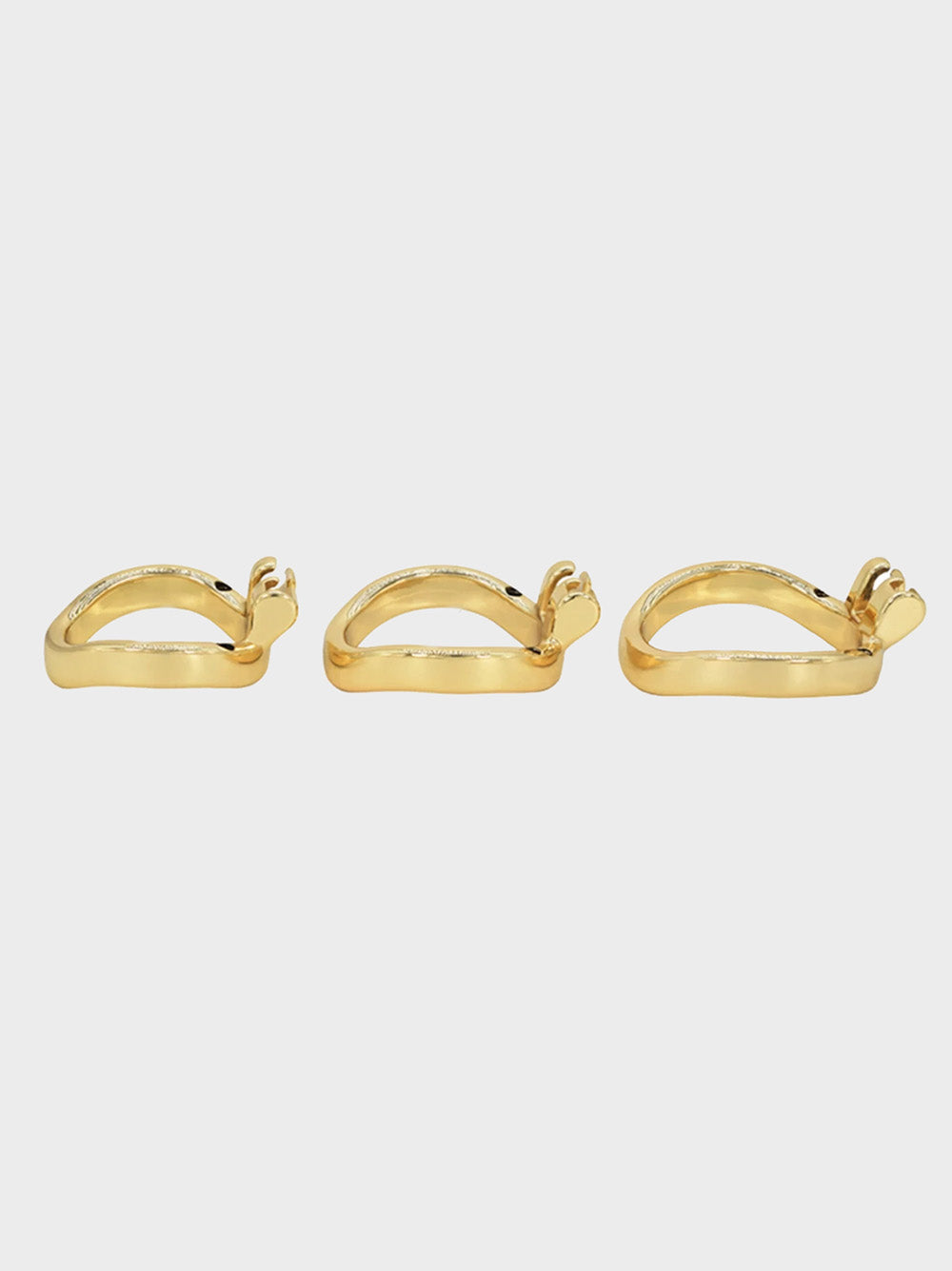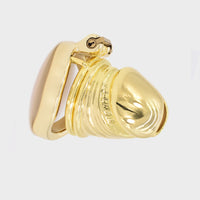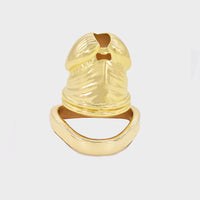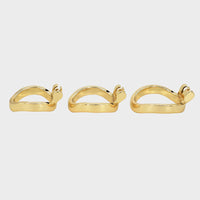 Golden Cock | Gold Cock Cage
The latest addition to our gold chastity cage range, the Golden Cock is a stunning representation of what is locked within.  A perfectly sculpted foreskin, head and glans complete the cage element of this fantastic 2.7 inch cage.
Length: 68 mm / 2.70 inches
Internal Diameter: 37mm / 1.45 inches
Material: Stainless Steel
Feel: Rigid
Chastity cage and chosen size of ring. Integrated lock and set of keys.