Hands Off Large Mens Chastity Cage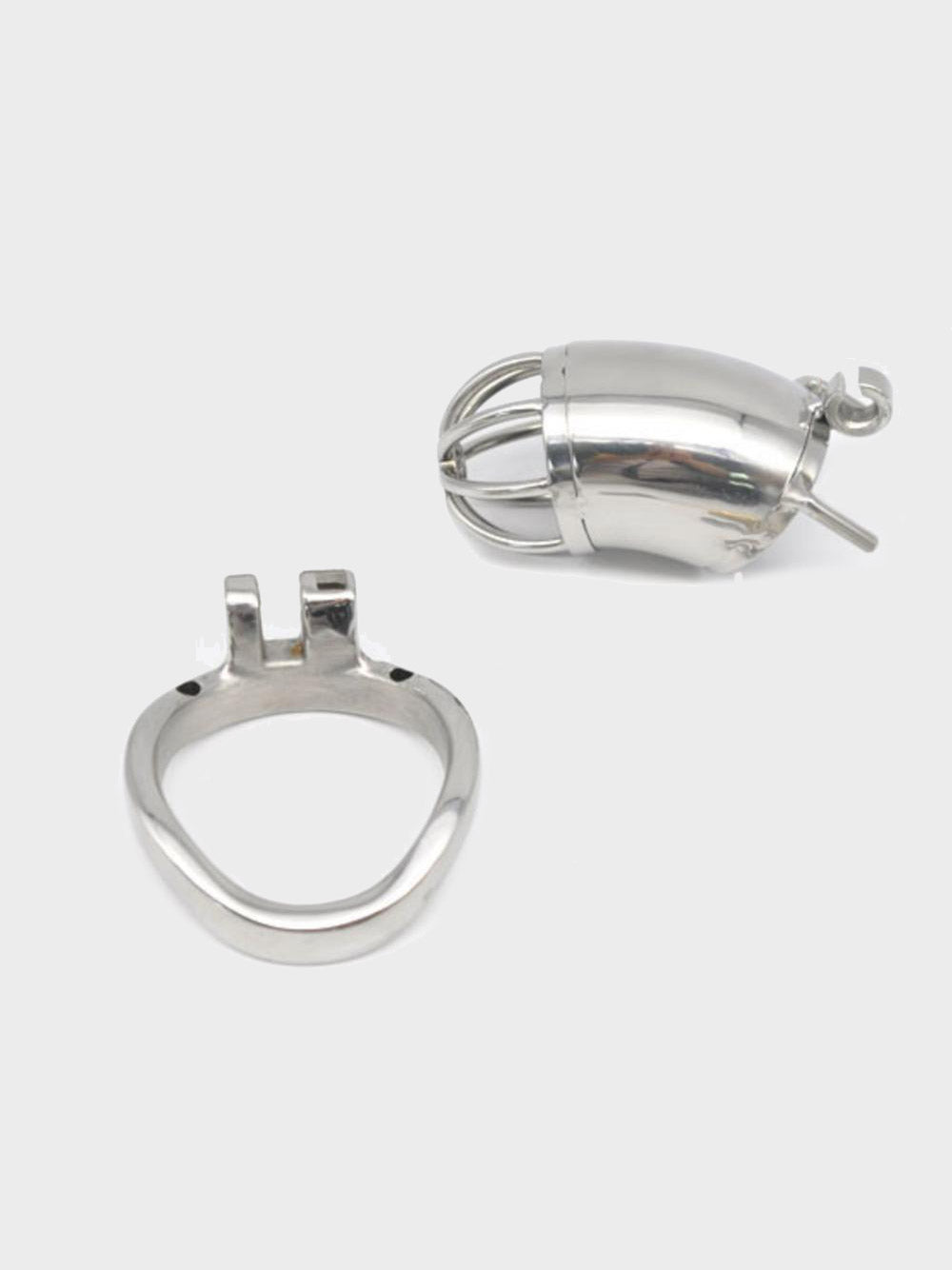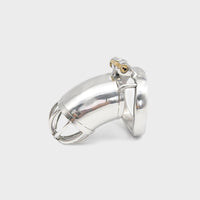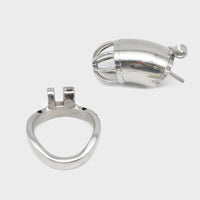 Hands Off Large Mens Chastity Cage
A matching cage to the smaller Hands Off male chastity cage, the large edition gives you a little bit more room.  The same tight sealed tube encases your member whilst the head is secured in place with a star design leaving no chance of escape.
This cage uses the extremely comfortable arc ring which is contoured to the body rather than an exact circle, which for many makes for a more fitted and comfortable fit.  No wonder it has been so popular!  
Length: 70 mm / 2.80 inches
Internal Diameter: 35mm / 1.38 inches
Material: Stainless Steel
Feel: Rigid
Chastity cage and chosen size of ring. Integrated lock and set of keys.