Short Bars | Extra Small Chastity Device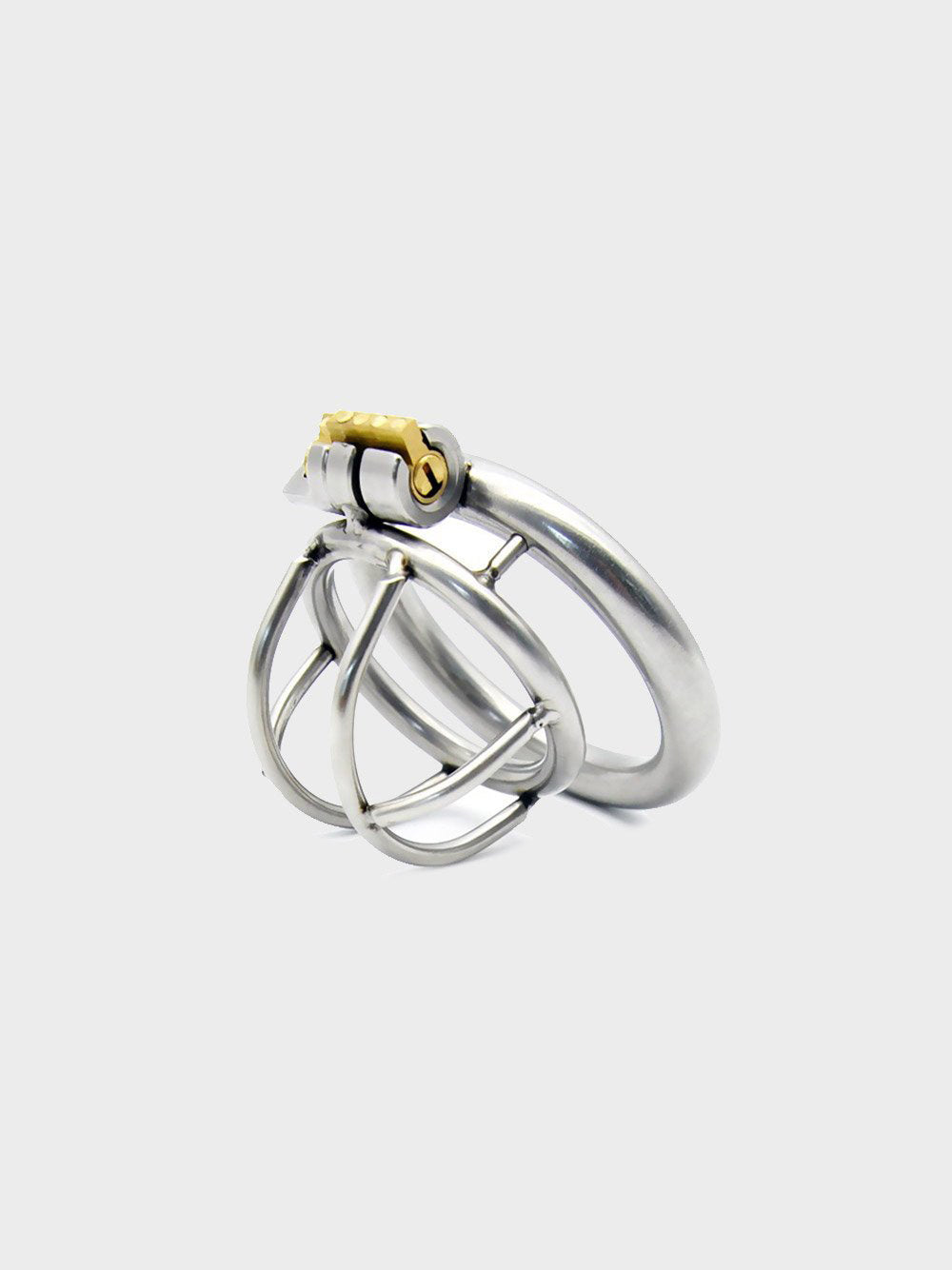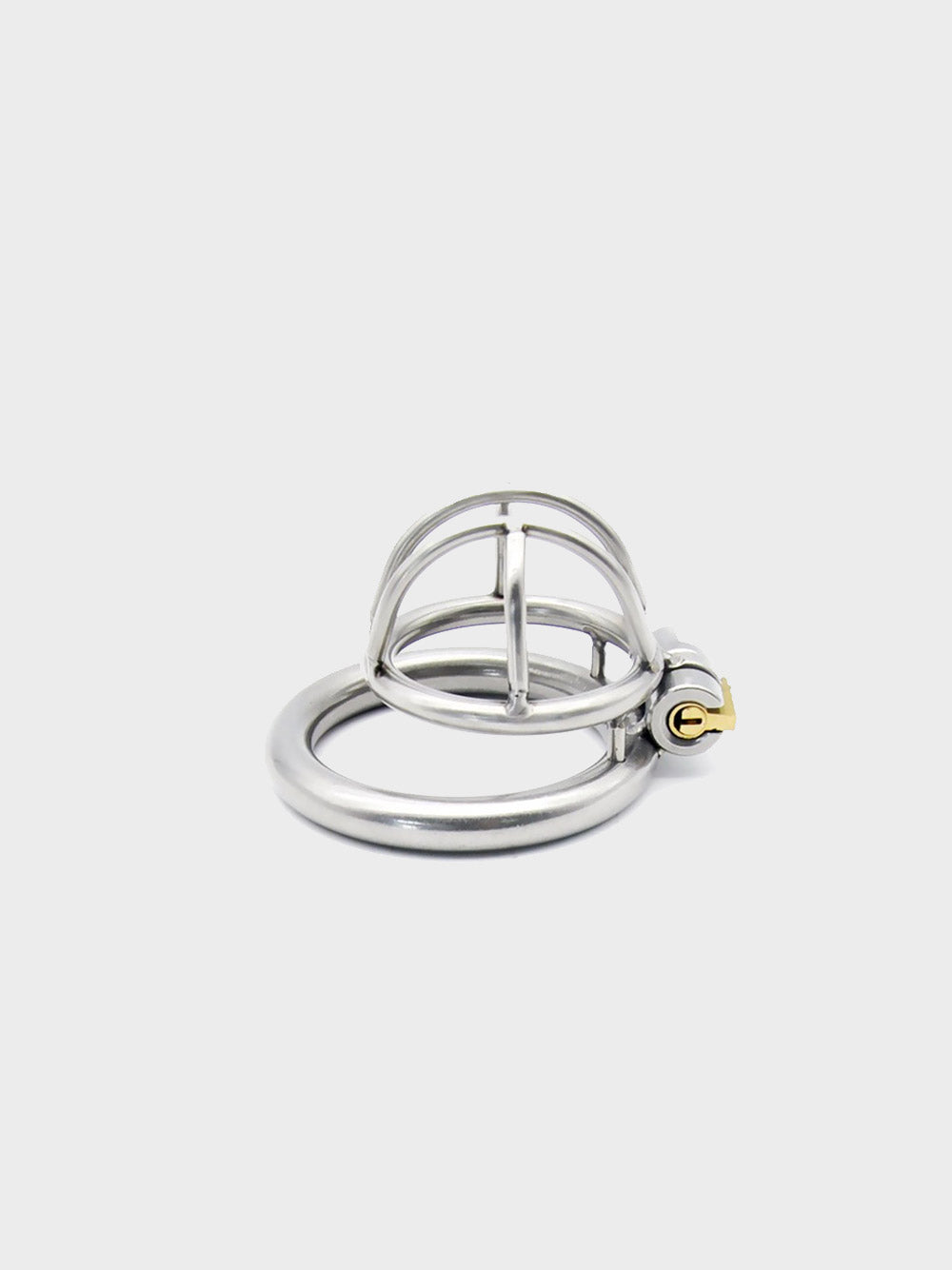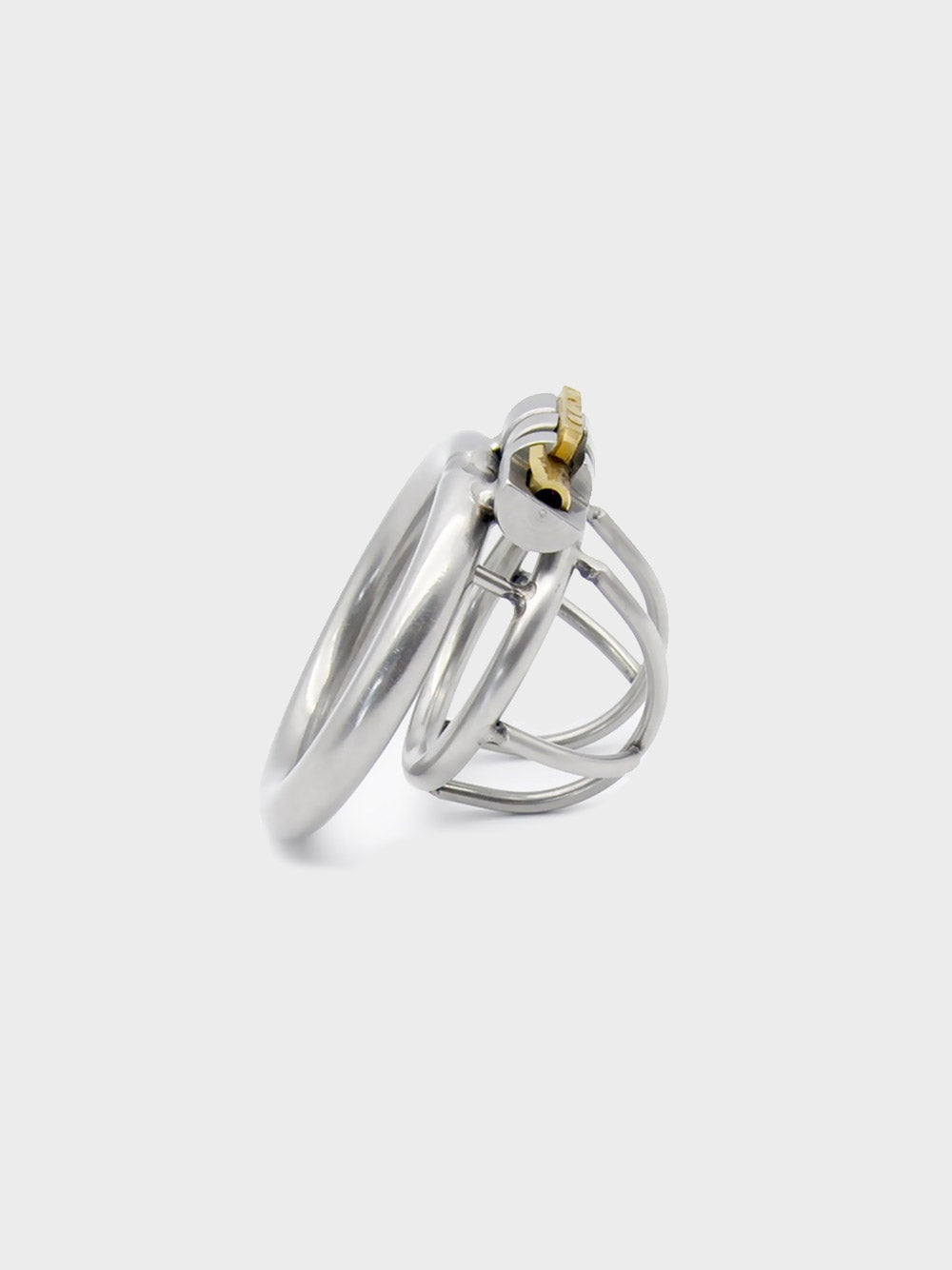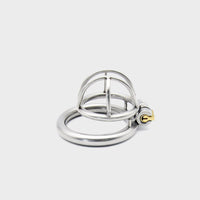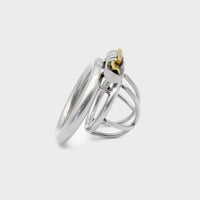 Short Bars | Extra Small Chastity Device
Two horizontal bars run across this chastity cage like the two bars of a prison cell you stare through. This cage is minimal and cruel at the same time, super short and tight whilst exposing flesh to endless teasing.
Cage Length: 2.6 cm | 1 Inch
Internal Diameter: 35mm / 1.38 inches
Material: Stainless Steel
Feel: Rigid

Ring Diameter
S = 40mm or 1.57 inches
M = 45mm or 1.77 inches
L = 50mm or 1.97 inches
Chastity cage and chosen size of ring. Integrated lock and a set of keys.