The Cocoon | Extra Small Chastity Cage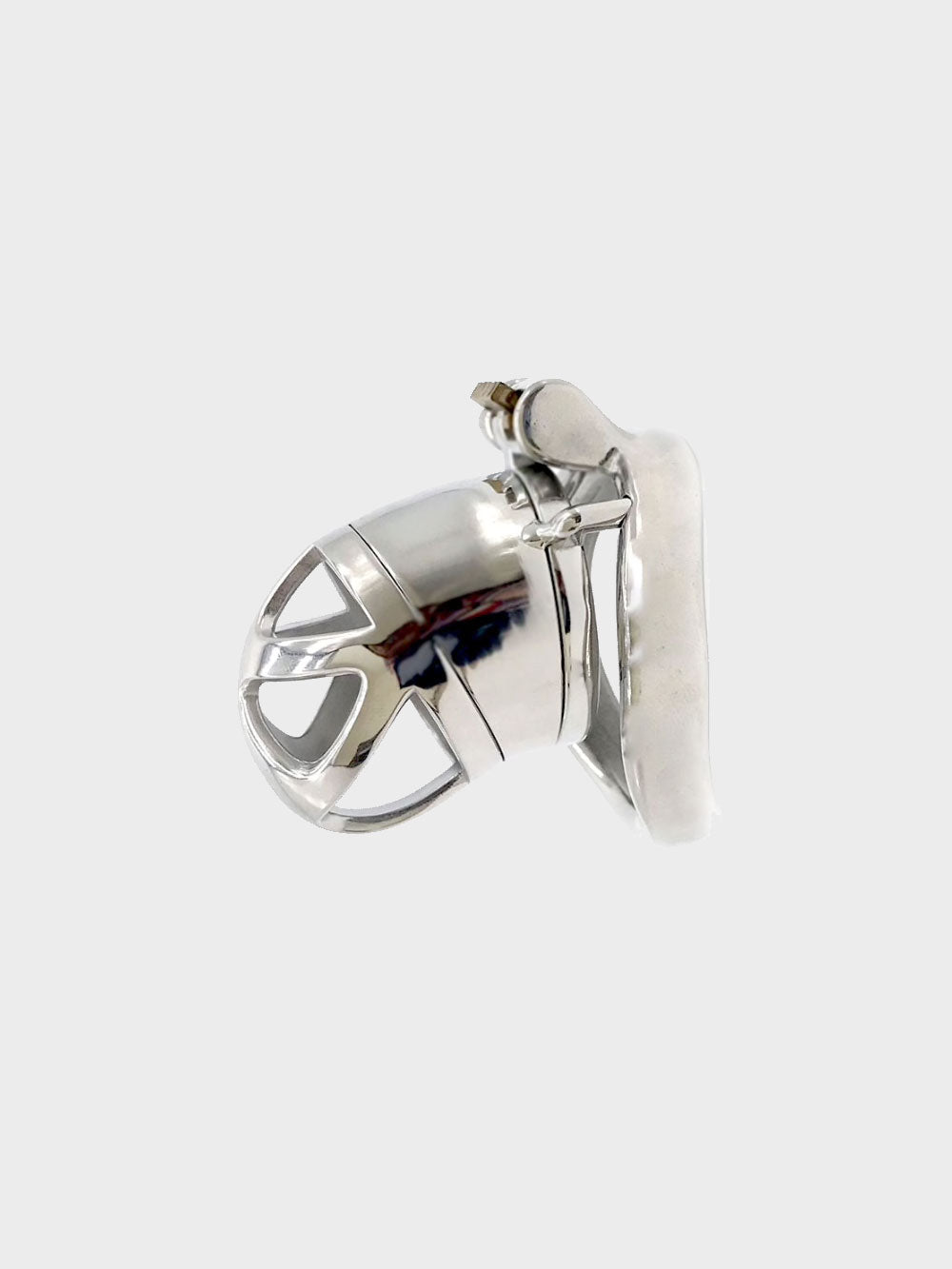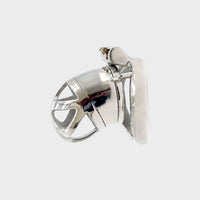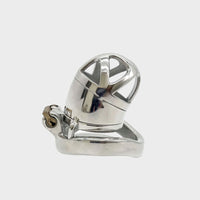 The Cocoon | Extra Small Chastity Cage
This heavy duty steel cock cage is reserved for those who need to be reminded of their predicament with the weight of a heavy cage constantly secured around their member. 
Length 59 mm | 2.3 Inches
Internal Diameter: 35mm / 1.38 inches
Material: Stainless Steel
Feel: Rigid

Ring Diameter
S = 40mm or 1.57 inches
M = 45mm or 1.77 inches
L = 50mm or 1.97 inches
Chastity cage and chosen size of ring. Integrated lock and a set of keys.