The Invader | Small Chastity Cage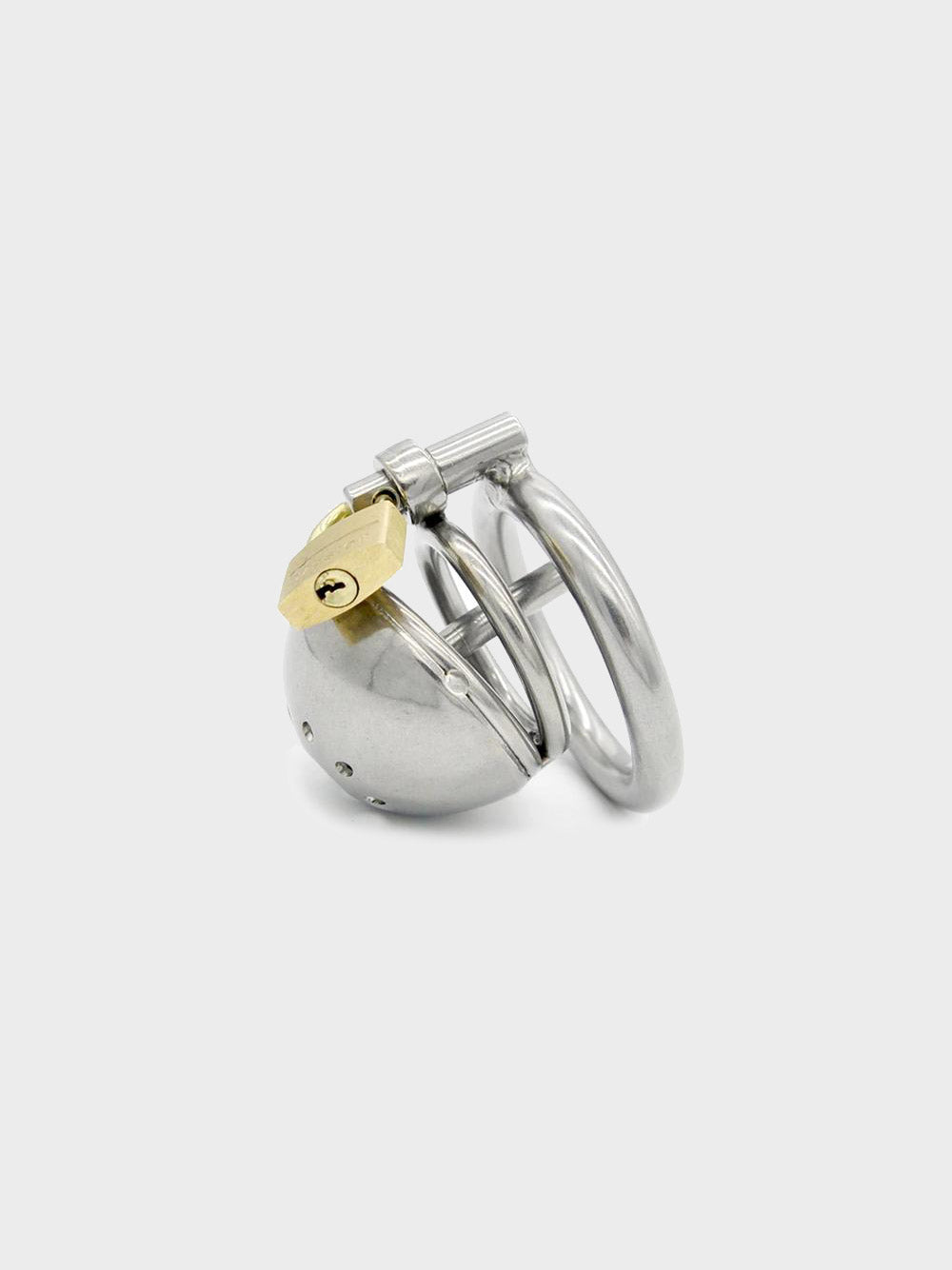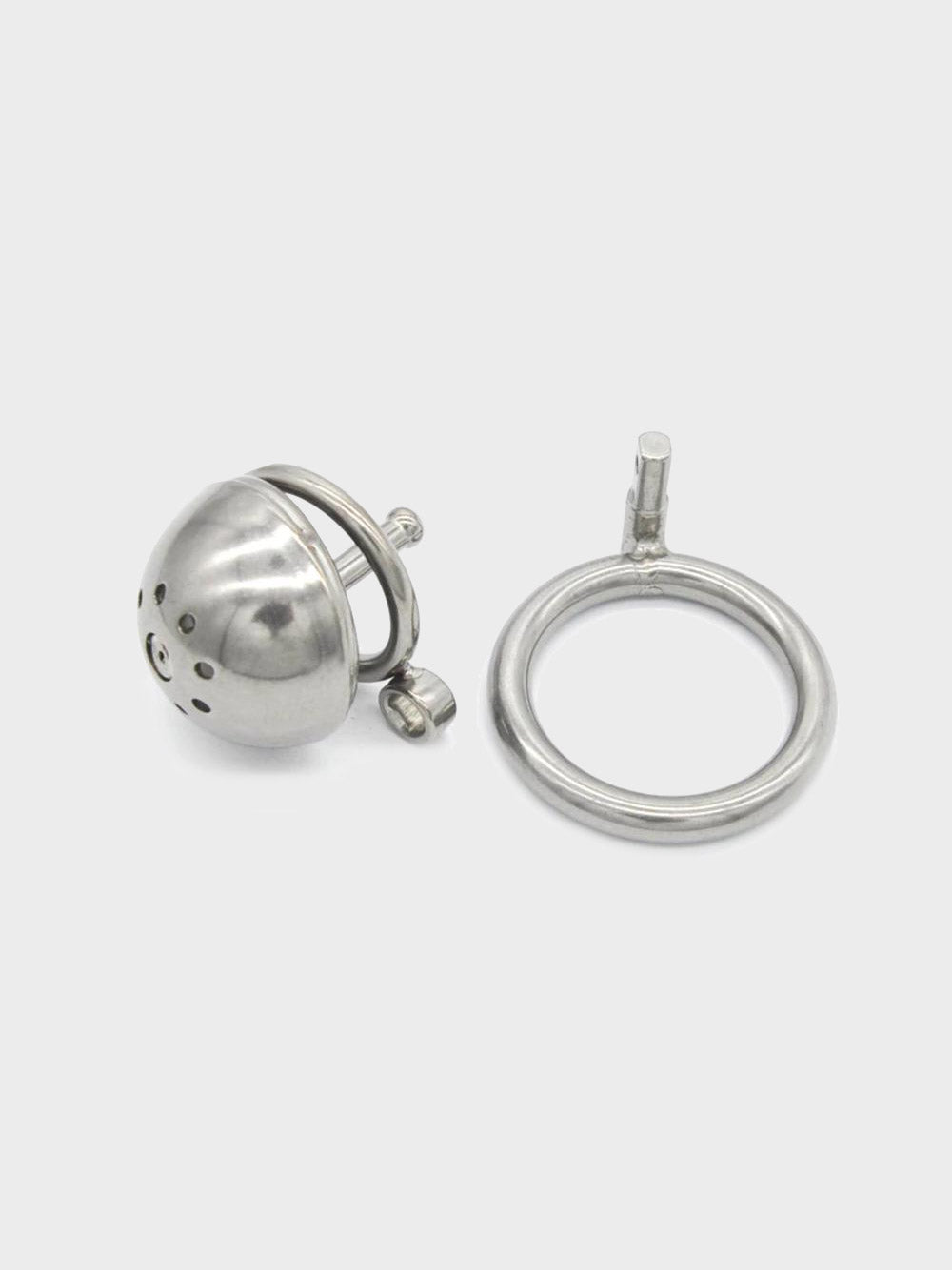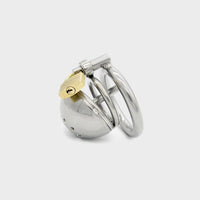 The Invader | Small Chastity Cage
A rather cruel device, this short chastity cage is a mere 2 inches in length and comes with a fixed urethral insert of almost the same length.  This ensures that whilst you are locked in a cage with basically no room to manoeuvre, your unfortunate member is fixed even more firmly in place with the steel pipe now inserted into it, keeping you controlled and fixed internally and externally.
This is one of a great range of small chastity cages that we retail.  Enjoy free worldwide delivery and discreet packaging on all your orders.
Cage length: 55mm - 2.17 inches
Pipe length: 50mm - 1.97 inches
Pipe Diameter 6mm (8mm at the ball tip)
Internal Diameter: 35mm / 1.38 inches
Material: Stainless Steel
Feel: Rigid

Ring Diameter
S = 40mm or 1.57 inches
M = 45mm or 1.77 inches
L = 50mm or 1.97 inches
Chastity cage and chosen size of ring. Padlock and a set of keys.