Tightly Packed | Steel Chastity Cage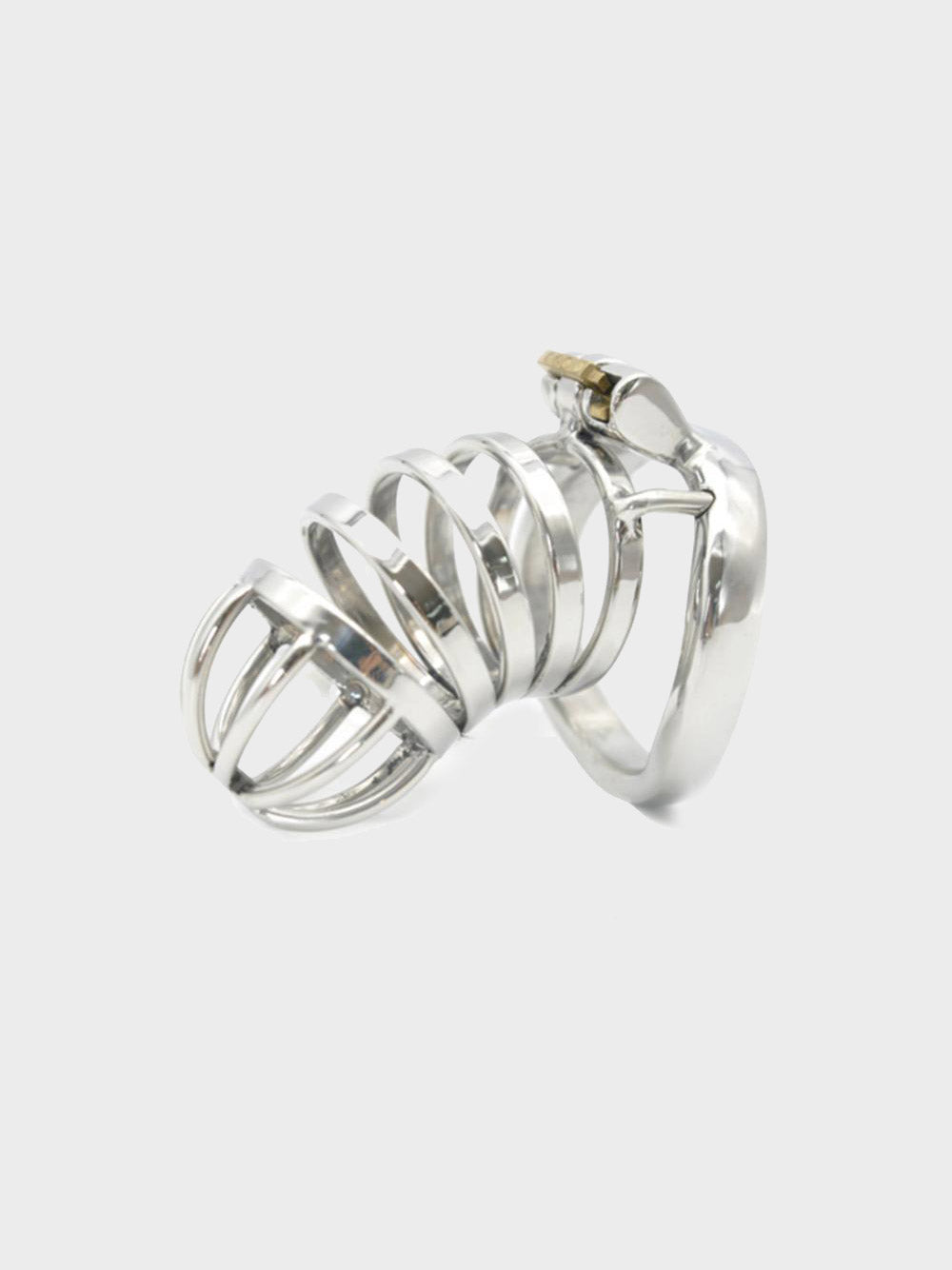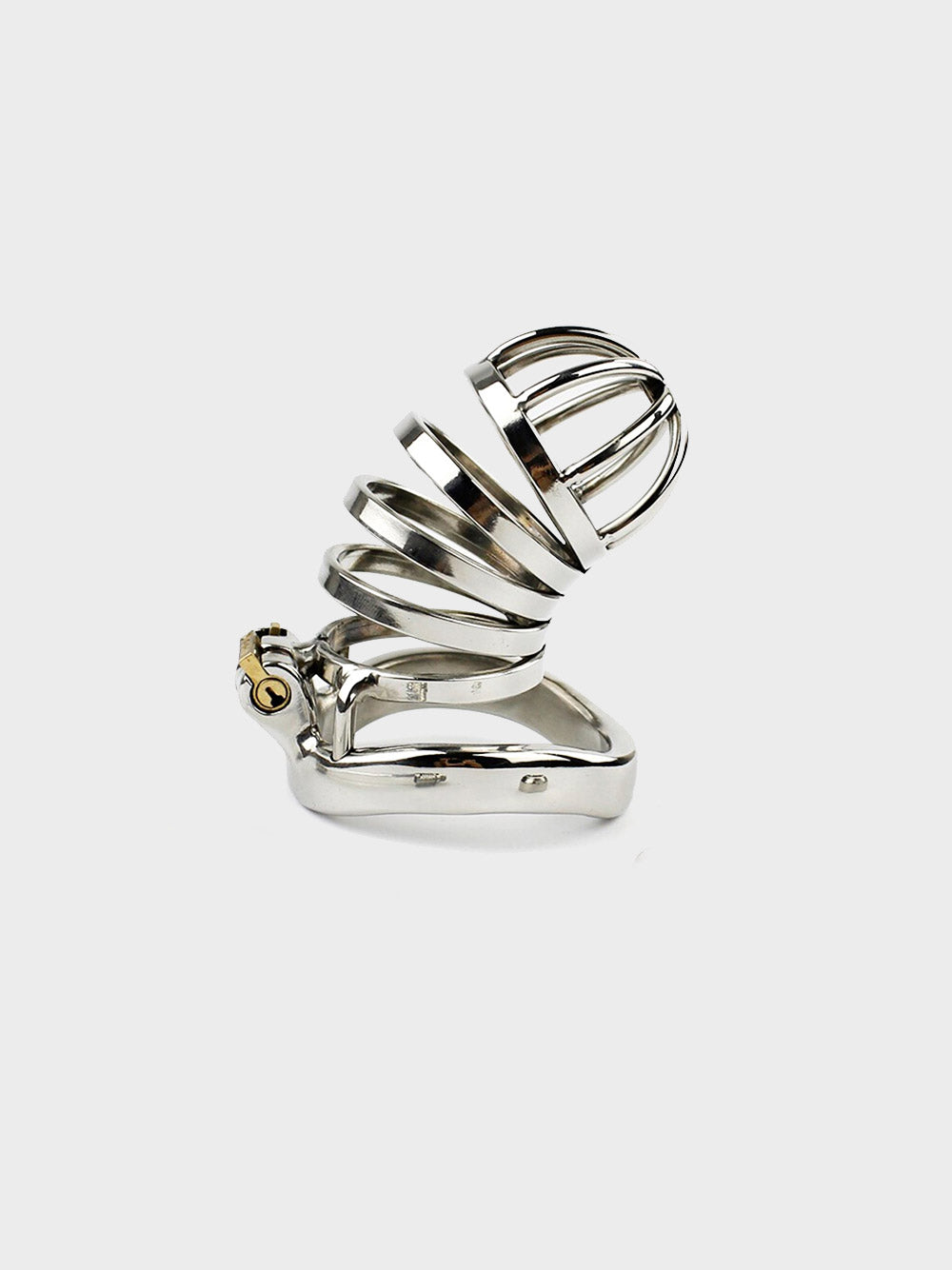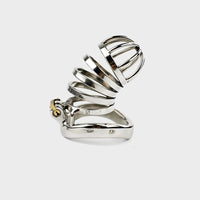 Tightly Packed | Steel Chastity Cage
A beautiful sculptural chastity cage crafted from stainless steel. 
One of our most popular cages to date, this attracts beginners and experienced players alike. 
Tightly packed comes inclusive of our Arc Ring which is extremely comfortable as it is shaped to the body. 
Cage Length 6.6 cm | 2.6 Inches
Internal Diameter: 34mm / 1.33 inches
Material: Stainless Steel
Feel: Rigid

Ring Diameter
S = 40mm or 1.57 inches
M = 45mm or 1.77 inches
L = 50mm or 1.97 inches
Chastity cage and chosen size of ring. Integrated lock and a set of keys.