Tin Man | Steel Chastity Device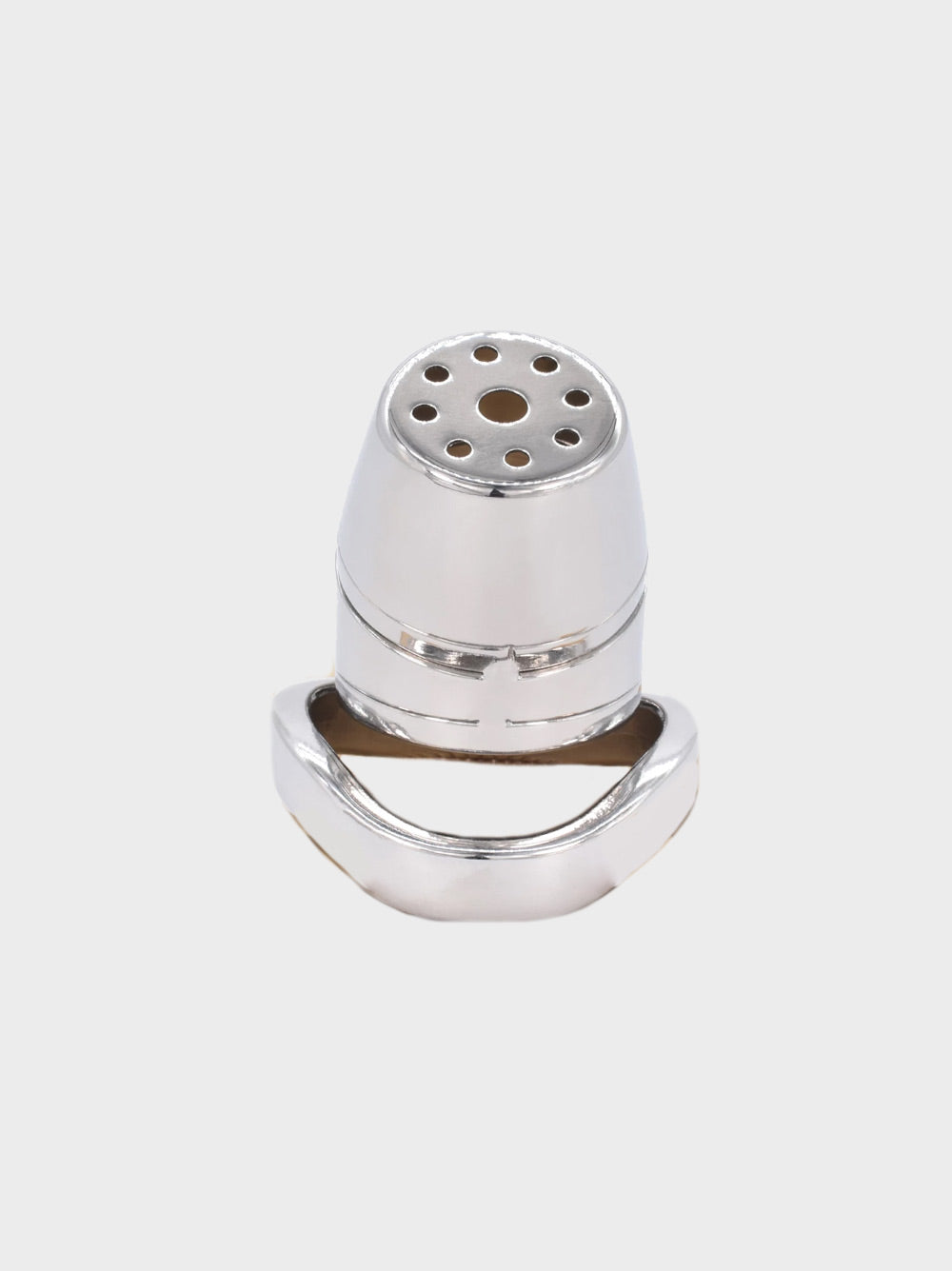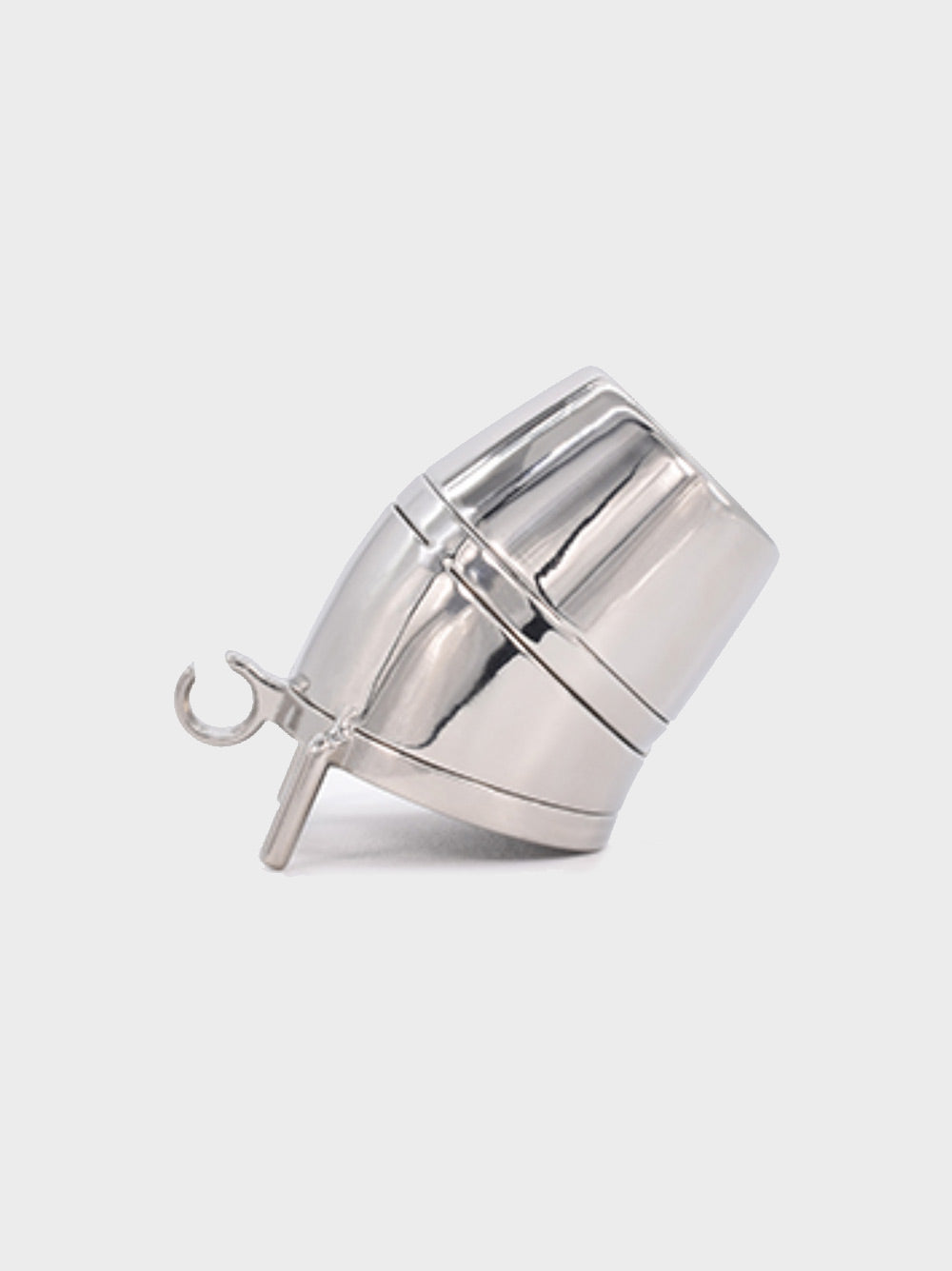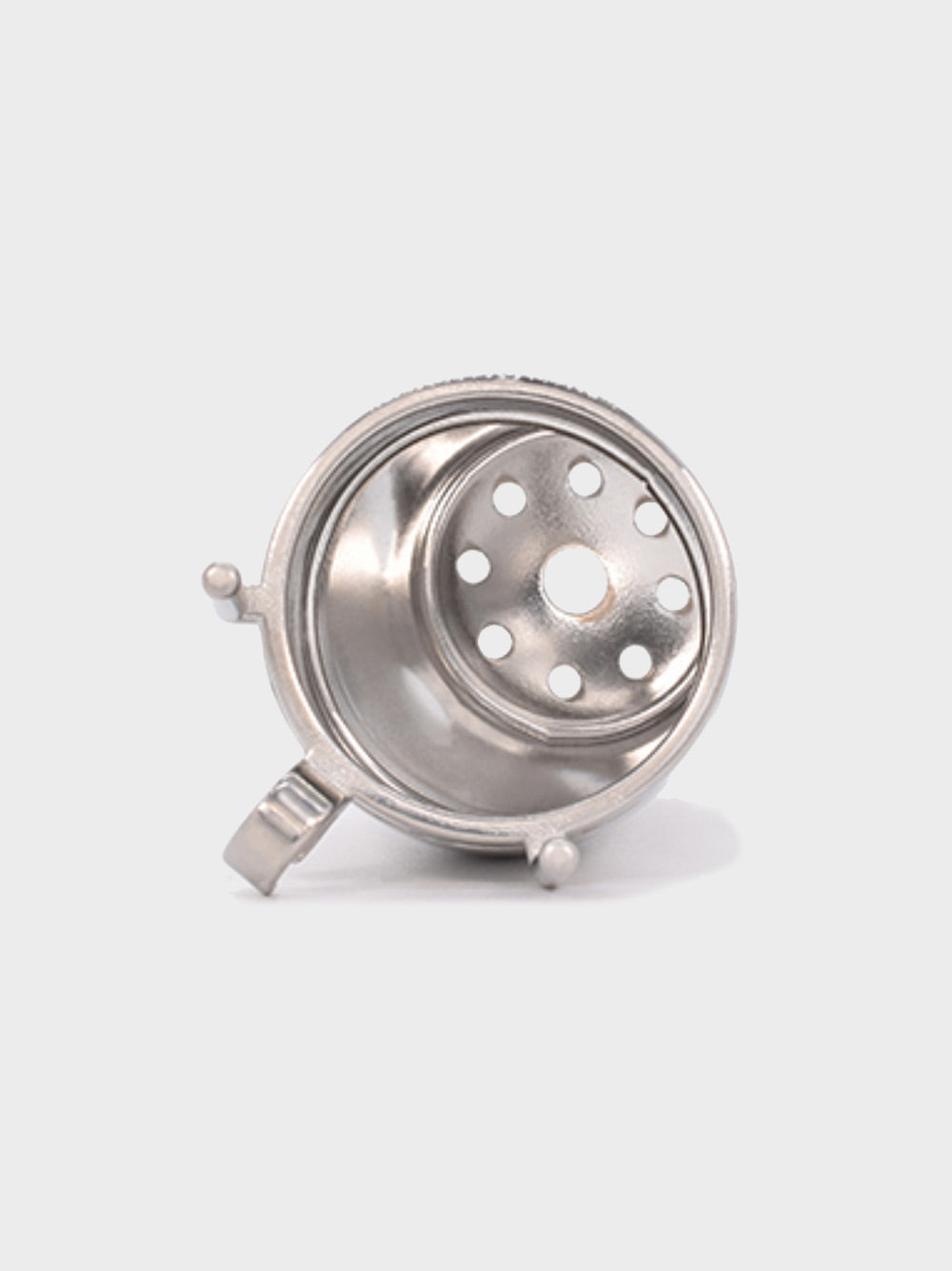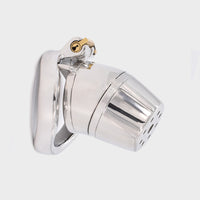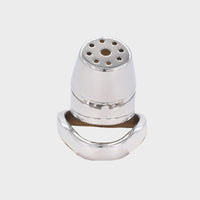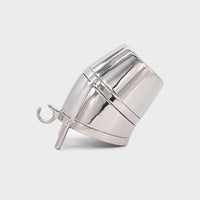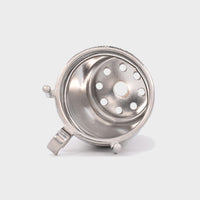 Tin Man | Steel Chastity Device
Whilst Dorothy helped release the Tin Man from being locked in position with that tin of oil, this Tin Man will not be allowing you any such release.  You will remain encased in this little steel cock cage until your Dorothy chooses.
Crafted from high quality stainless steel, this chastity device represents outstanding craftsmanship and a distinctive design fitting of it's name.  At 2.3 inches it's short but not quite in the realm of micro cages.  If you are an erect 6 inches, this will provide a good squeeze.
Length: 2.3 Inches
Internal Diameter: 35mm / 1.38 inches
Material: Stainless Steel
Feel: Rigid

Ring Diameter
S = 40mm or 1.57 inches
M = 45mm or 1.77 inches
L = 50mm or 1.97 inches
A Tin Man chastity cage with your ring of size. Includes a lock and two keys.